The presenter has activated the presenter mode. Would you like to follow?
Follow presenter
You are following the presenter.
Stop following presenter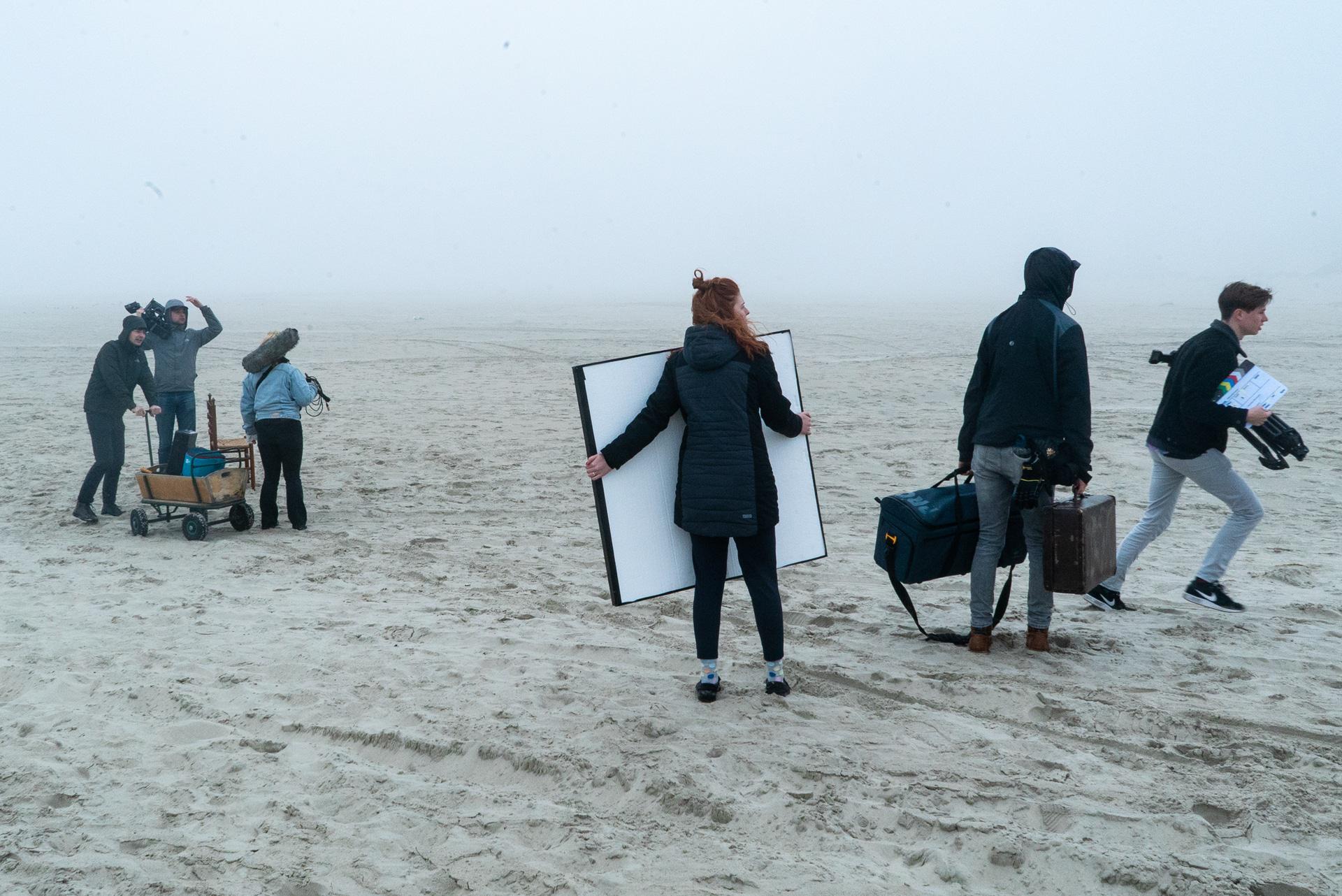 Welkom bij Audiovisual Media
Met trots presenteren wij de afstudeerwerken van de studenten van de bachelor Audiovisual Media lichting 2021.
Bij de studierichting Audiovisual Media studeren studenten met passie en talent voor het vertellen van verhalen middels beeld en geluid. Het is de ambitie van AVM om individueel talent van studenten om films te maken te ontwikkelen, om studenten ruimte te geven om te experimenteren en een hun 'drive' te ontdekken om zich filmisch uit te drukken. In welke filmische uiting dan ook.
Veel kijkplezier!