The presenter has activated the presenter mode. Would you like to follow?
Follow presenter
You are following the presenter.
Stop following presenter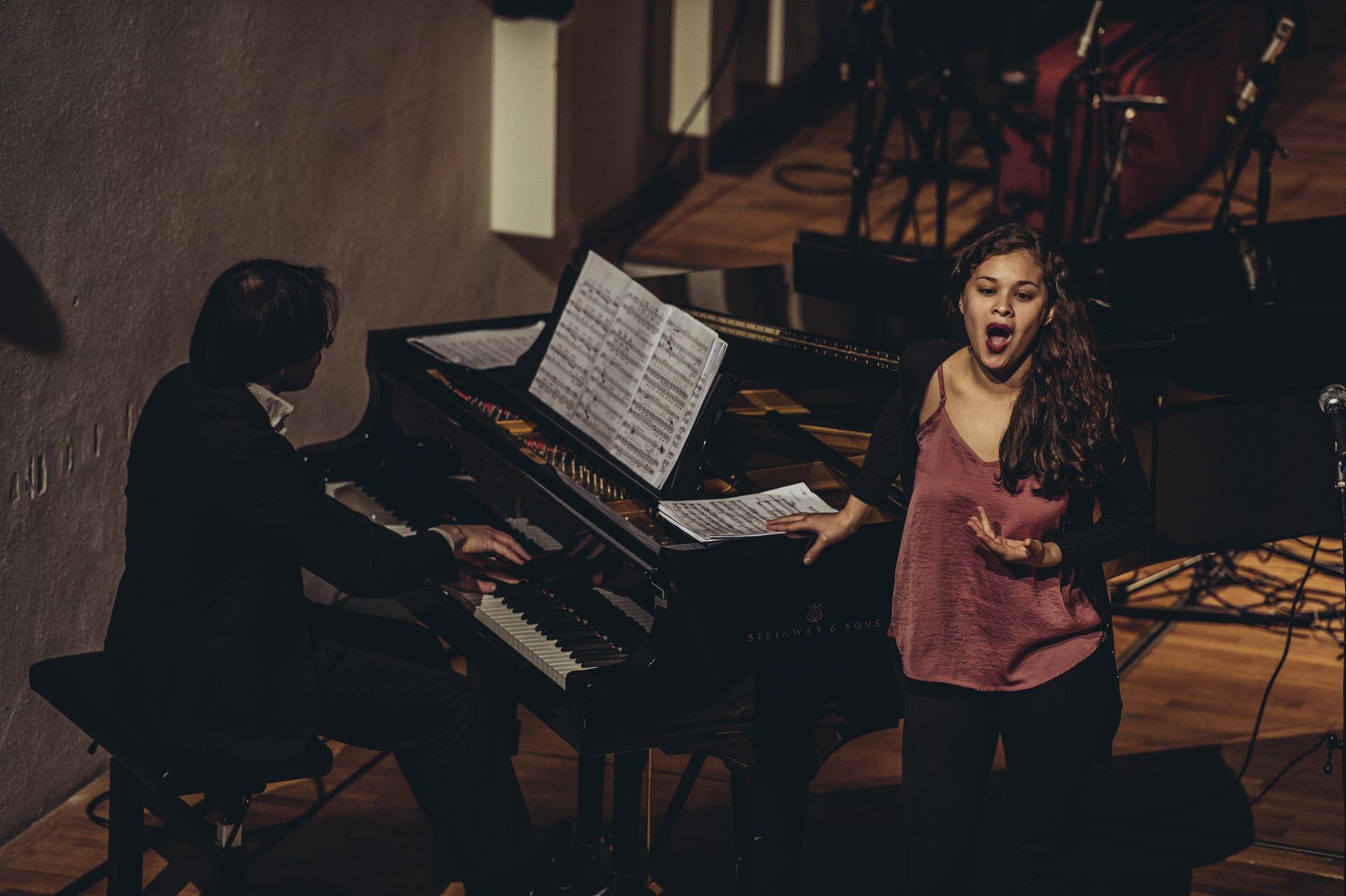 Over Utrechts conservatorium
Spelen, maken en communiceren. Dat is wat studenten doen op HKU Utrechts Conservatorium. Centraal hierin staat het ontdekken van hun eigen talenten. Zo worden zij de muziekprofessionals die optimaal communiceren met het publiek.