Live events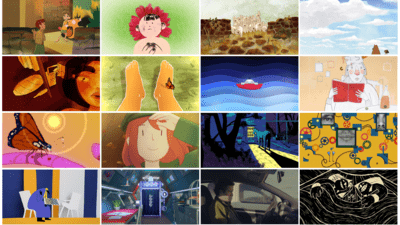 25 Jun 15:30
Premiere Graduation Films - Animation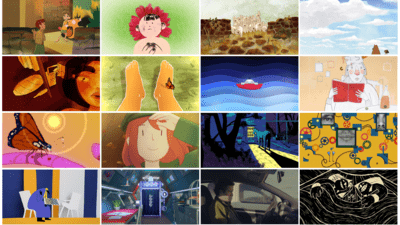 24 Jun 14:00
Geanimeerde gesprekken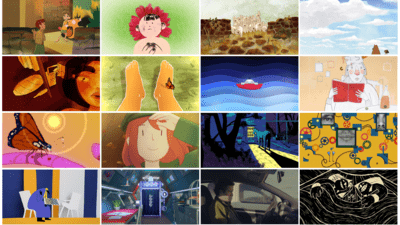 26 Jun 20:00
Graduation Films - Animation
The presenter has activated the presenter mode. Would you like to follow?
Follow presenter
You are following the presenter.
Stop following presenter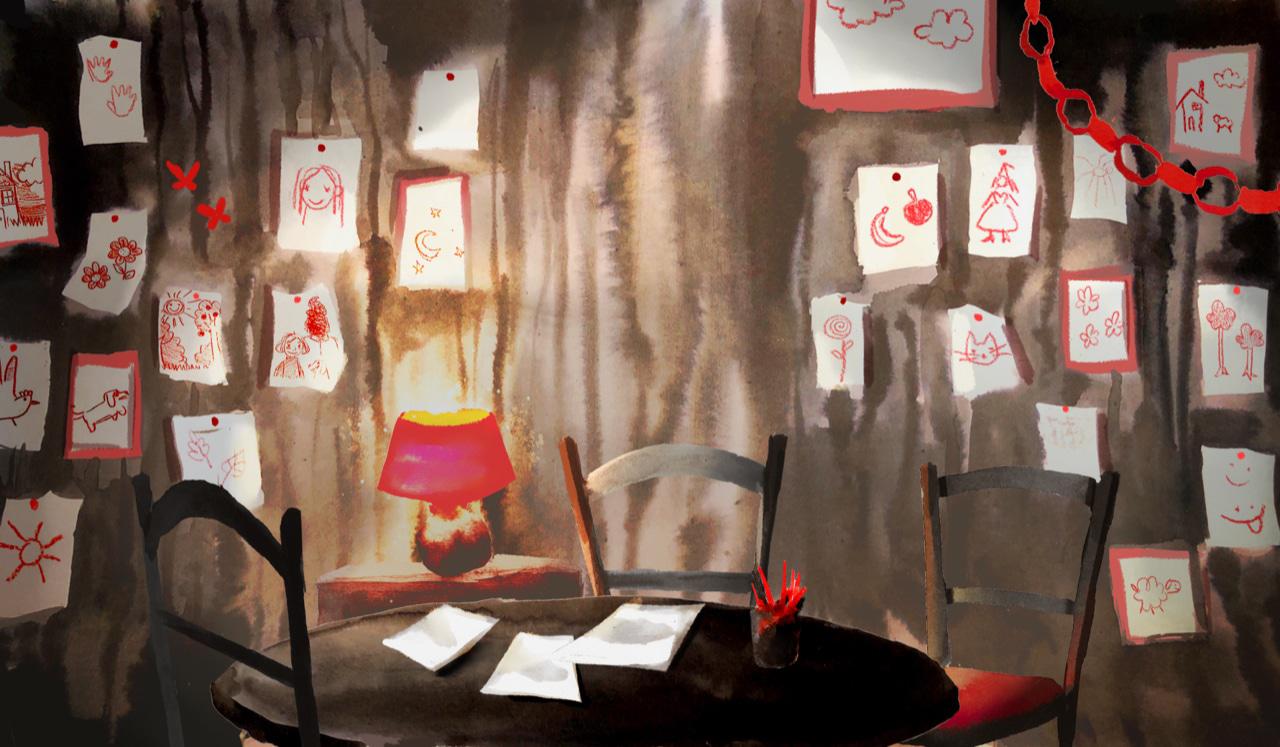 Over Animation
Bij Animation leiden we studenten op tot animator, regisseur of vormgever. Studenten ontwikkelen hun eigen stijl in concepten, ontwerpen en vertelvormen door animatie. Ze leren het bewegende beeld vorm te geven, met aandacht voor de finesse van timing, ritme, acteerwerk en vertelling.