Live events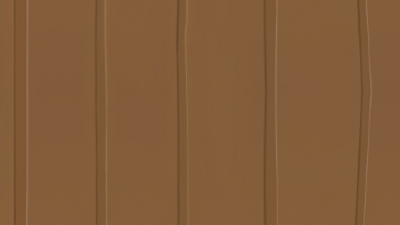 27 Jan 18:00
Limes Legends | Presentation 4
Damian Gerrits
niels weber - HKU
wessel mast
Guyon Leen
yannick adriaansen
stan van den heuvel
Participate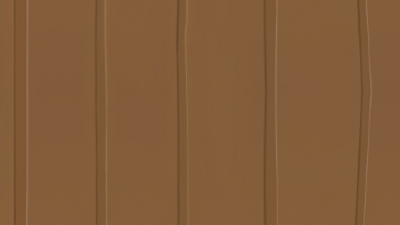 27 Jan 16:30
Limes Legends | Presentation 2
Damian Gerrits
niels weber - HKU
wessel mast
Guyon Leen
yannick adriaansen
stan van den heuvel
Participate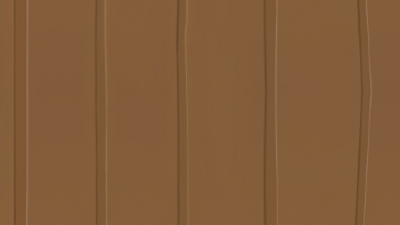 27 Jan 16:00
Limes Legends | Presentation 1
Damian Gerrits
niels weber - HKU
wessel mast
Guyon Leen
yannick adriaansen
stan van den heuvel
Participate
The presenter has activated the presenter mode. Would you like to follow?
Follow presenter
You are following the presenter.
Stop following presenter
Over Games en Interactie
Bij HKU Games en Interactie leiden we creatieve, technisch onderlegde vernieuwers op die de maatschappij en het werkveld mede vormgeven.
Onze studenten en alumni ontwerpen interacties en interventies die betekenisvolle ervaringen opleveren en een positieve impact hebben op mensen en de maatschappij.

Een maatschappij die zich in technologisch opzicht sterk ontwikkelt met de komst van o.a. robotica, artificiële intelligentie, internet of things waardoor er continue veranderingen plaatsvinden in de wijze waarop mensen samenwerken, leven en leren.
De 'kunst' is om studenten zodanig op te leiden dat zij deze technologie optimaal inzetten om het samenleven en -werken, interessanter, spannender, mooier en effectiever te maken.
Meer weten en zien? Bekijk het werk van de afstudeerders of onze sfeerimpressie video.