The presenter has activated the presenter mode. Would you like to follow?
Follow presenter
You are following the presenter.
Stop following presenter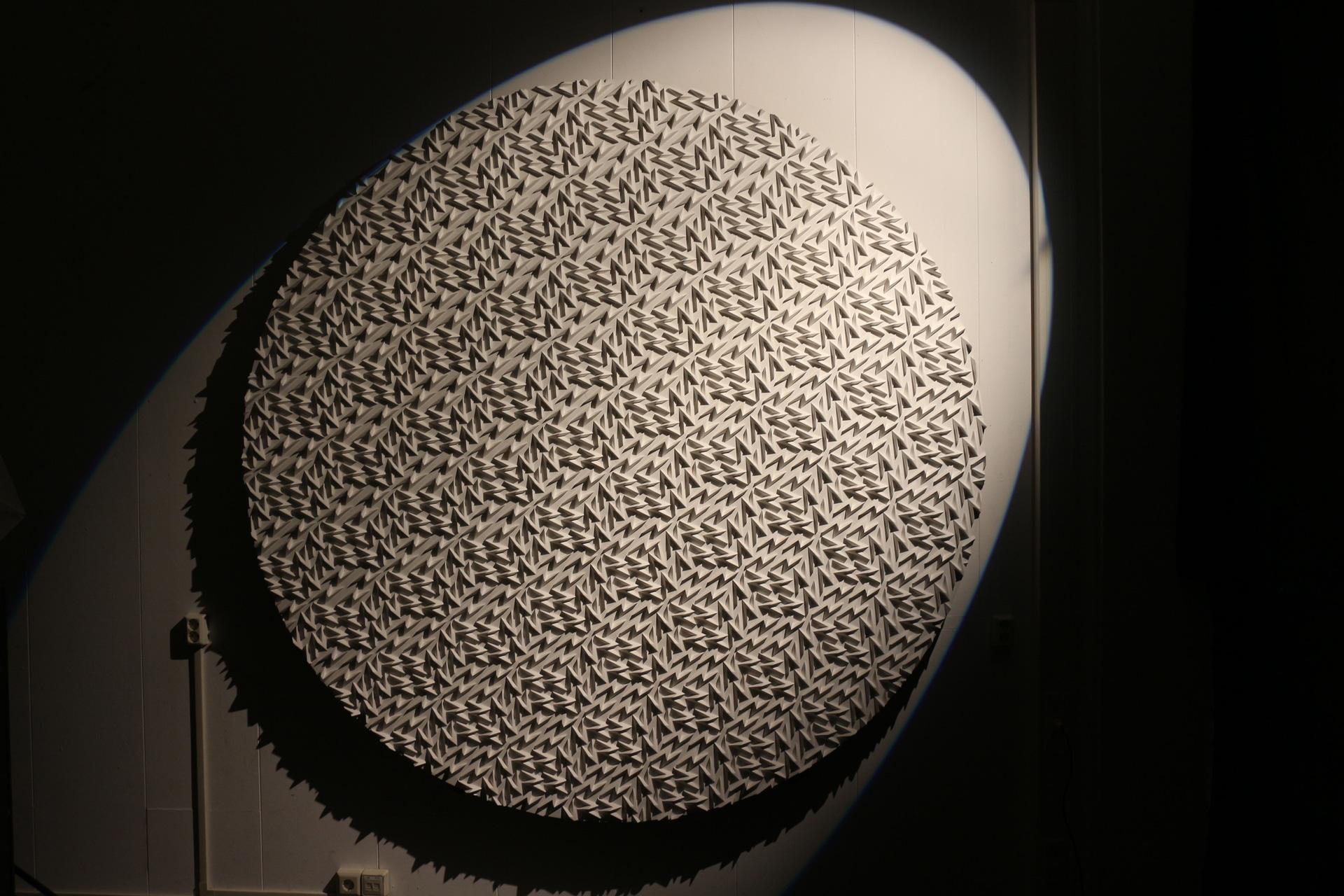 "This work is brought forward by discomfort that I'm feeling, making me spin inside my head.
I wanted to make this feeling physical and let others experience this or any other discomfort.
A feeling which has many faces and is felt by many, predominantly in the shadows of our society,
I wanted to make aware for thos who are and also aren't feeling this gnawing thats inside of us."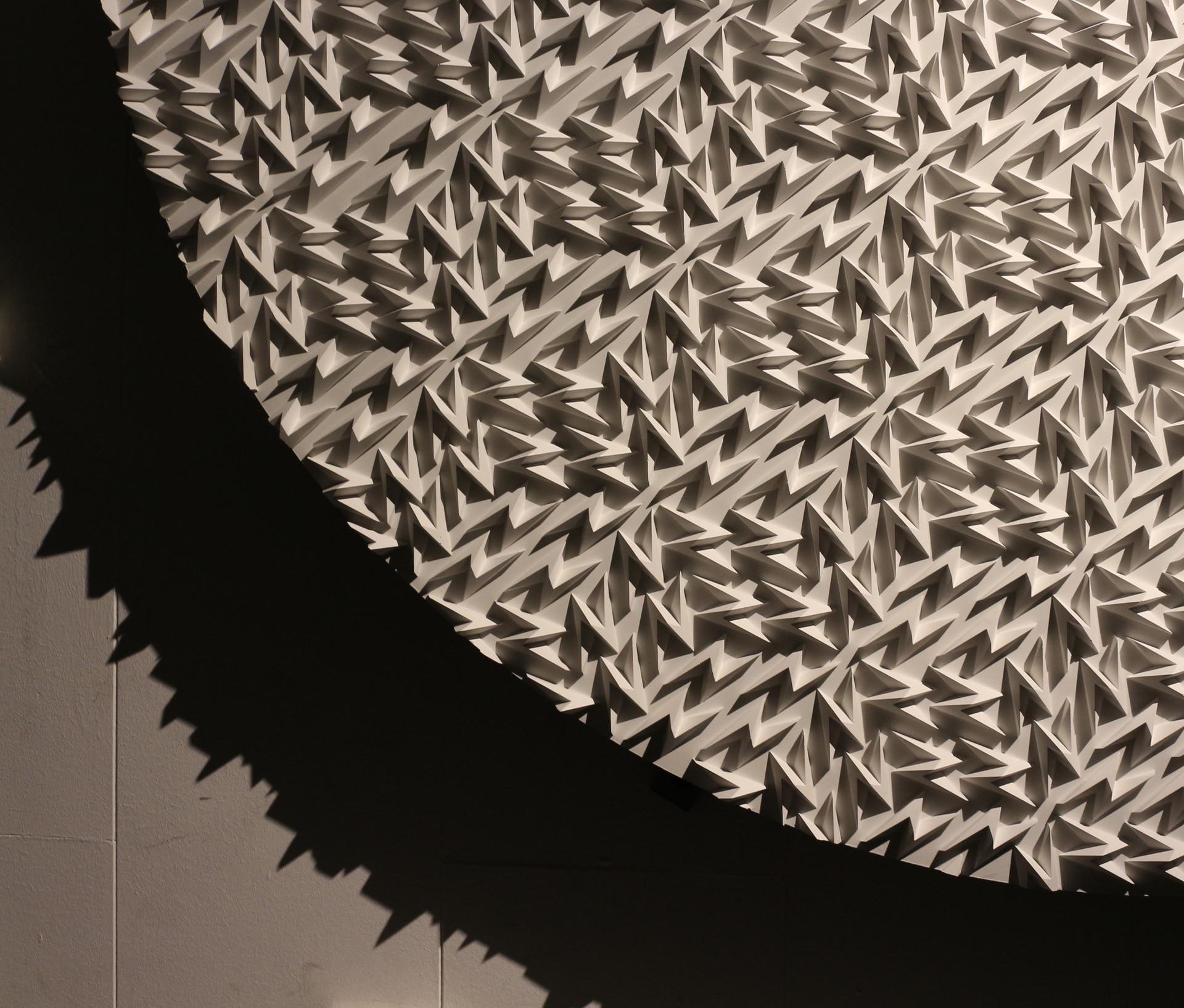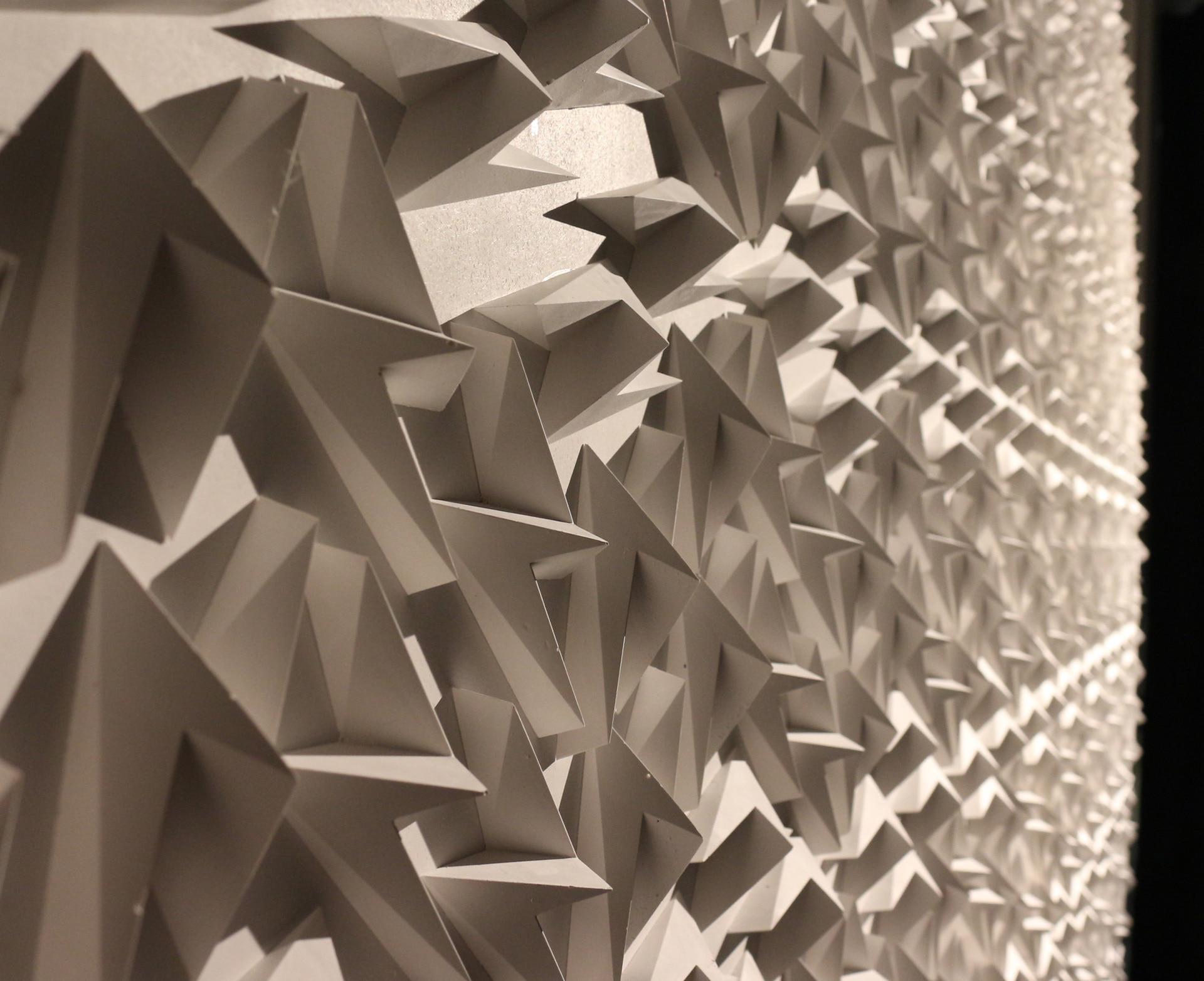 Contact
Insta:       @thejer
Email:      studio.thejer@gmail.com
Phone:     0615407612