The presenter has activated the presenter mode. Would you like to follow?
Follow presenter
You are following the presenter.
Stop following presenter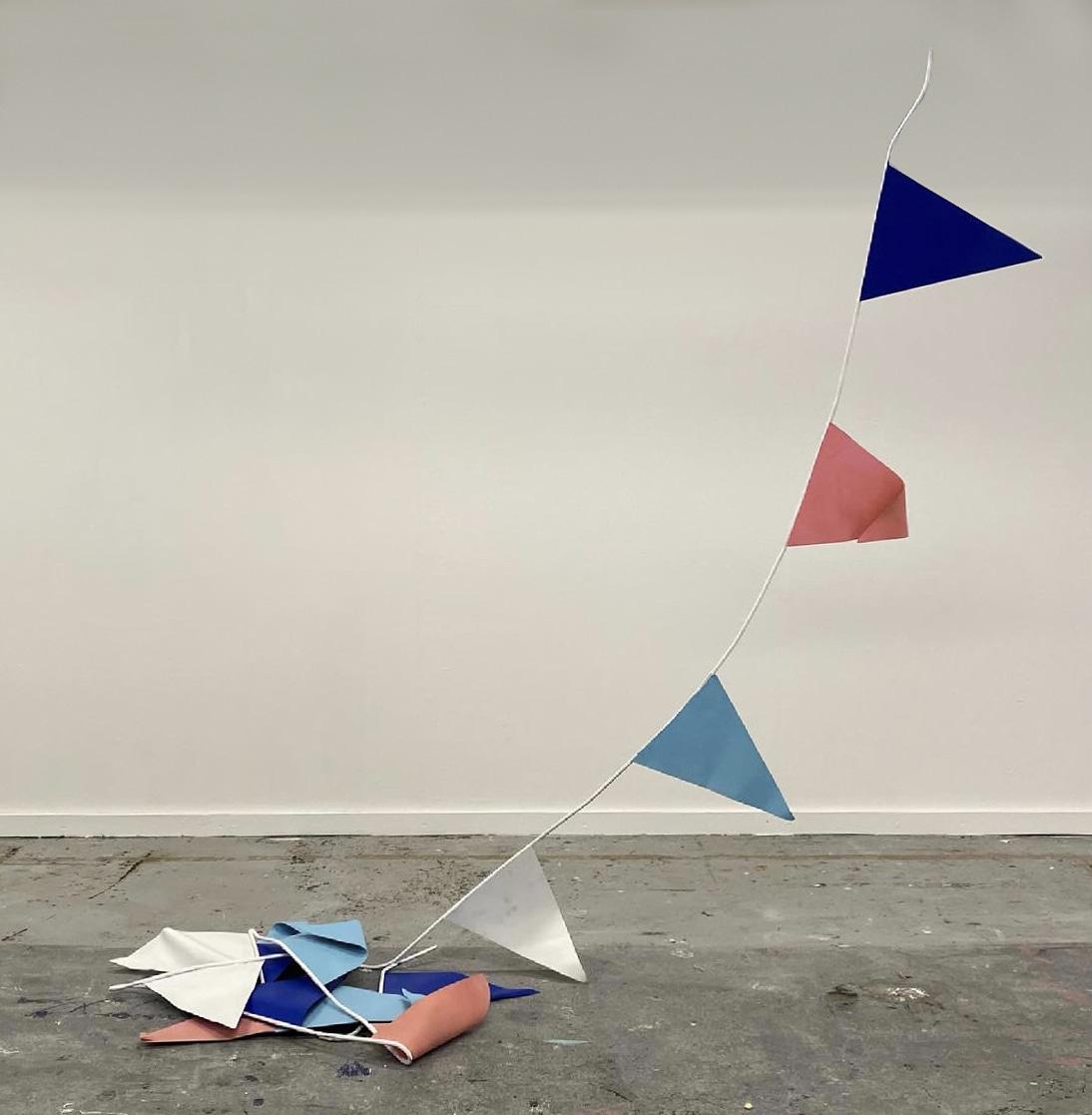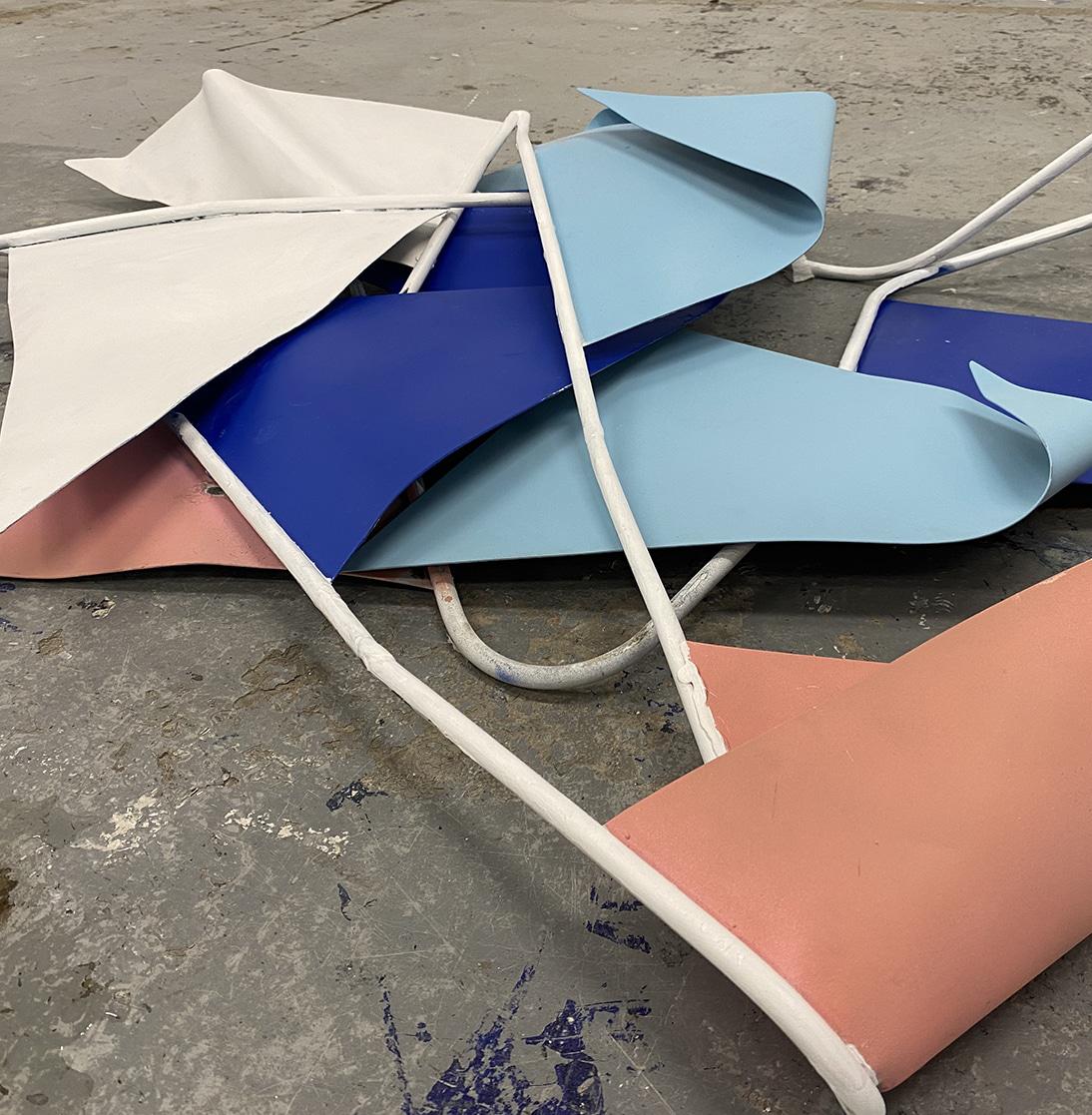 The passage of time
2021, Metaal, verf, zand
Dit werk gaat over het verstrijken van de tijd en de invloed die we daarop hebben. Een thema waar ik mijn hele leven al mee bezig ben.