The presenter has activated the presenter mode. Would you like to follow?
Follow presenter
You are following the presenter.
Stop following presenter
PEPIJN ZUIDERVELD - PROJECT HORTUM
What happens if we discover our close surroundings as if we've never stepped foot on them?
In Project Hortum (2021) I investigate the different layers of the backyard of my studio by setting up a 1 year lasting self-made scientific mission, in an attempt to fulfill my desire for discovery.
Through samples, photography and determination I learn more about my close surroundings, come to the conclusion that I have to cherish them and that I don't have to travel far to discover.
Everything comes together in a scientific document that shows the entire process of the mission.
The Project Hortum book is €35, - and is temporarily for sale at the Utrechtse Boekenbar and the HKU Salon shop!
Contact for purchasing directly:
ABOUT
Pepijn Zuiderveld, Visual Creator 

+31 640667527

pepzuiderveld@gmail.com
instagram.com/pepijnzuiderveld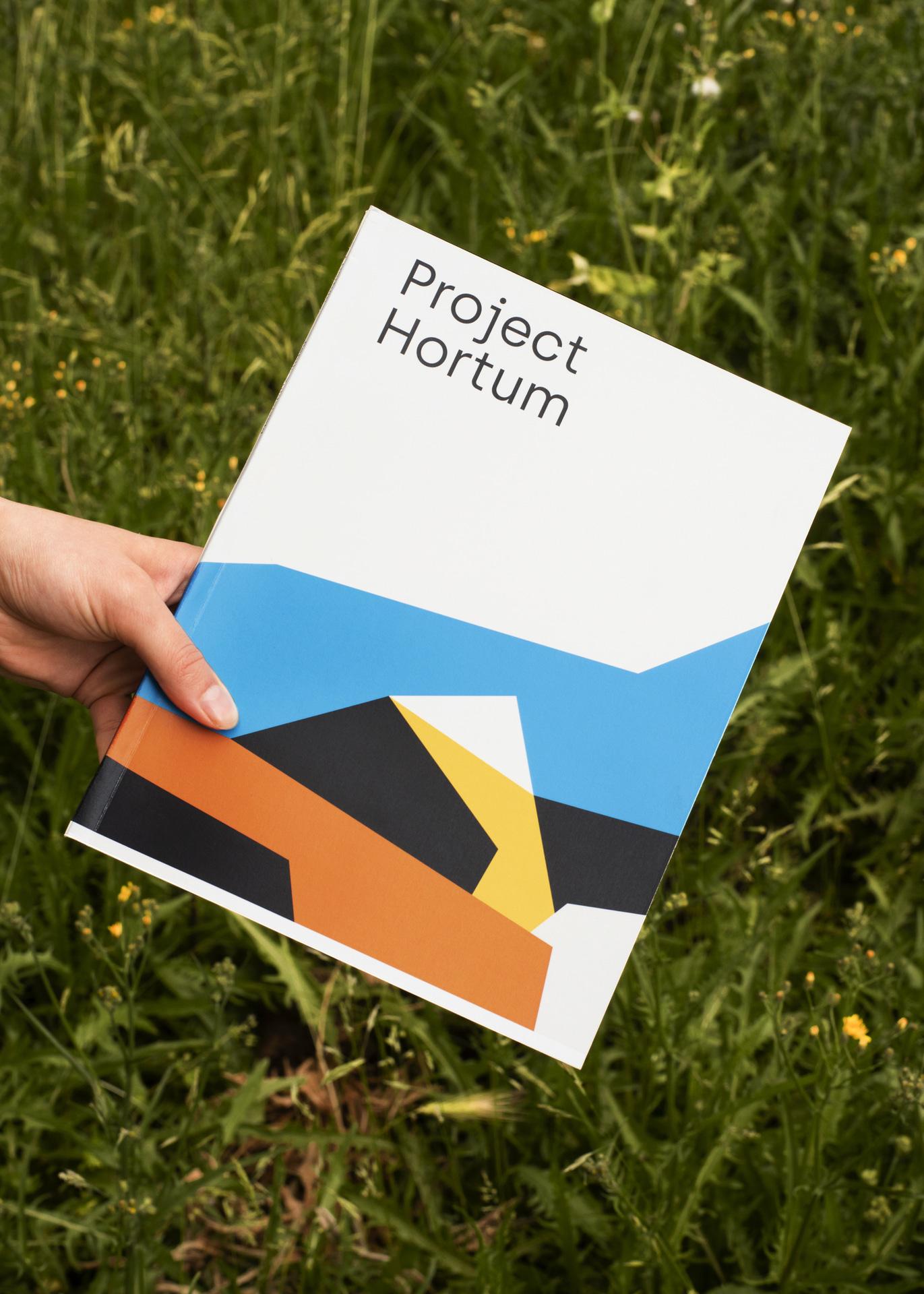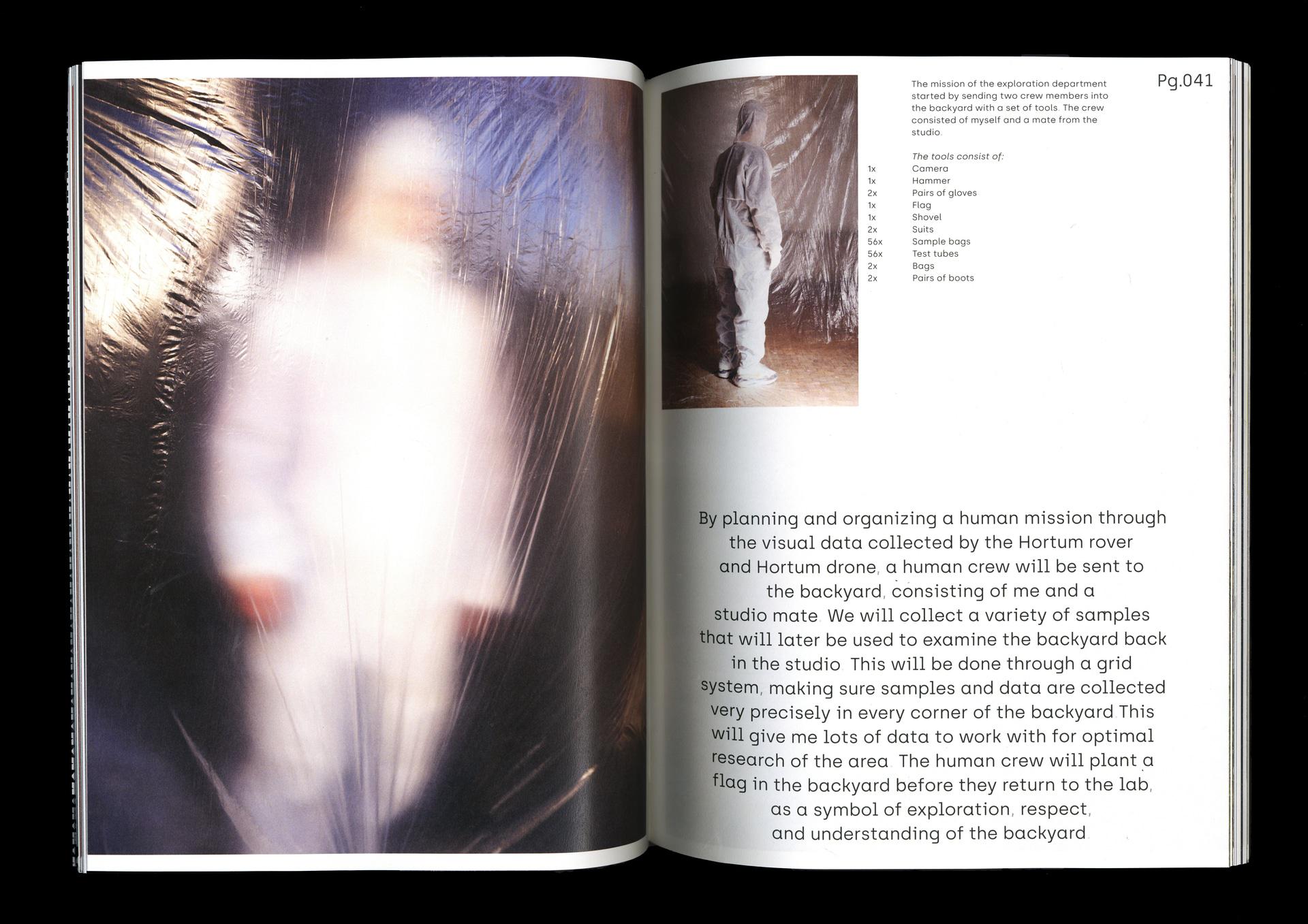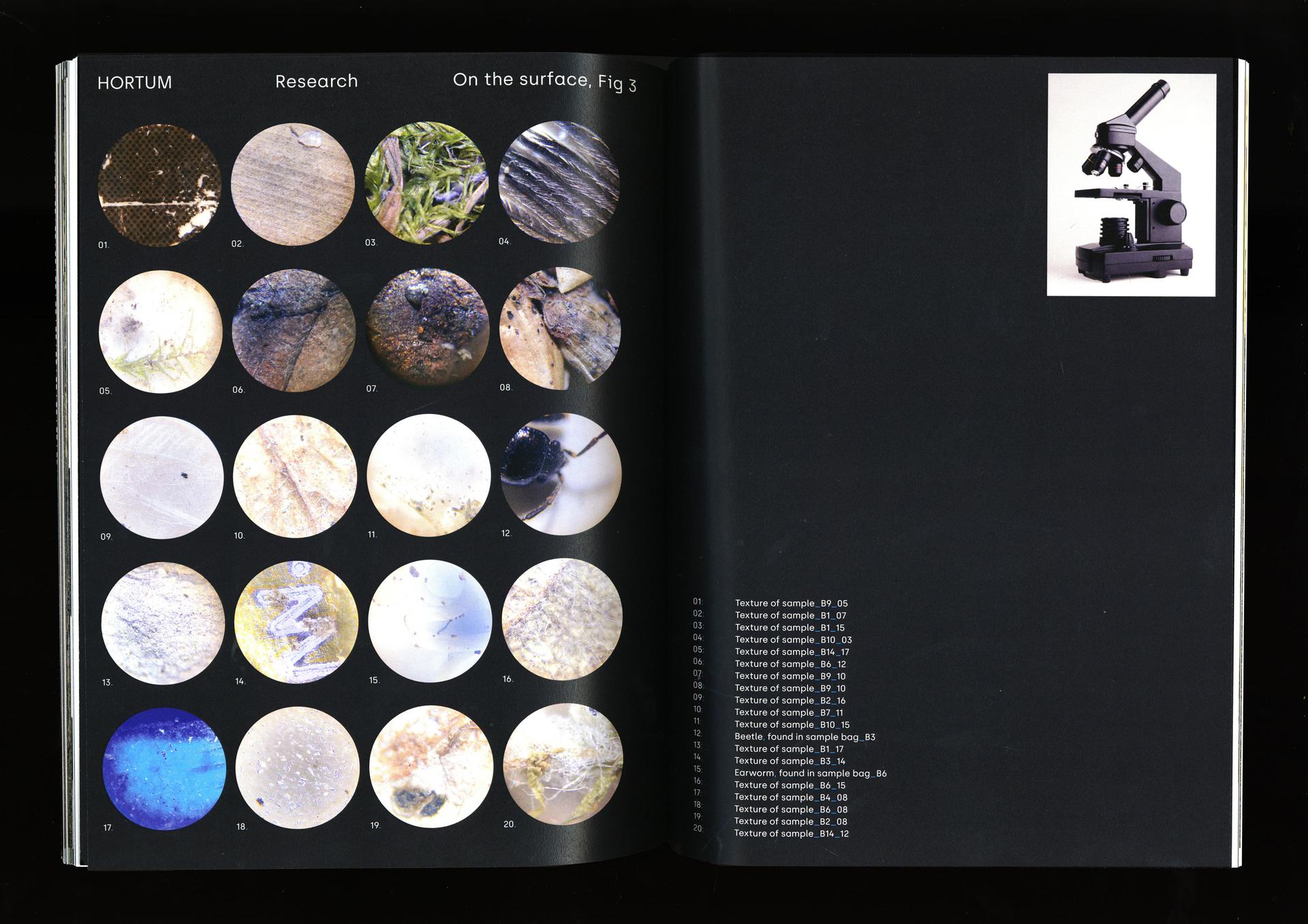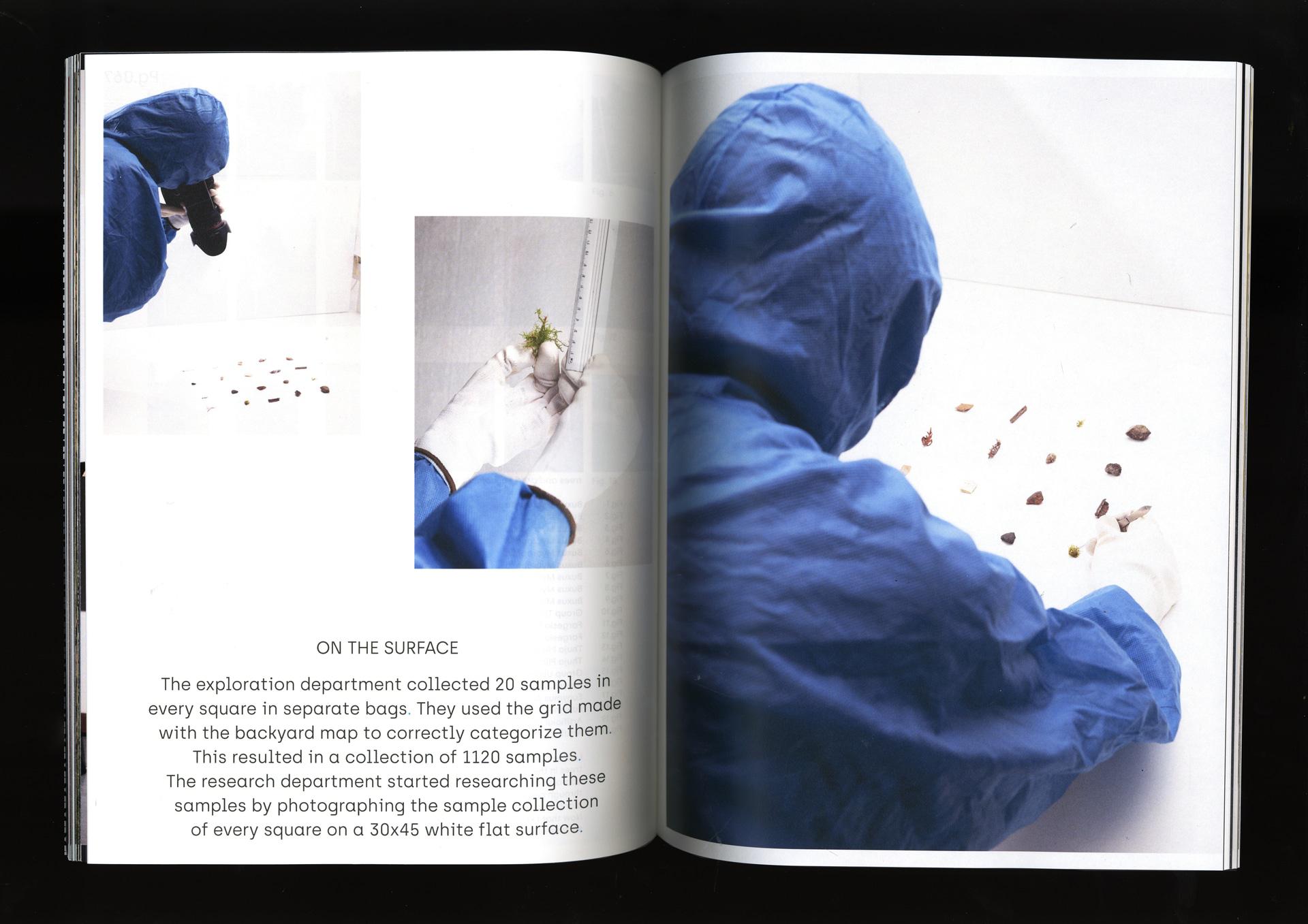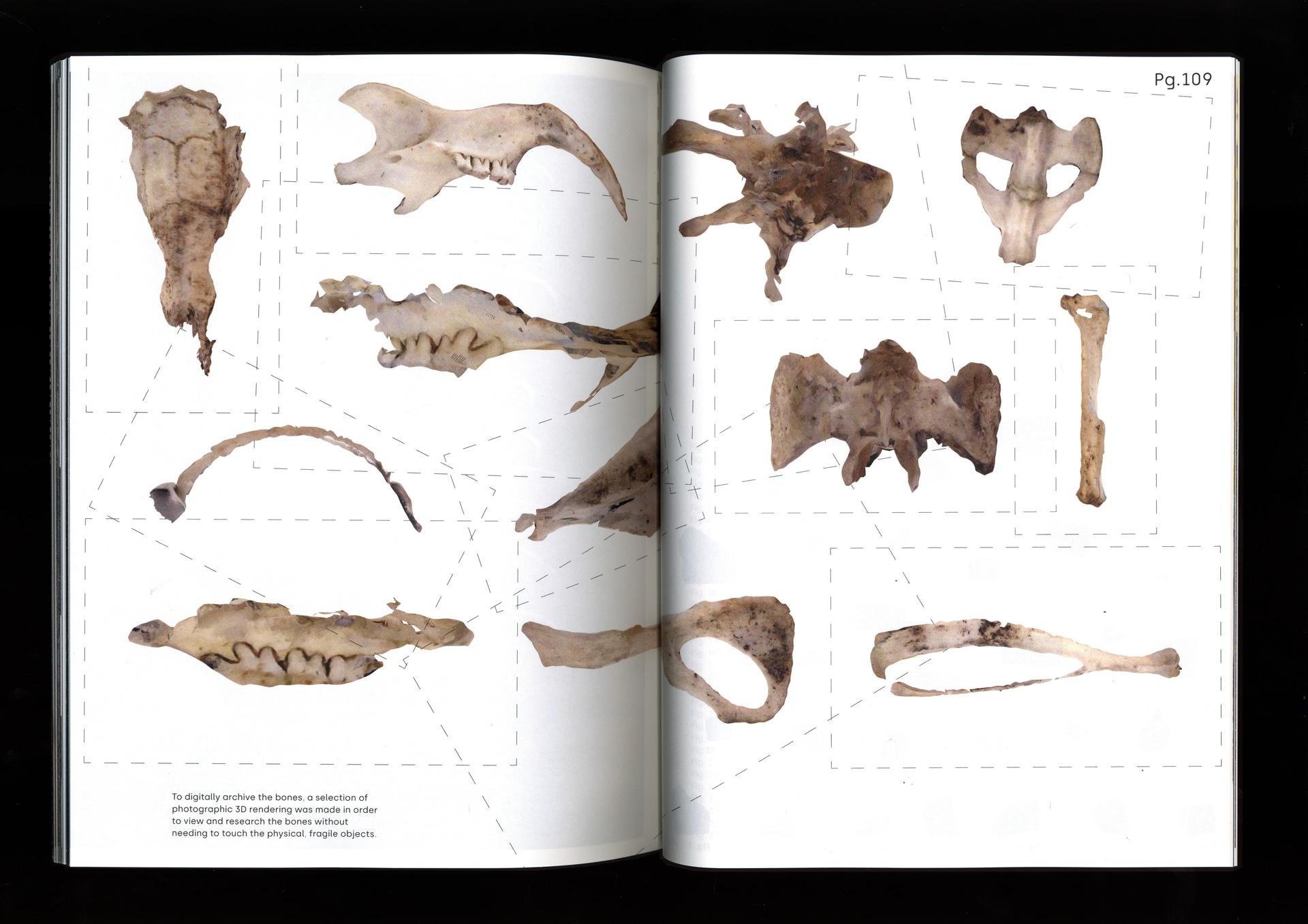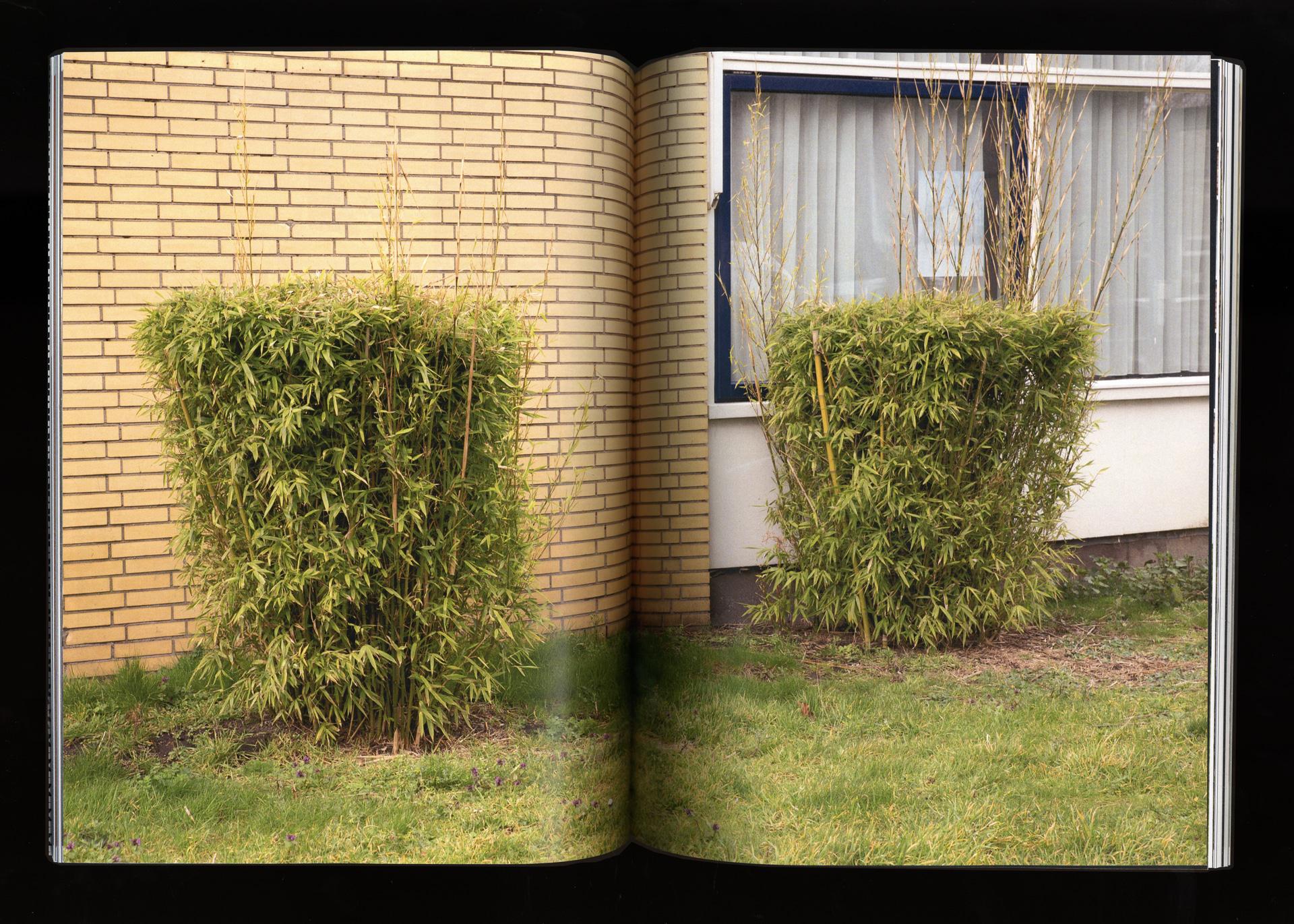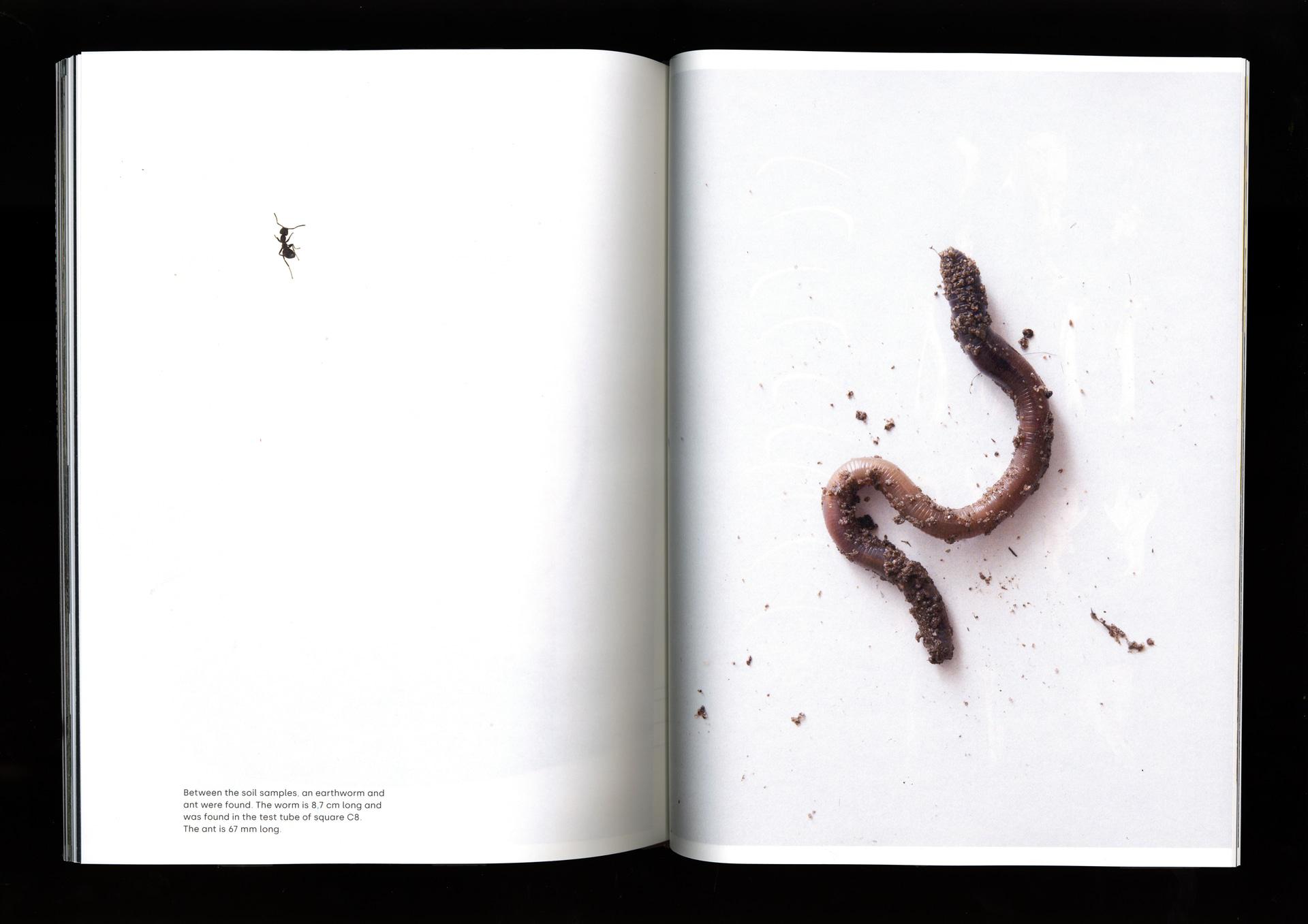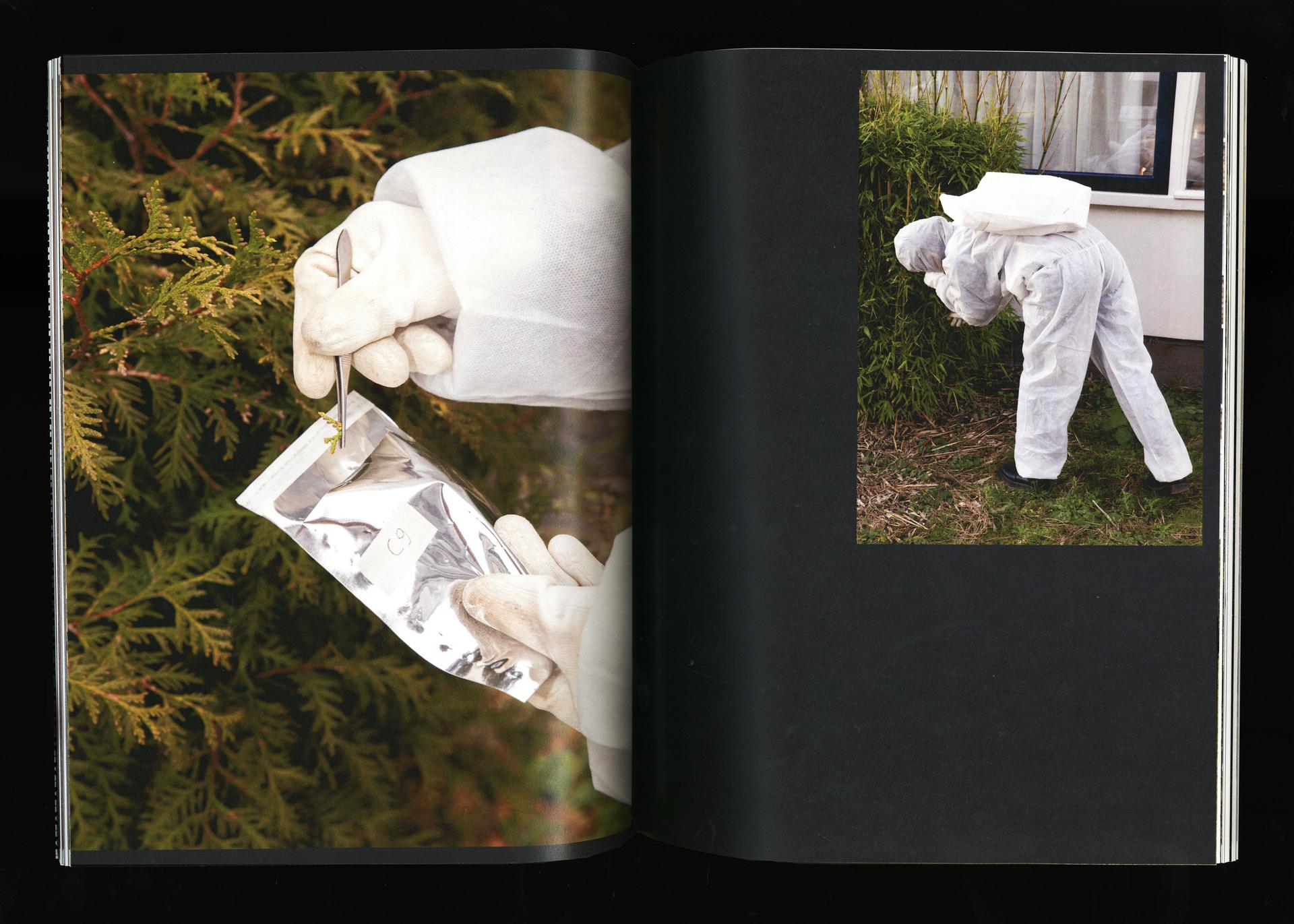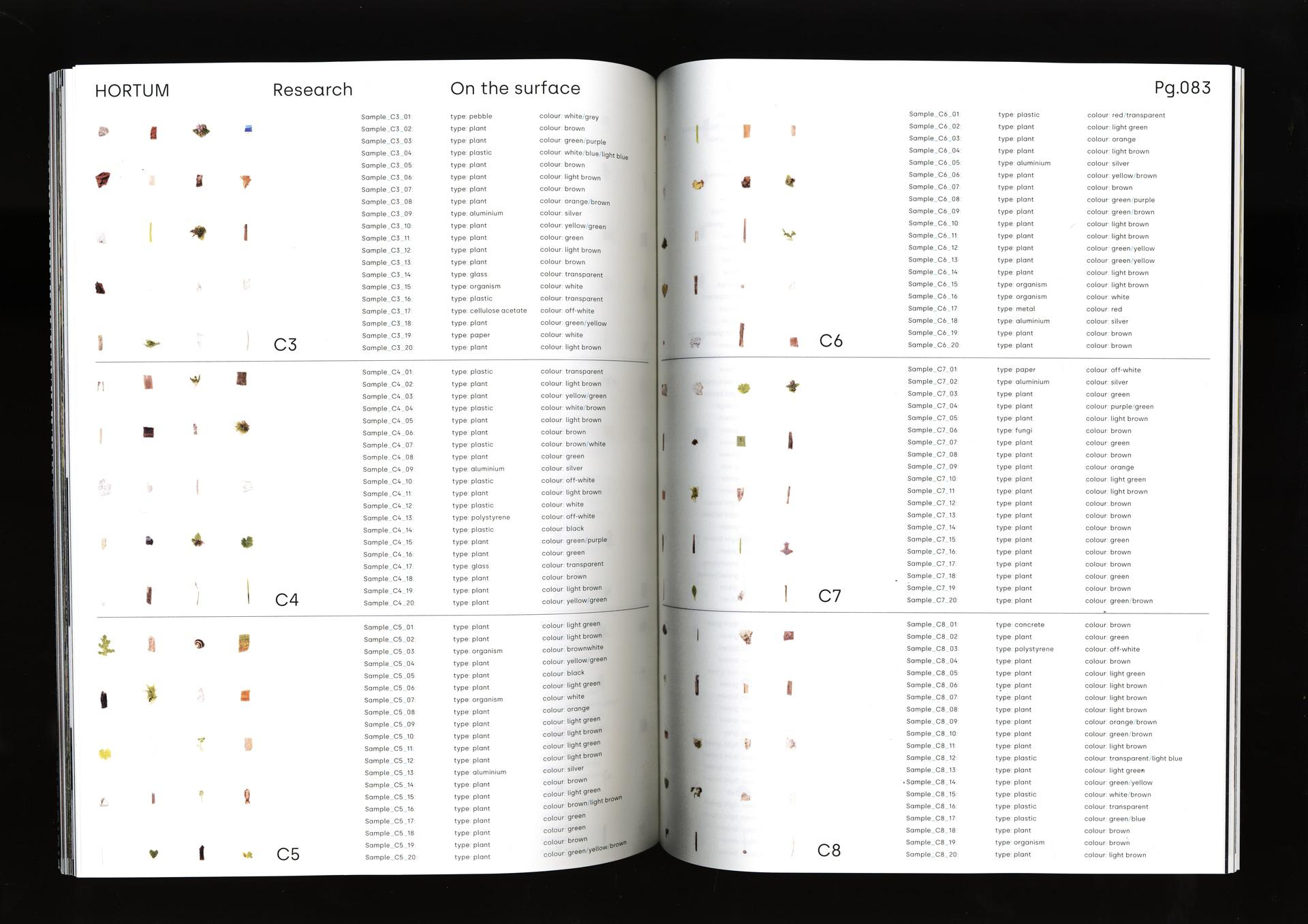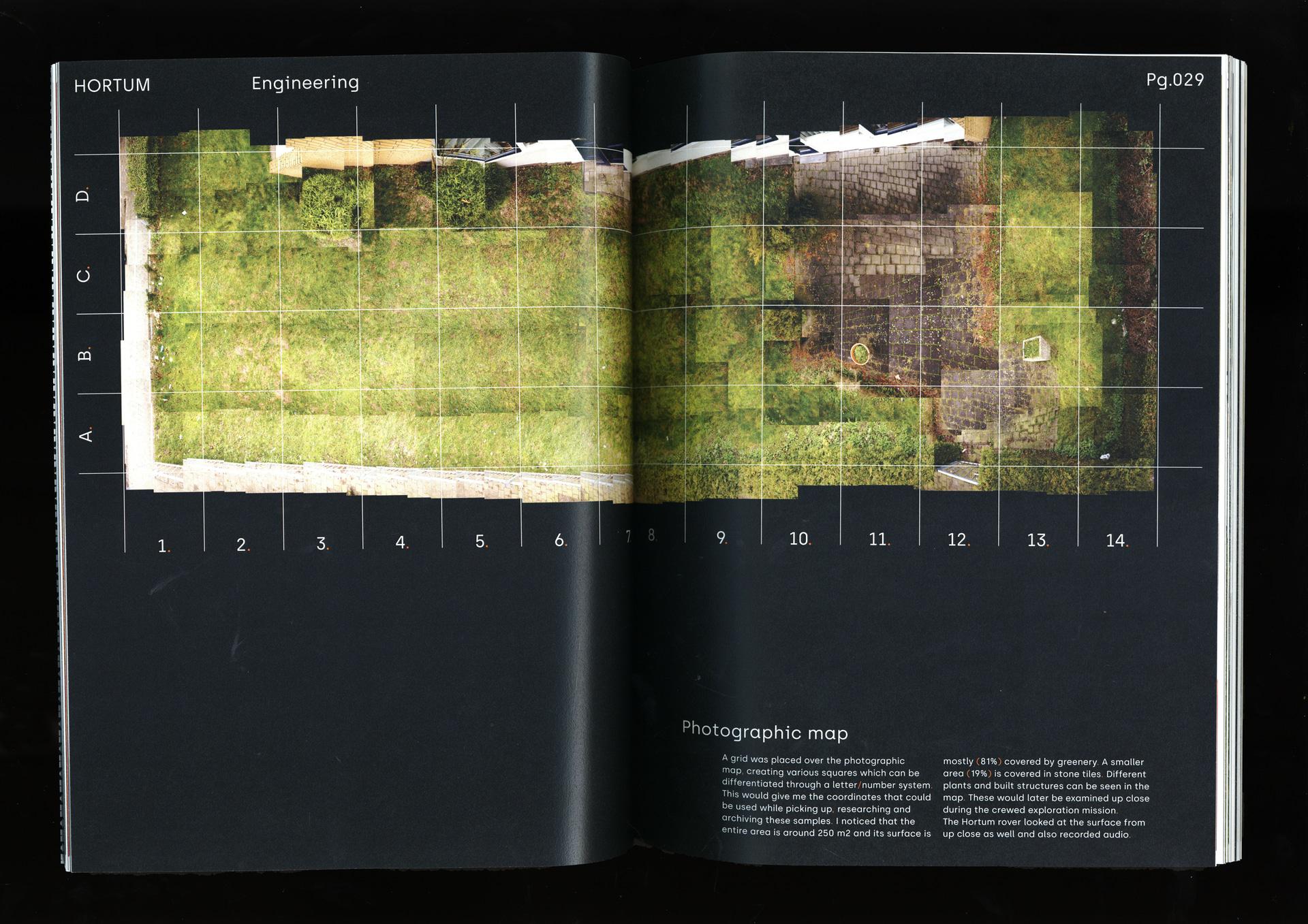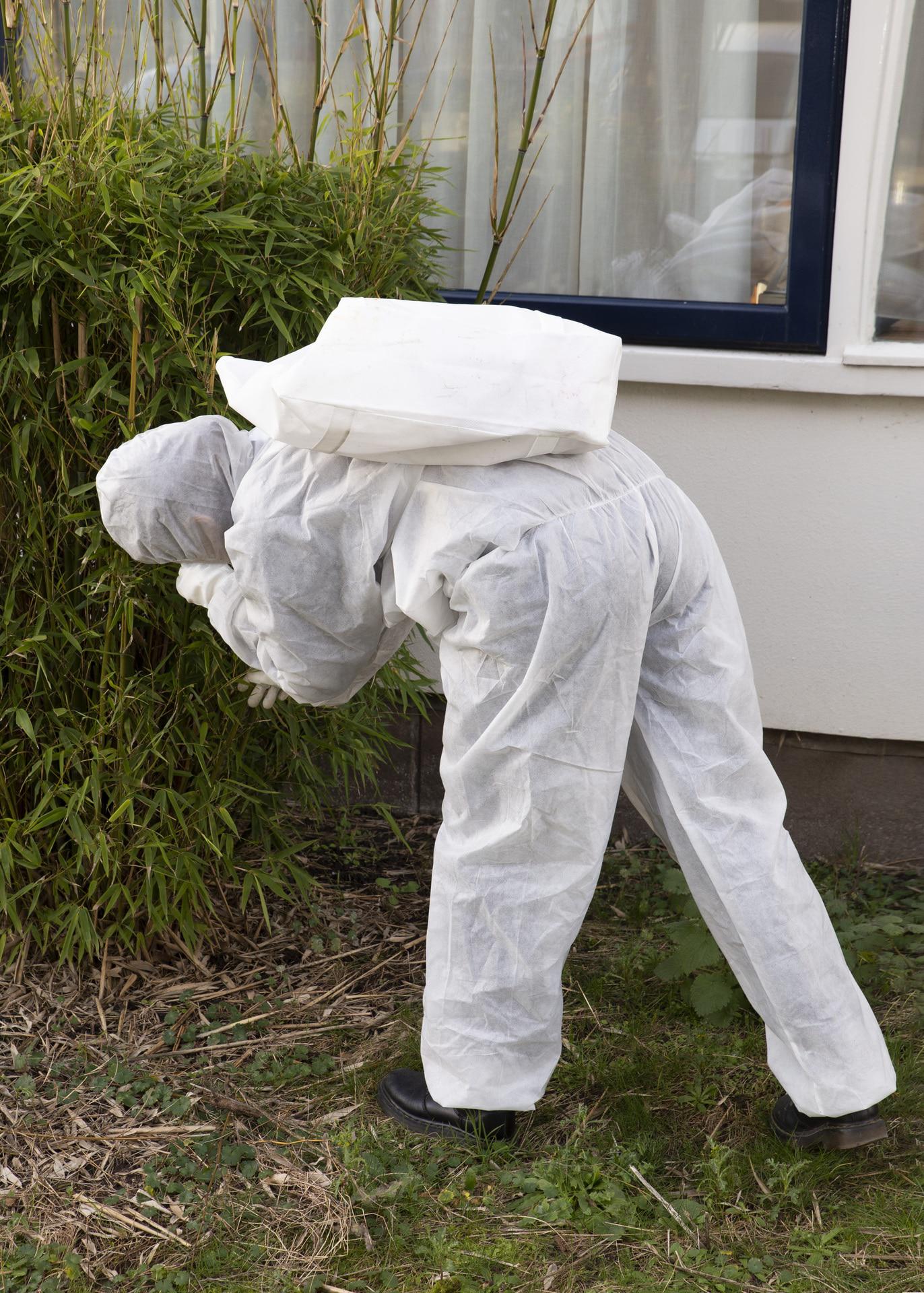 Down on this page, you can find a printable grid that is usable for the collection of samples in close surroundings. For example, in your backyard, on your balcony, or in your street. Start collecting and use the guide to discover the close surroundings like I discovered my backyard in project Hortum.