The presenter has activated the presenter mode. Would you like to follow?
Follow presenter
You are following the presenter.
Stop following presenter
In large, spatial installations Travis Geertruida brings together multiple, multidisciplinary works that emerge from long trajectories of research. Both individually and as part of an installation, the works often include symbols and structures of clear cultural significance that allow the artist to expose and question their meaning for himself and others. Often, Geertruida's works are reminiscent of monuments, bringing about a sense of history, but also asking us to better investigate the way this history was constructed. The use of these structures is no criticism particularly, but always stems from Geertruida's desire to question his personal relationship with his past, culture, and heritage.
For his graduation, Geertruida presents the installation 'In the name of Land, the Sea, and the Yellow Spirit', concluding a long period of research into his relationship with the culture and heritage of the island he was born on, Curaçao. In the structure, that is not unlike that of a mausoleum, Geertruida makes a place for his reflection on what it means for him to be Curaçaoan, while relating not only to his individual past, but also to that of his ancestors and kin on the island. Both through the use of characteristic and crafted materials, but even more so in the collaboration with performer Ragnar I. Prinsen, Geertruida adds a sense of weight to the installation. As Prinsen engages in several rituals, the installation functions as a space and altar created for the people of whom both Geertruida and Prinsen are descendants, and as a testimony to their culture and history.
Text by Menno Vuister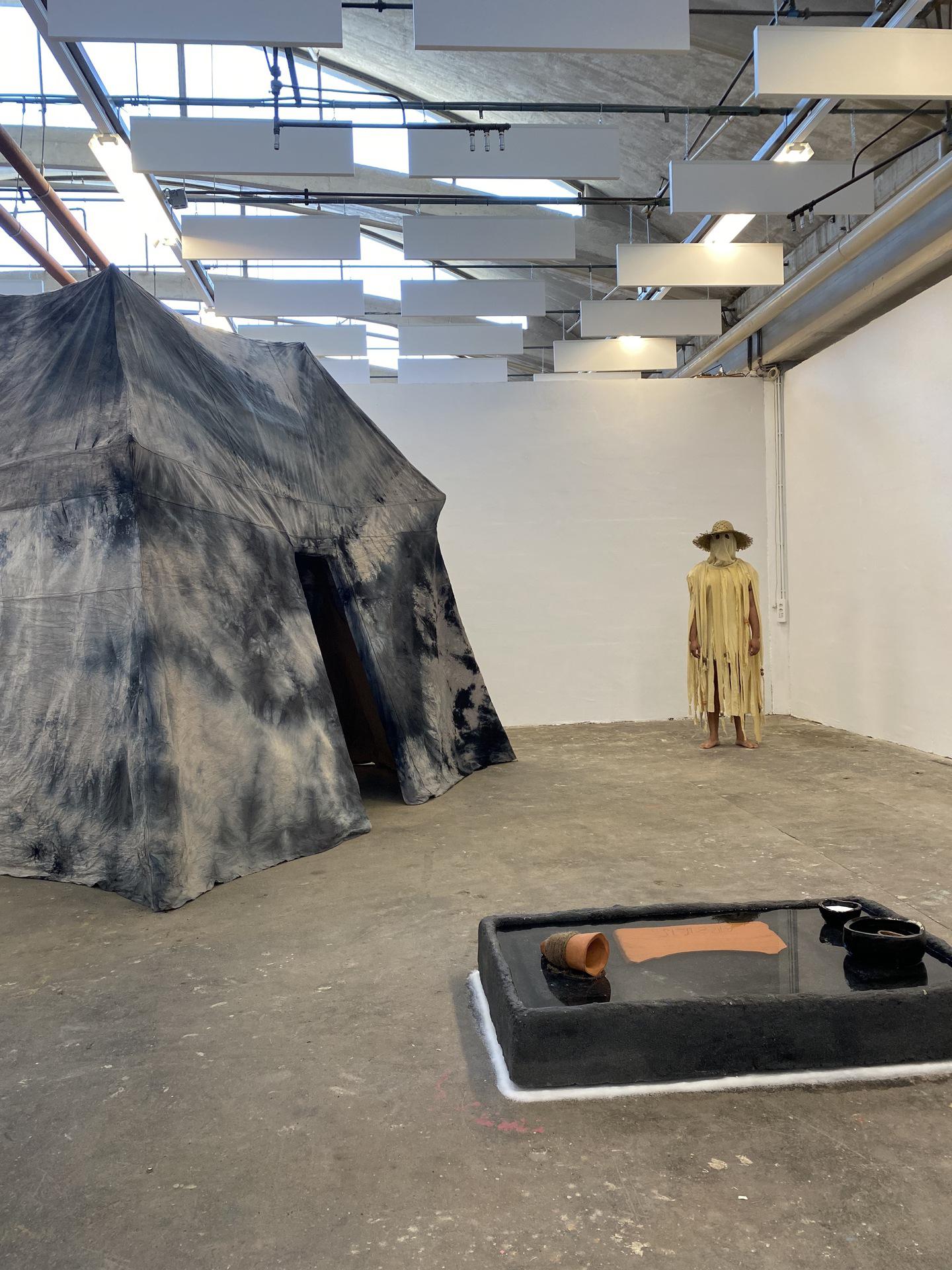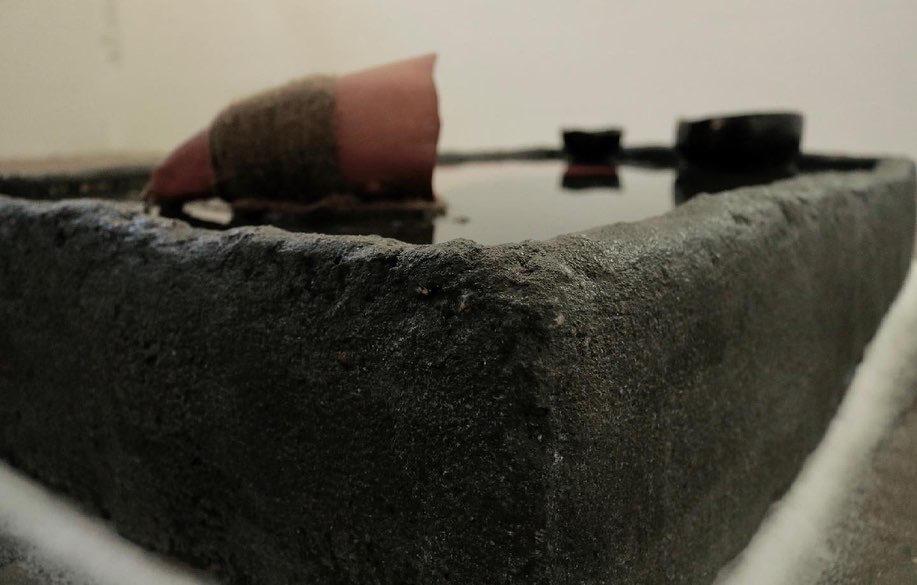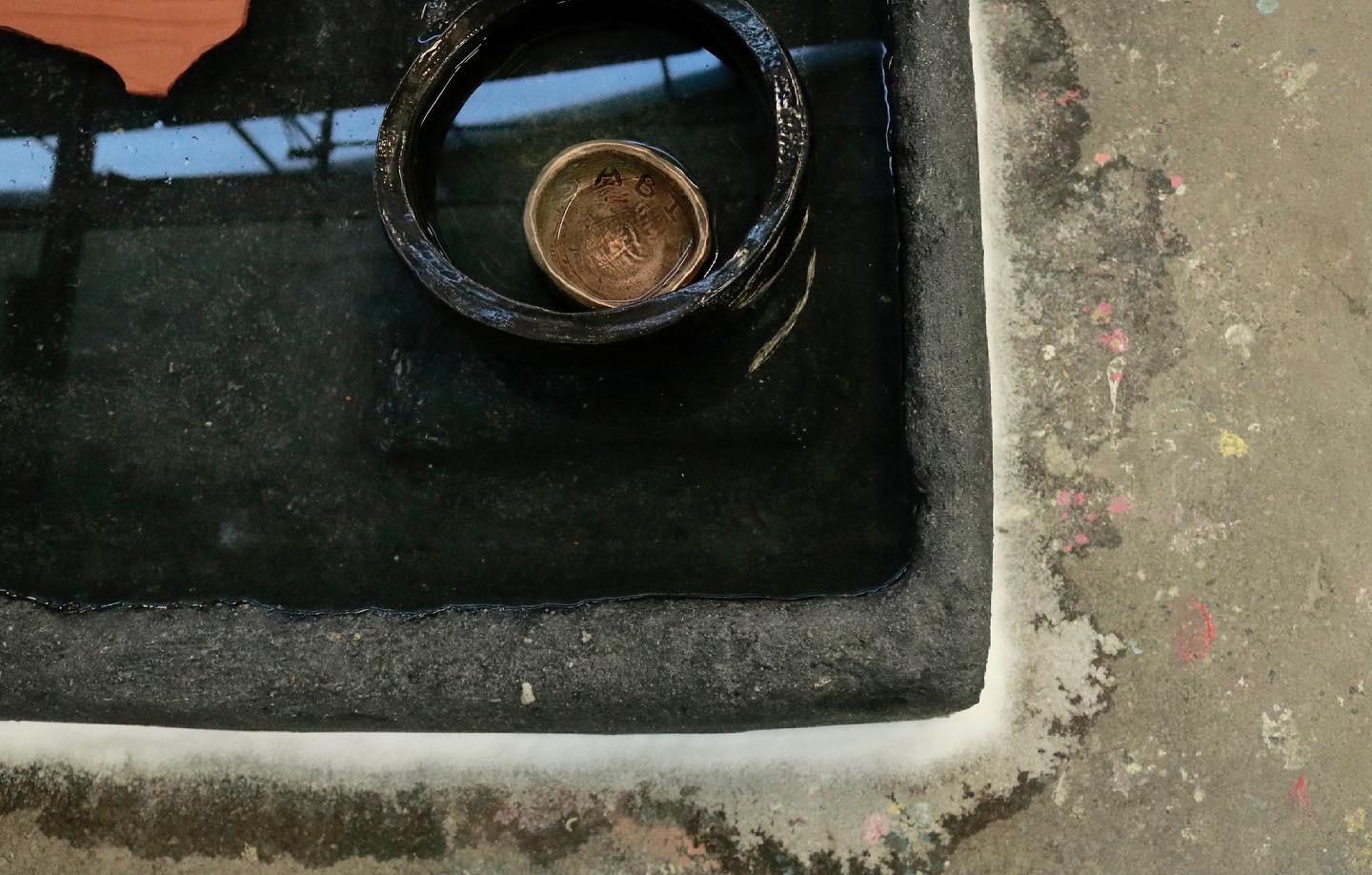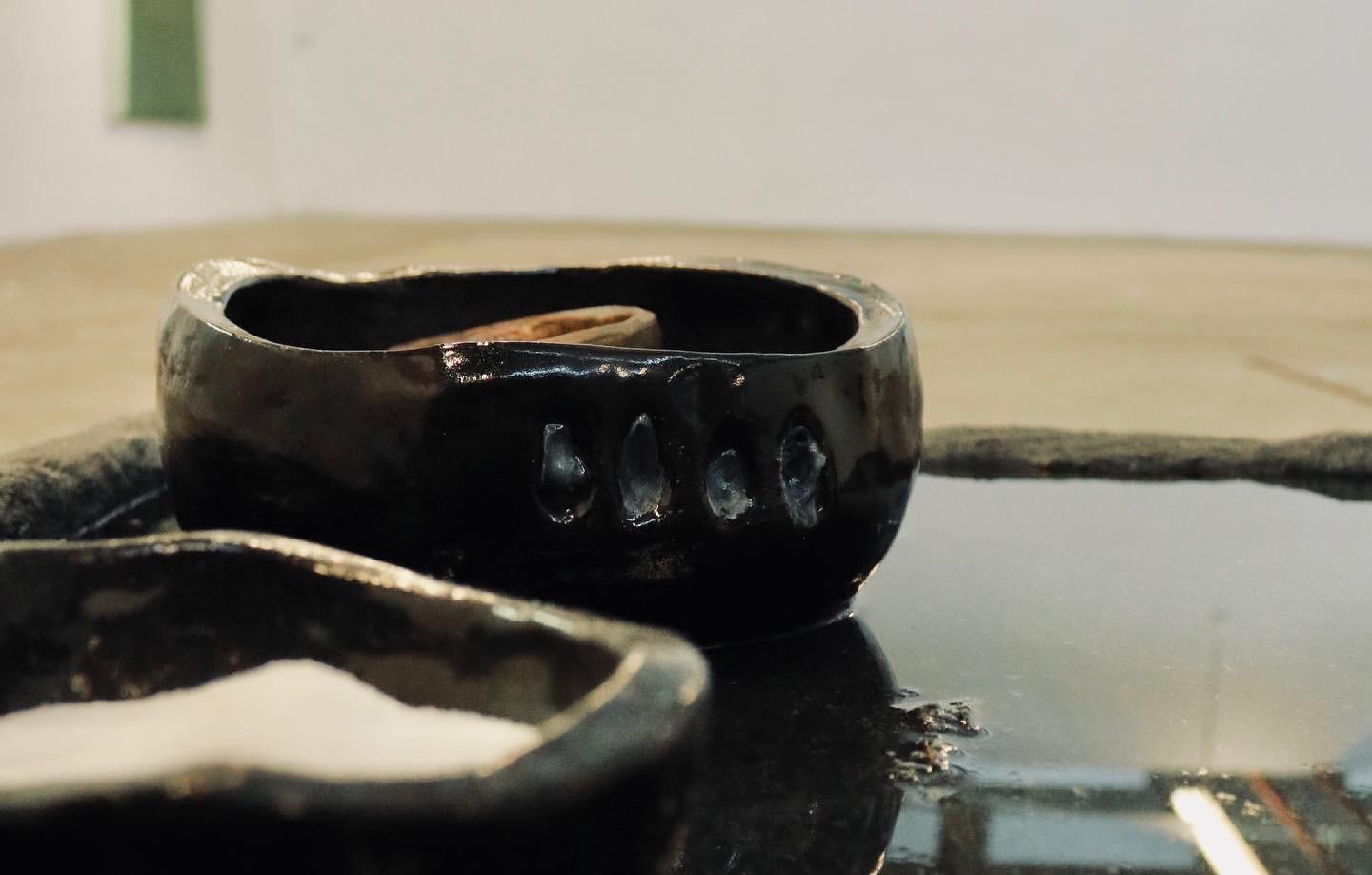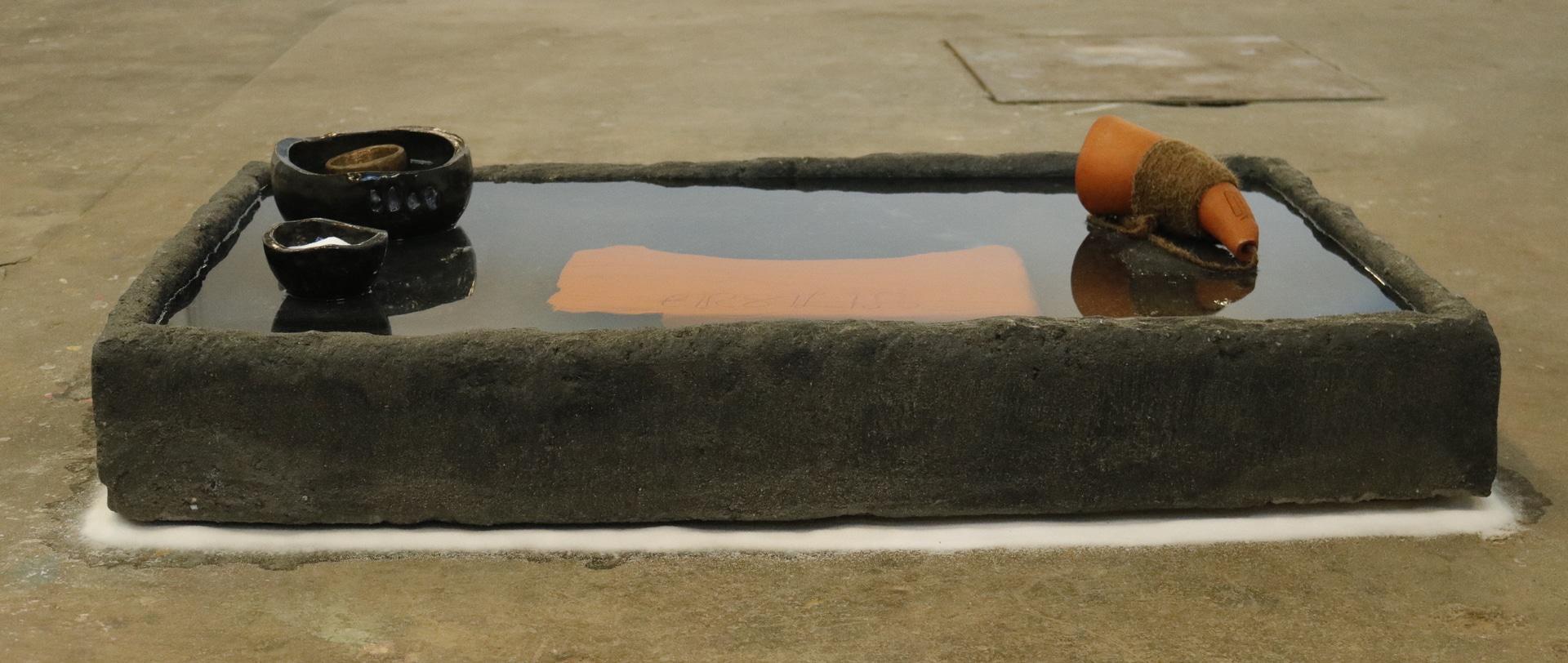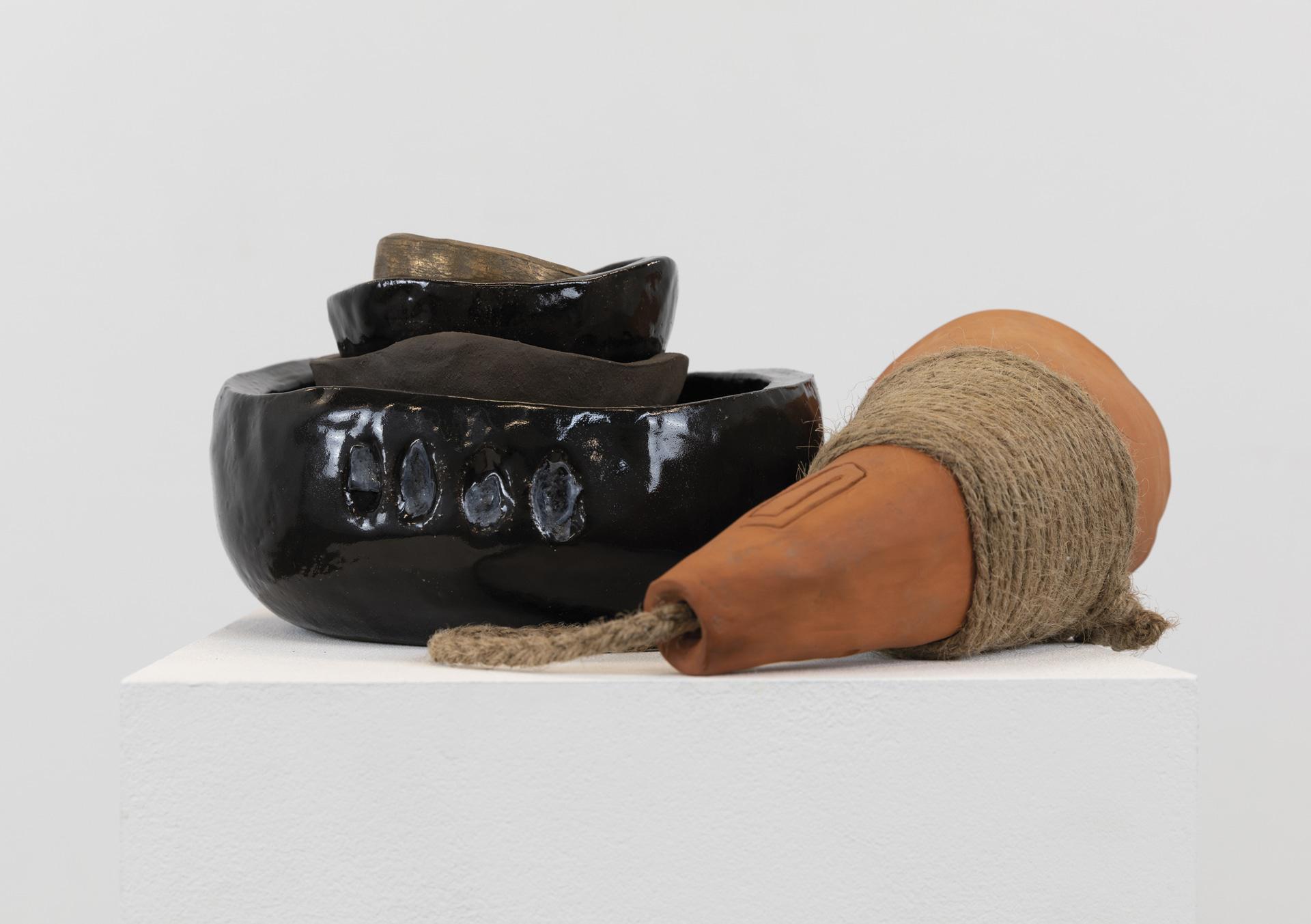 Photo credit: Django van Ardenne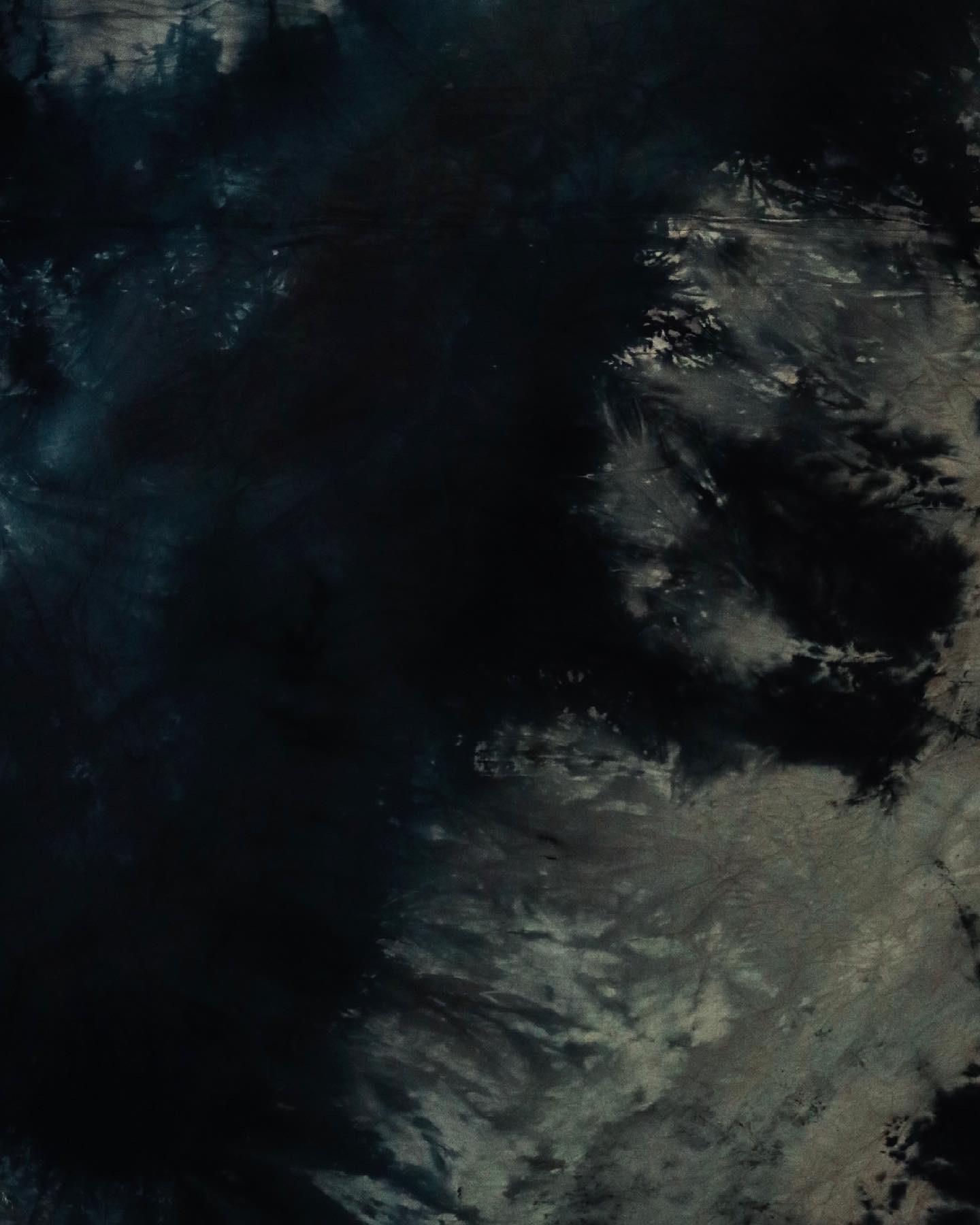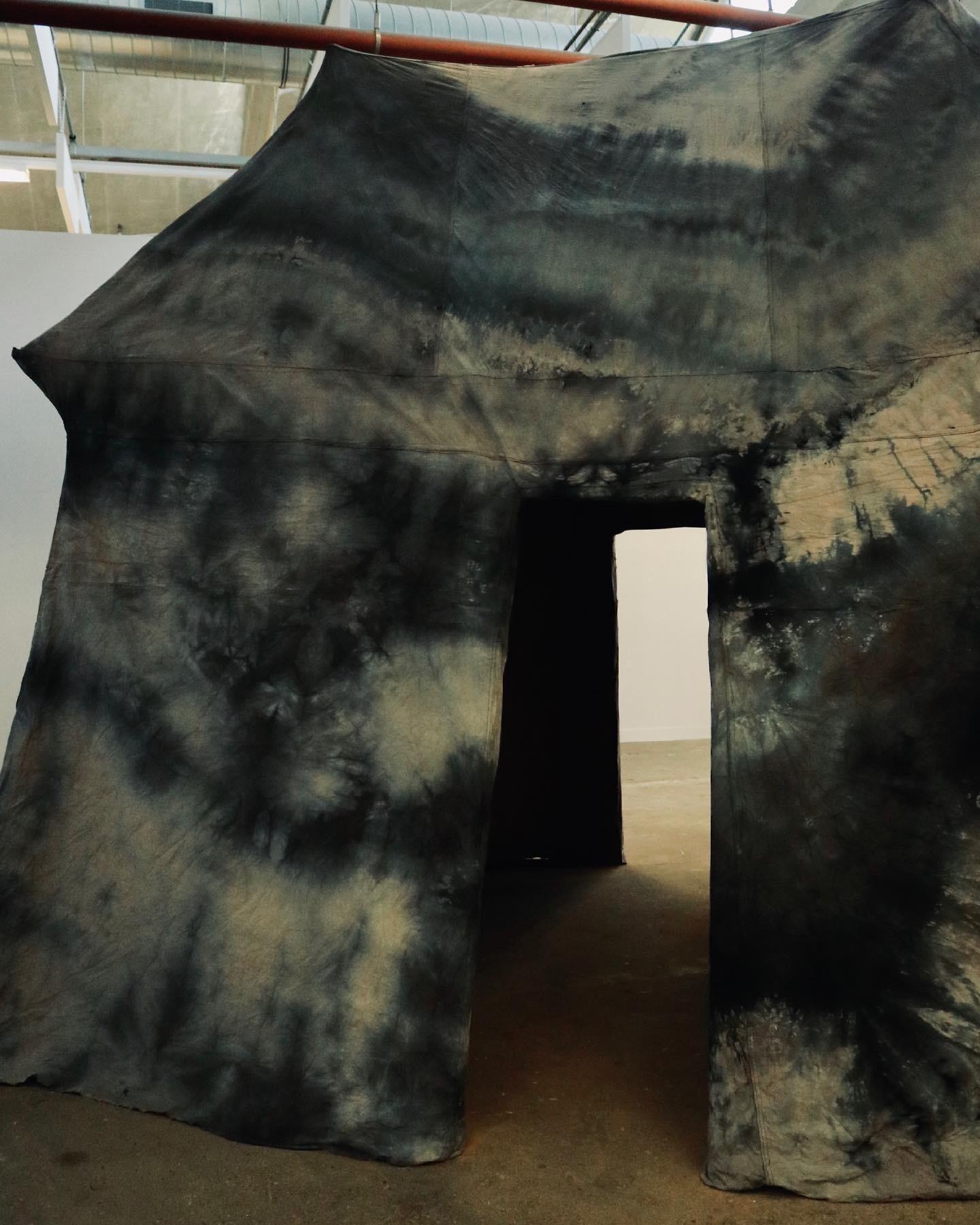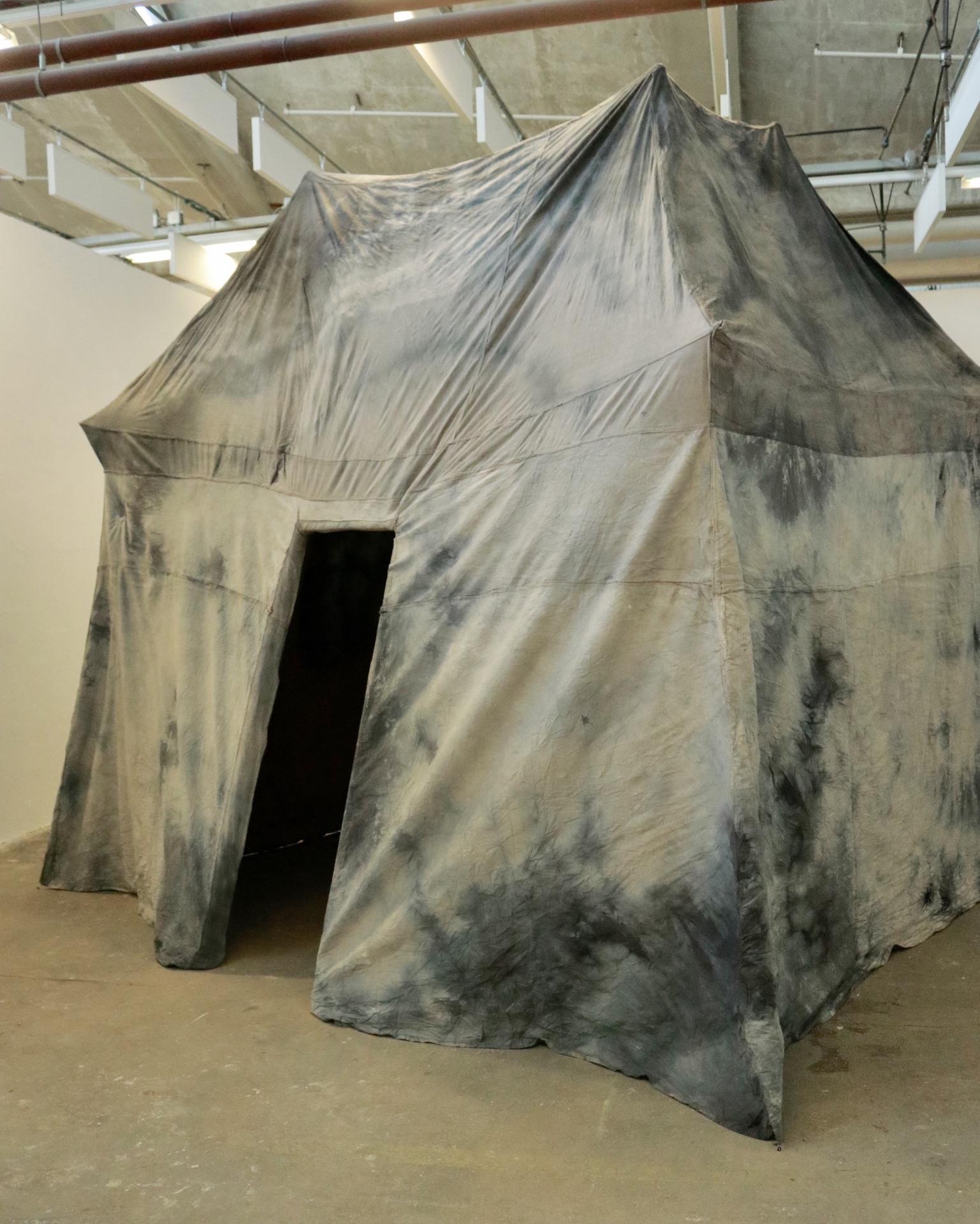 Kunuku (Kasita), The Land