The presenter has activated the presenter mode. Would you like to follow?
Follow presenter
You are following the presenter.
Stop following presenter
De-)Ornament 
Manifesto - The Method
"Clothing is one of the most immediate and effective examples of the way in which bodies are gendered, made 'feminine' or 'masculine'."
(Joanne Entwistle, The Fashioned Body: Fashion, Dress & Modern Social Theory)

When it comes to garments, it becomes quite clear how gender is everywhere. As a society we are focused on segregating clothing into binary-gendered boxes: choices that are made seemingly unconsciously. It is clear for almost every garment if it is meant to be worn by either men or women. This differentiation is made visual in the way our garments are decorated and ornamented. These decorations can be seen as signals that refer to a specific binary gender. However, these signals form the case of codes and constructs that remain invisible for most people, because we have been trained to look over them. The goal of (De-)Ornament is to unravel a visual culture consisting of these labels, signals and codes related to the gender binary and make them readable and visible.

I use my Male to Female Dress practice, a research method I established in 2019. Through experimenting with placing my own body and consciousness in processes of ornamenting and de-ornamenting garments, I try to create understanding and meaning in the way garments are gendered through ornamentation. These awareness practices aim to circumvent our existing relationship with gendered fashion, starting with personal conversations about gender, fashion and the discoursed struggle that stands between the two.
By using this method of research I liberate the process from the product. The resulting garments don't carry all of meaning I try to convey within my work. Thus, I decided that that the process — performative embodied research processes — becomes the product. The process is a standalone presence within my work that creates and forms meaning.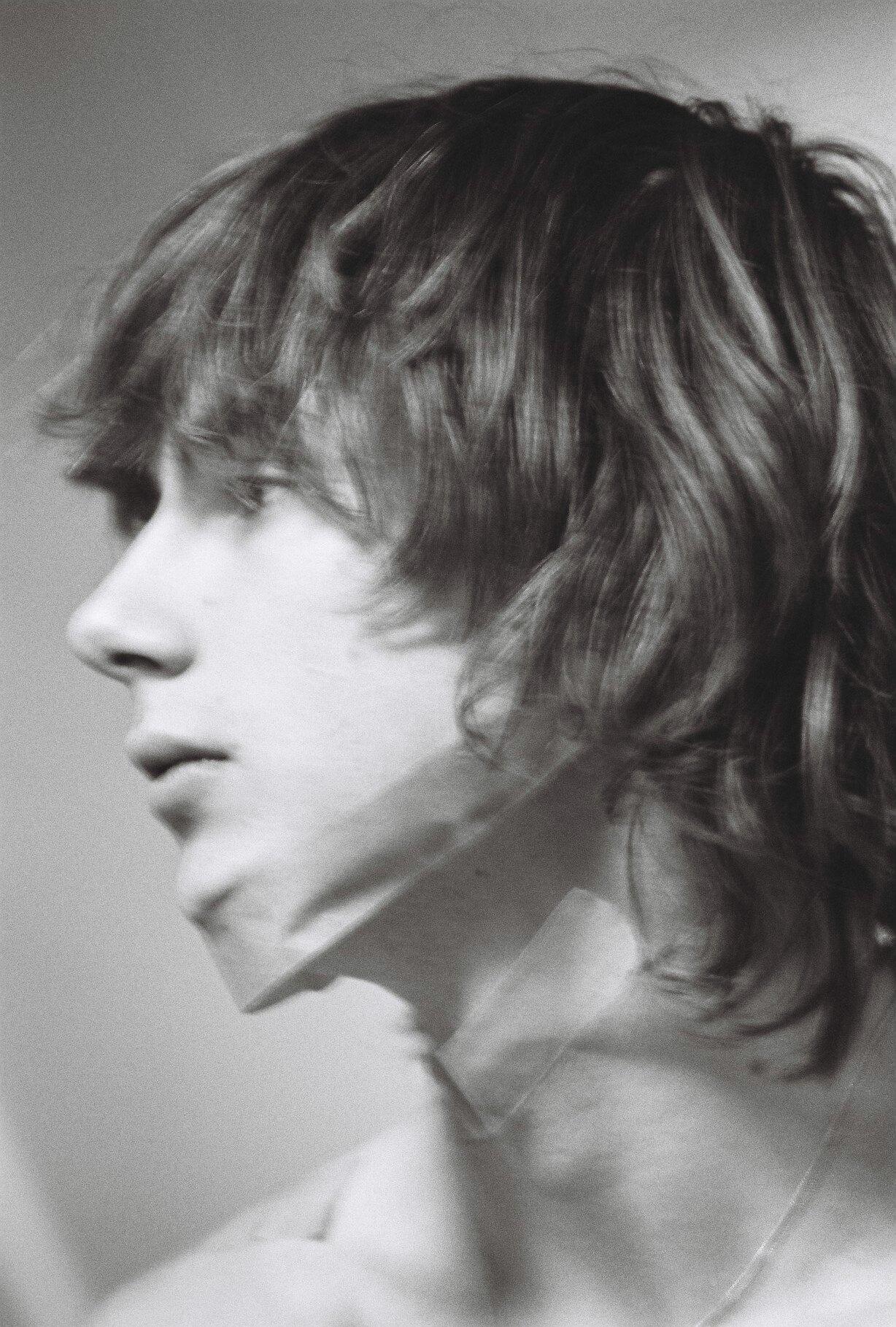 Vicissitudo
Graduation Show 
Choreography Bas Andrea - Nathalie Haelermans Videograhpy Pasqual Amade Sound Design Timo Vermeer Performance Participants Ellen Bloo - Luna Brouwers
(De)-Ornament - Fragmented Passages of Gender & Ornament
Critical study on binary codes as a system of ornaments -  A Performance Manual
Within (De-)Ornament  I designed a  publication that aims to function as an aid to take you (the spectator) by the hand and guide you through my performative work.  
- Besides the previously explained aim of my work, this publication should also function as an explanatory guide for reproductive practices of the discoursed performative work. As the outcomes and explanations of the performances are strongly related to personal views, matters and contexts, by reenacting one could explore one's own opinion and view on the matters discussed. - 
- This publication also includes a mini-zine consisting of additional textual works in the form of an essay that describes the relationship between gender and ornamentation more profoundly. -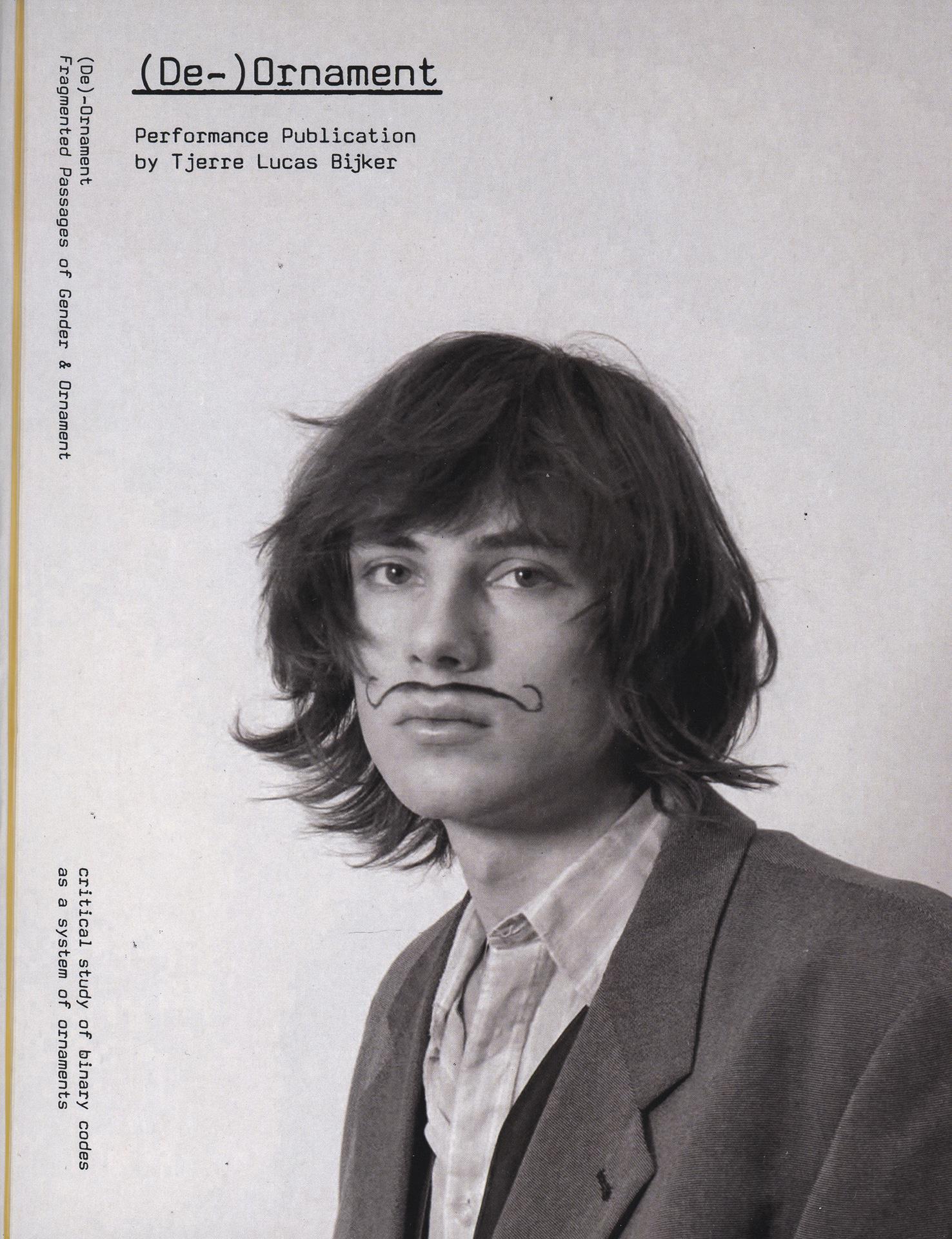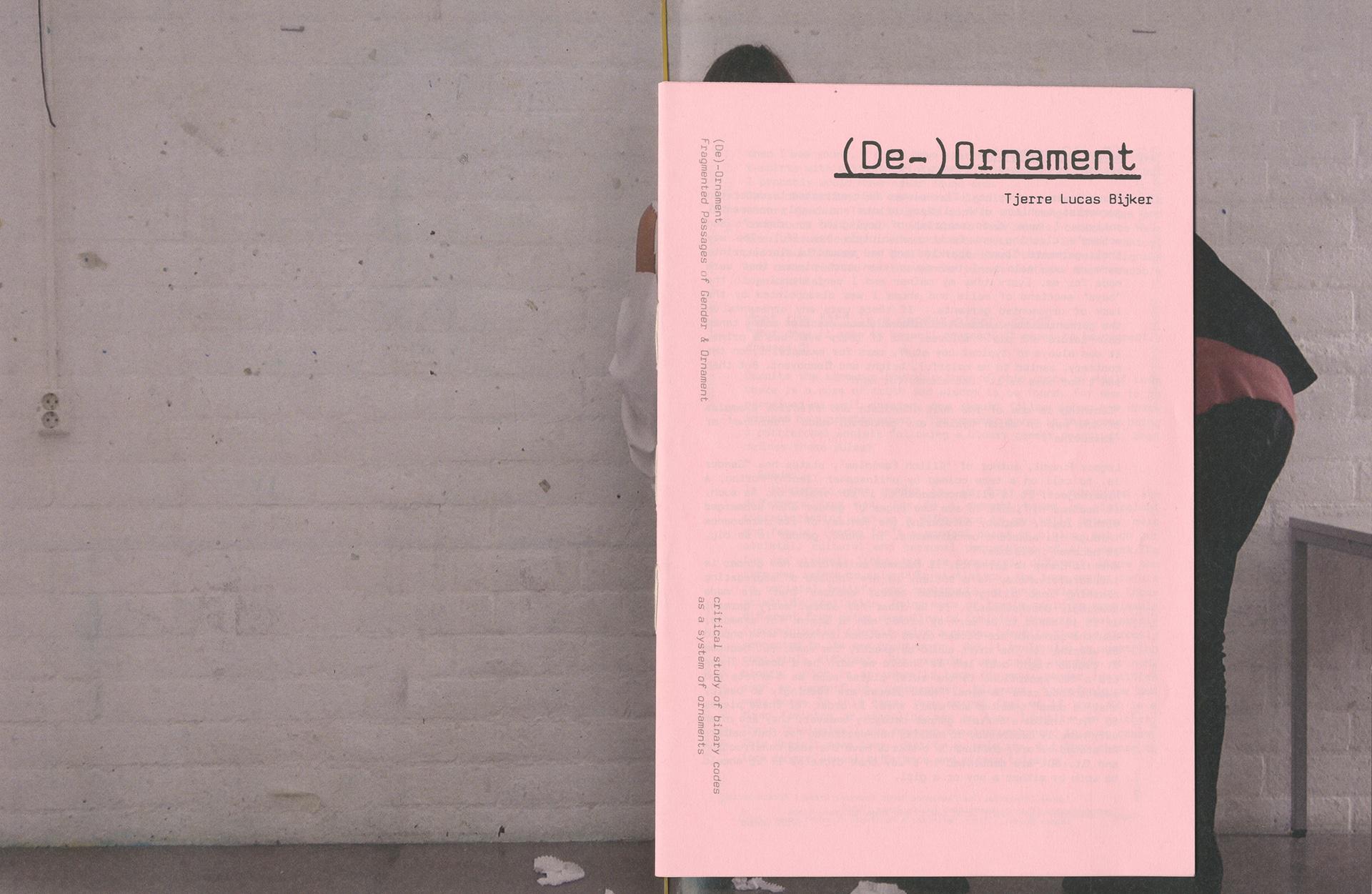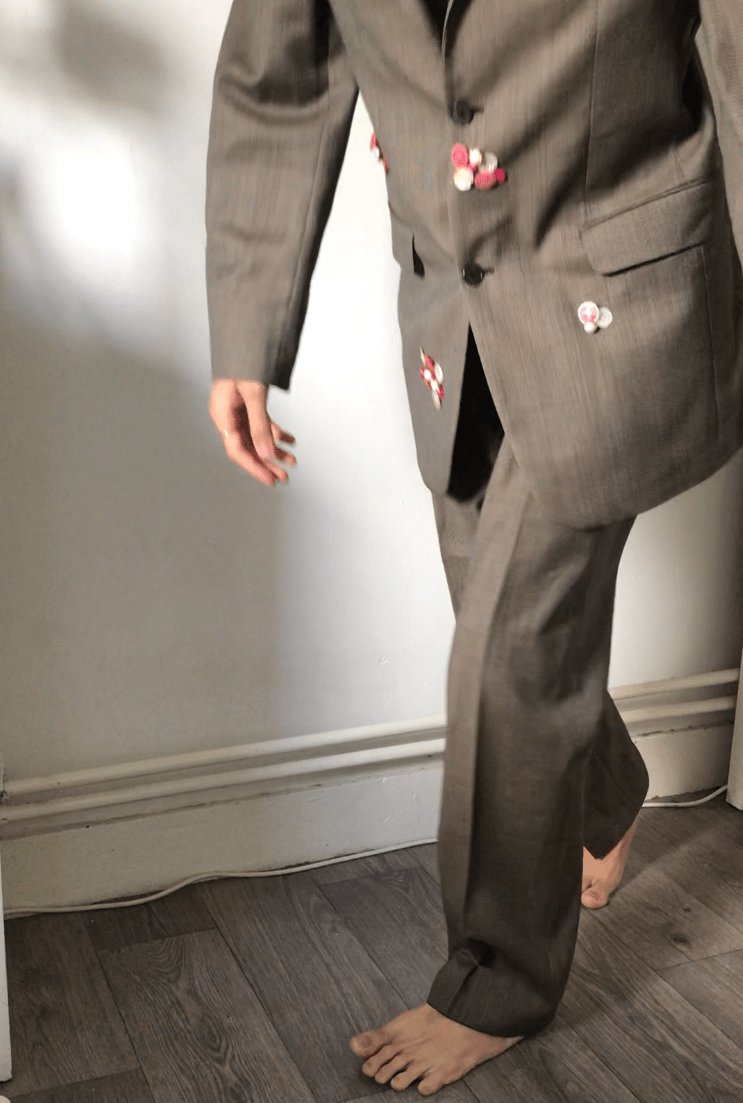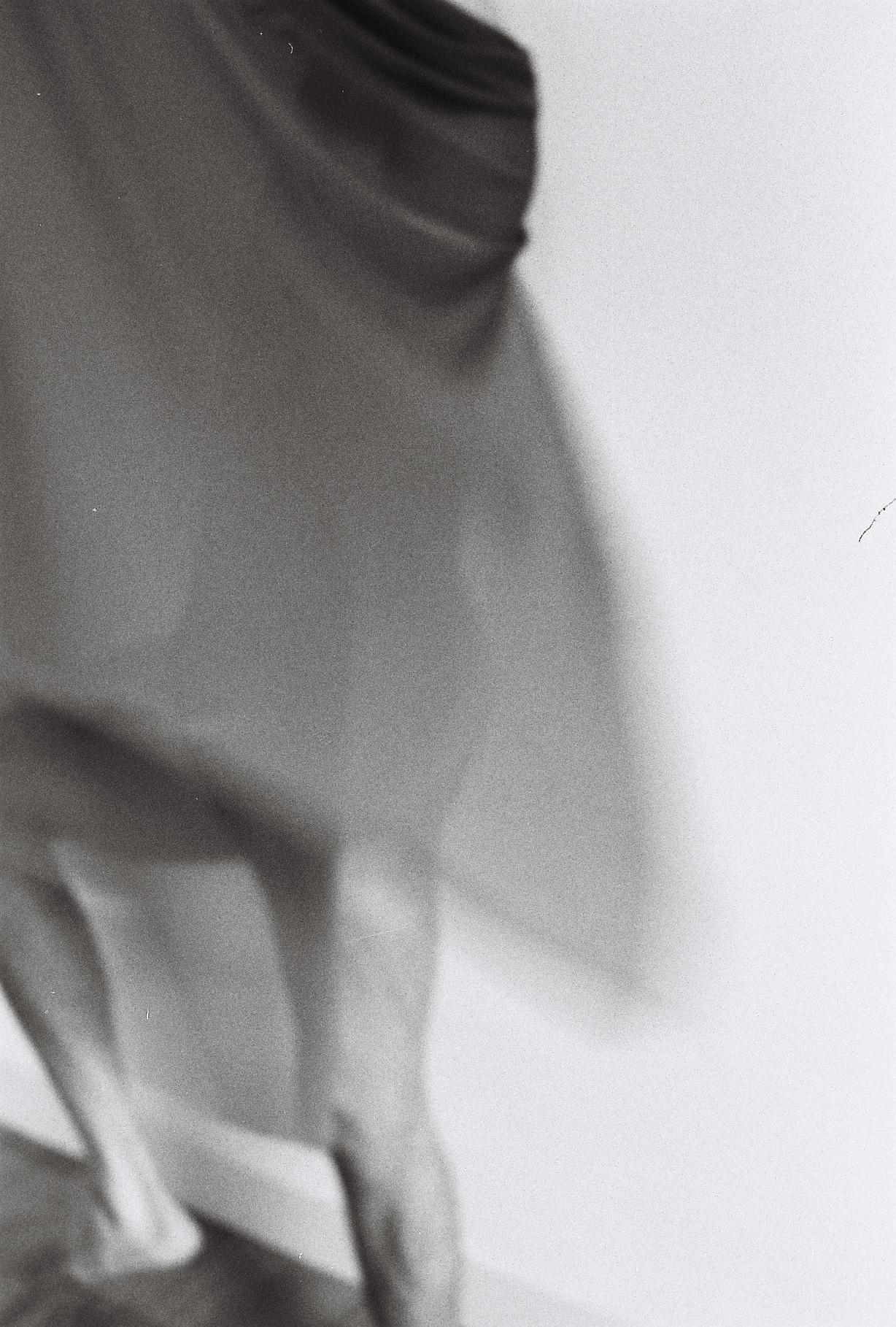 WHILE REMOVING ALL THESE MASKS,
I AWAKEN
MEETING MY SELF AGAIN
AT THE INTERSECTION OF GENDER
UNCERTAIN,
WHETHER I WAS THEN, MYSELF DREAMING I WAS THEM
OR WHETER I AM THEM, DREAMING OF MYSELF
UNTITLED OR AGAIN, AGAIN AND AGAIN
THEM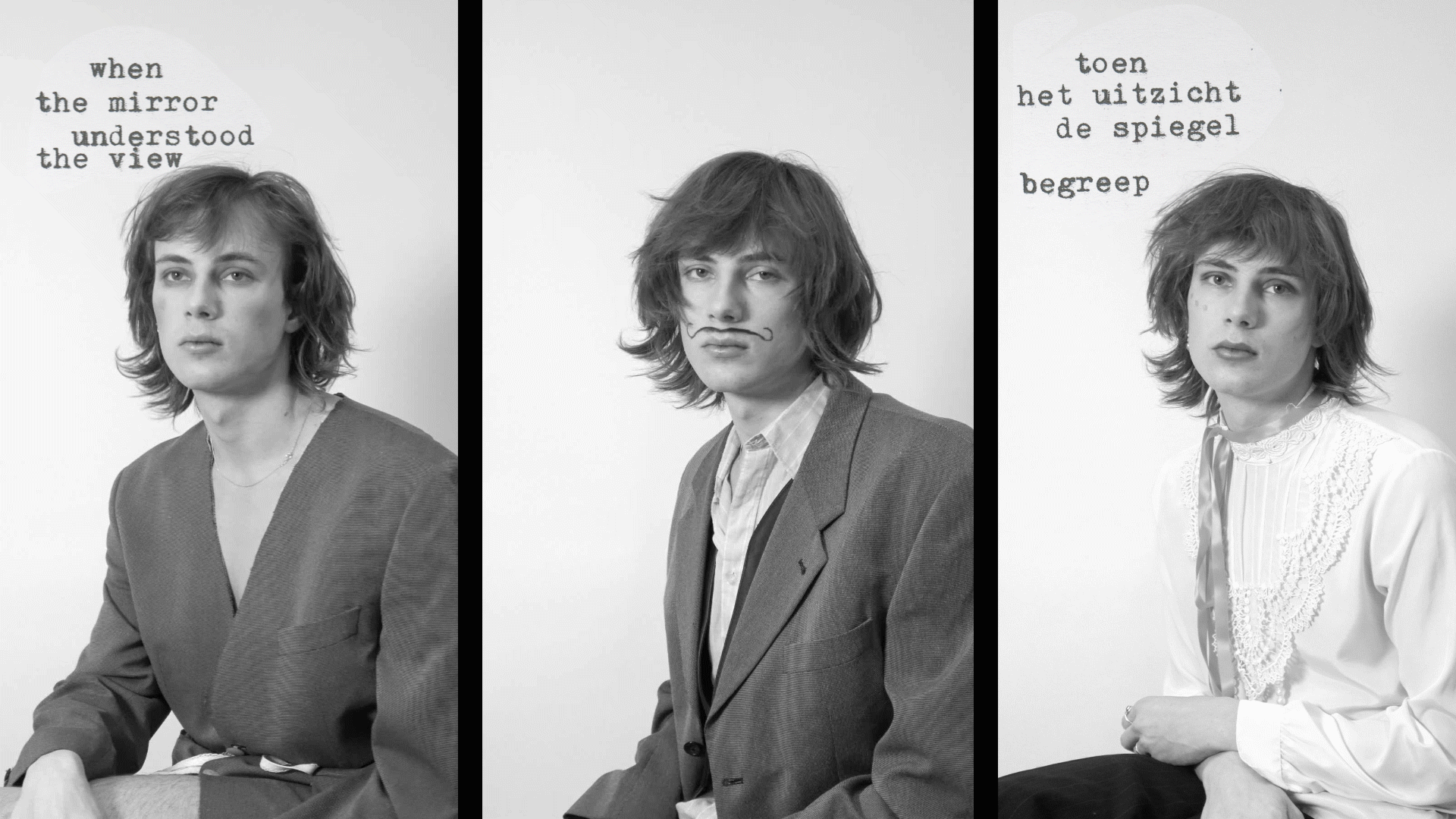 "AS LONG AS THE BODY WILL BE DRESSED IN CONTEMPORARY BELIEFS OF GENDERED IDENTITIES, I'LL KEEP TRYING TO FIND A PASSAGE THROUGH WHICH THE BODY CAN TRAVEL TOWARDS LIBERATION. I'LL KEEP TRYING TO TEAR THE FABRIC OF BINARY GENDER"
Contact


Special thanks for your critical reading, input,
advice and support
Chet Bugter
Julia de Moor
Bibi Straatman