Live events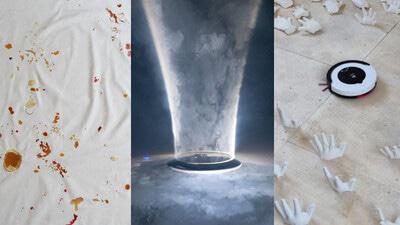 25 Jun 14:00
Screening installaties + Q&A #2: Robin Beekman, Ids Timmerije and Fleur van der Kaden with Jeroen Hofs (Eboman)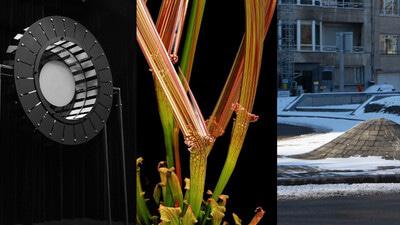 25 Jun 18:00
Film screening + Q&A met makers #2: Bent van den Berg, Steven de Kort and Stan Smeets in conversation with Jeroen Hofs (Eboman)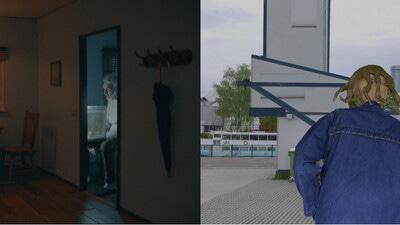 24 Jun 18:00
Screening installaties + Q&A #1: Maaike Carree and Esther de Ruiter in conversation with Timo Geschwill
The presenter has activated the presenter mode. Would you like to follow?
Follow presenter
You are following the presenter.
Stop following presenter
Over Image and Media Technology
Image and Media Technology leidt studenten op tot visual storyteller: eigenzinnige ontwerpers en makers van verhalen. Studenten gaan aan de slag met video, animatie en vormgeving: van tv tot musea. Hierbij werken ze samen met externe partners, organisaties en festivals.