Live events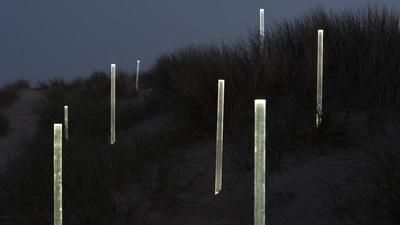 24 Jun 20:30
Moet design meer zijn dan een esthetisch object?
26 Jun 17:30
Hoe kan de kunstsector bijdragen aan sociale inclusie?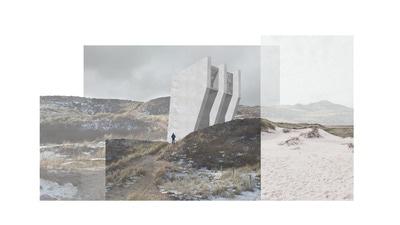 26 Jun 19:30
Kan een kunstbachelor nog als eindstation worden beschouwd binnen de architectuur?
The presenter has activated the presenter mode. Would you like to follow?
Follow presenter
You are following the presenter.
Stop following presenter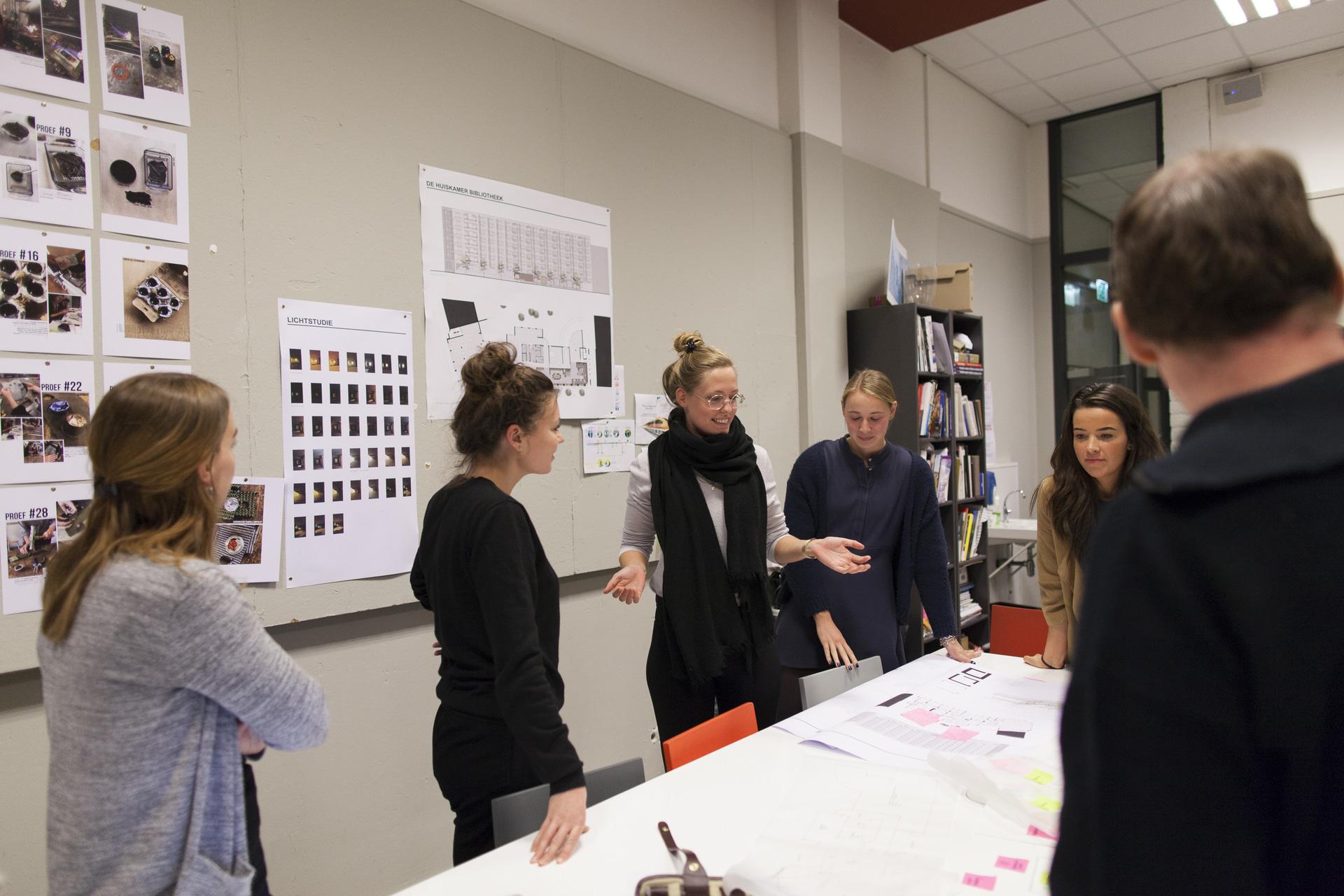 HKU Exposure Online
Van 23 tot en met 26 juni vond het online afstudeerfestival van HKU plaats op dit platform. De officiële opening van het platform vond plaats op 23 juni met de vertoning van de film VICISSITUDO van de Fashion Design studenten. Klik hier om de film terug te kijken. Op dit platform zijn nu nog steeds de afstudeerprofielen en afstudeerwerken van de studenten te zien.