The presenter has activated the presenter mode. Would you like to follow?
Follow presenter
You are following the presenter.
Stop following presenter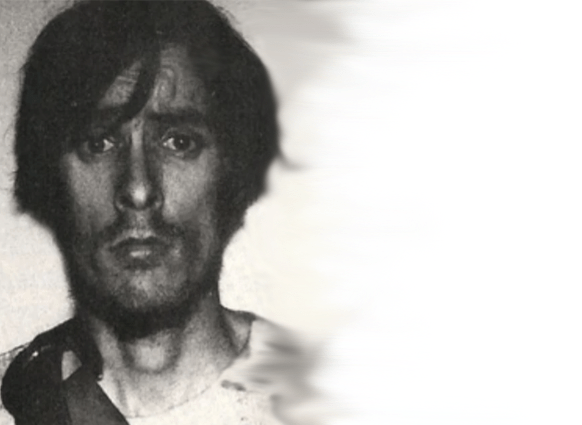 In mijn project probeer ik de pracht van storytelling te laten zien. Ik heb het schokkende waargebeurde verhaal van de amerikaanse serie moordenaar Richard Chase omgezet in een fictief verhaal met gebruik van symboliek. De speler denkt dat ze gewoon een entertainment game aan het spelen zijn waarin je als robot jezelf probeert te repareren, maar de game zet eigenlijk de speler in de schoenen van Chase verbloemd onder een laag van fictie.