The presenter has activated the presenter mode. Would you like to follow?
Follow presenter
You are following the presenter.
Stop following presenter

"I'LL LET NOTHING STAND IN MY WAY TO SAVE MY DAUGHTER AND WIFE, CAUSE IN THE END,

NOTHING SHINES BRIGHTER THAN THE LOVE OF A FAMILY"


Design question "How do you design a concept with a clear and coherent vision/theme for an original character that fits the gameworld of League of Legends?
The readability ingame, the artstyle and the lore of the game must be taken into account while designing the character."

Music Design - Tijs Leemans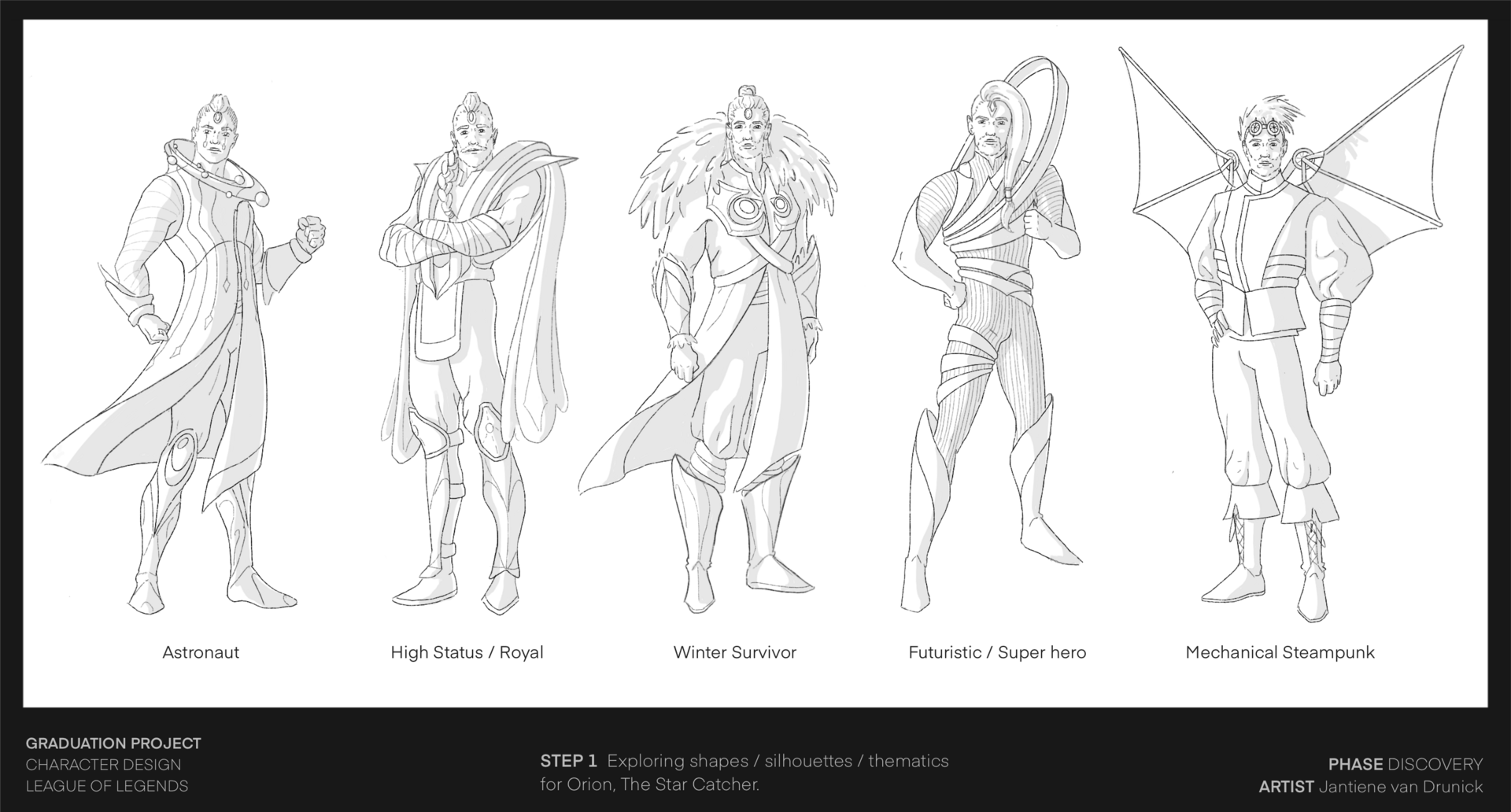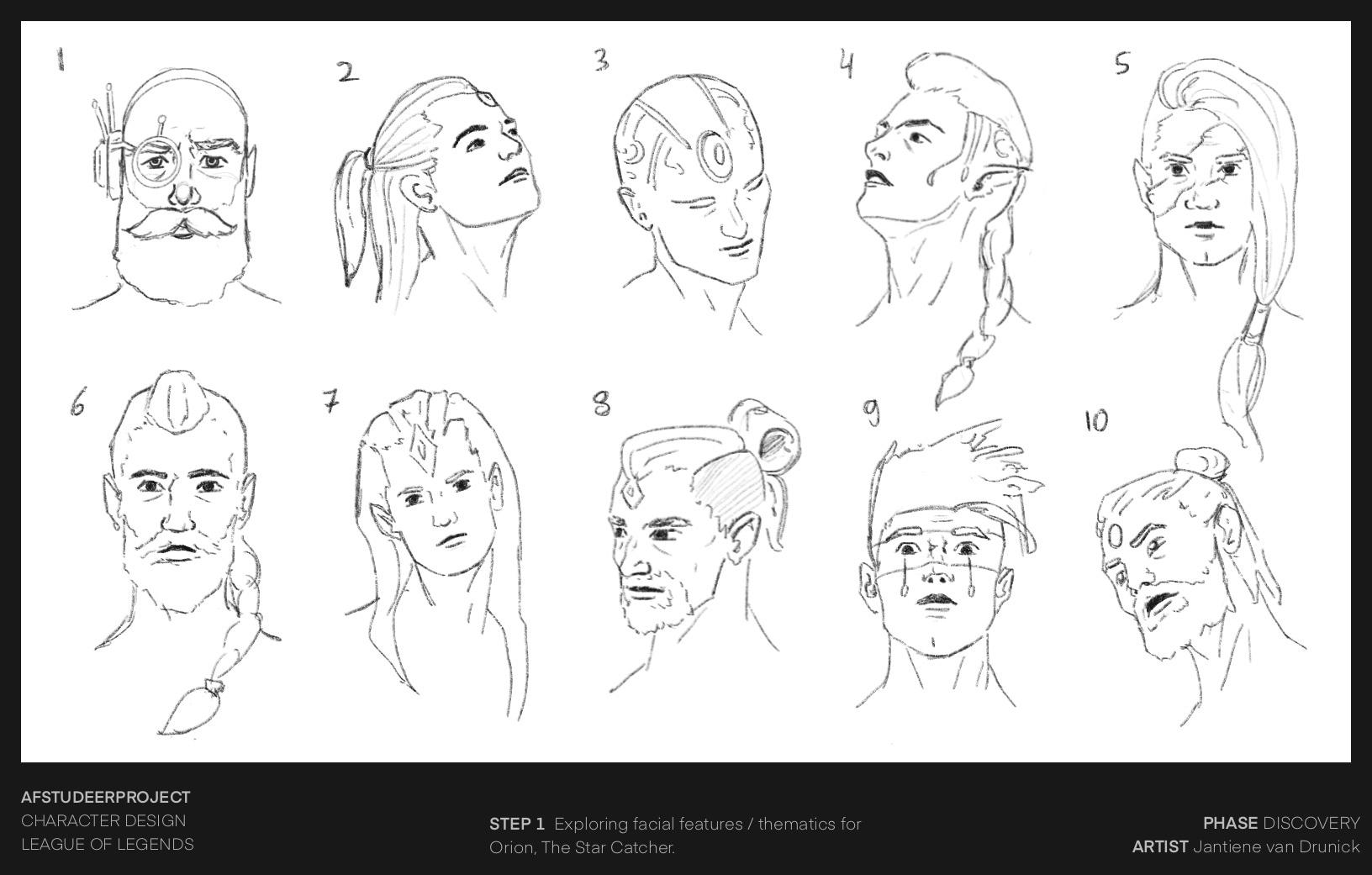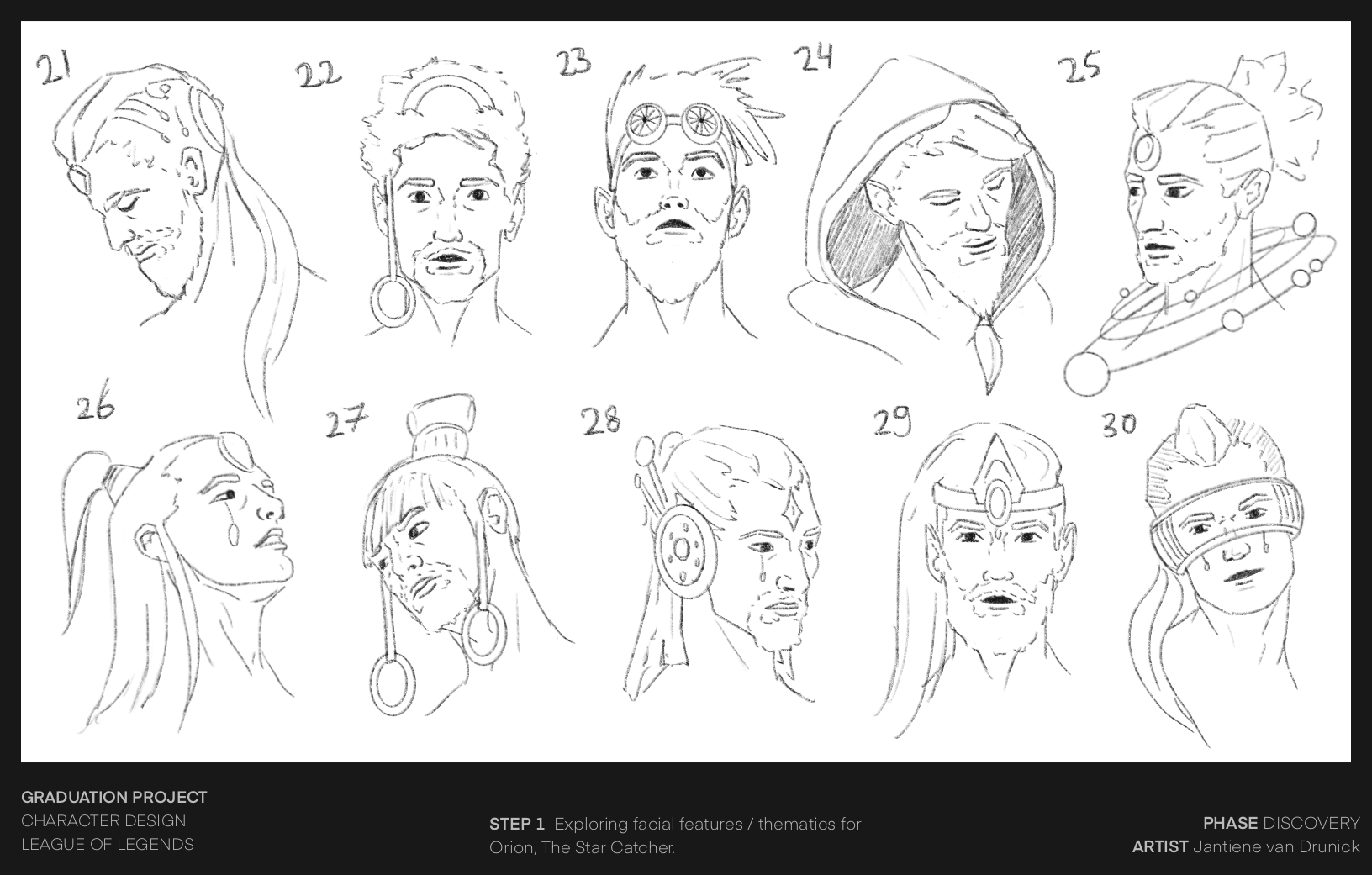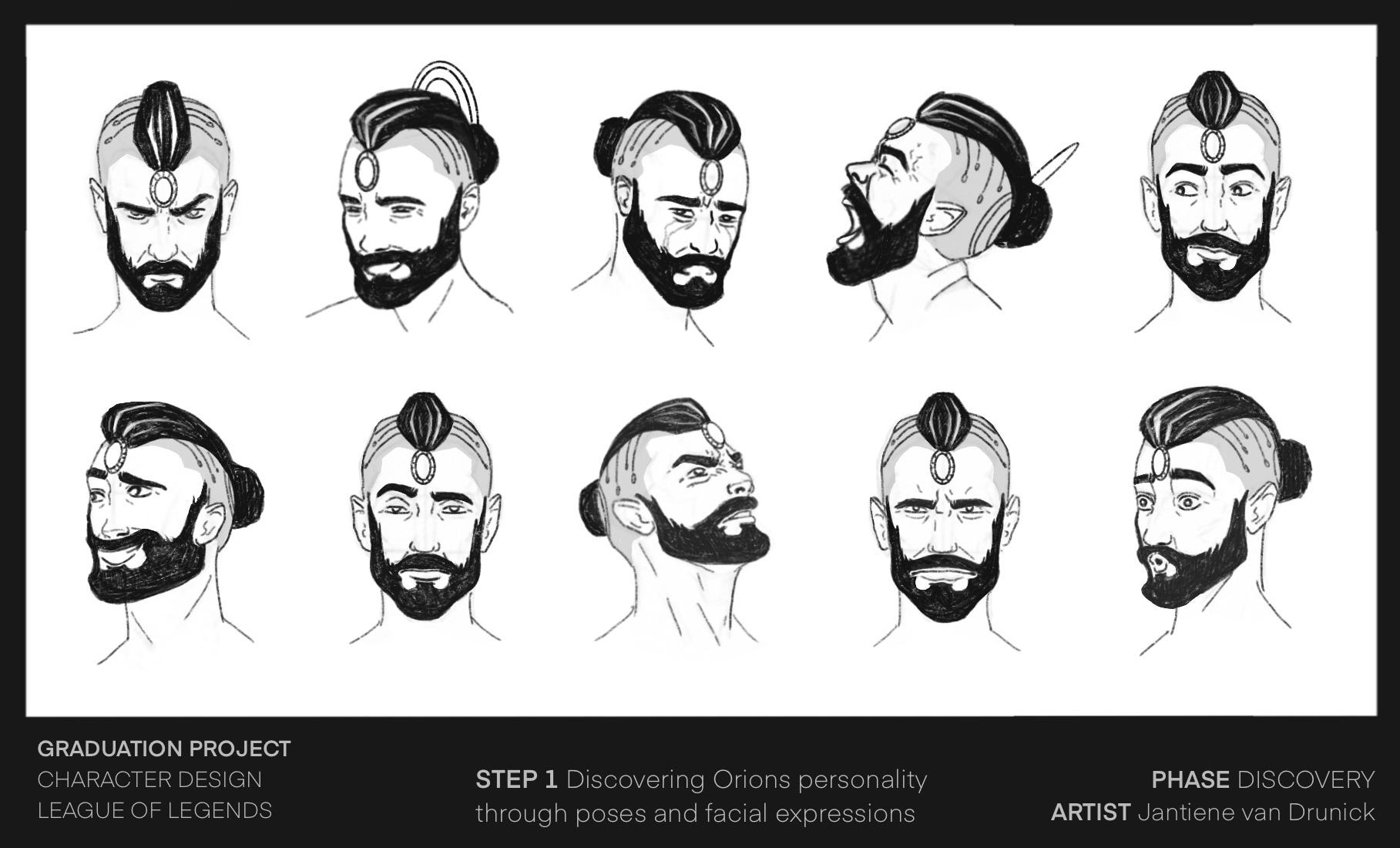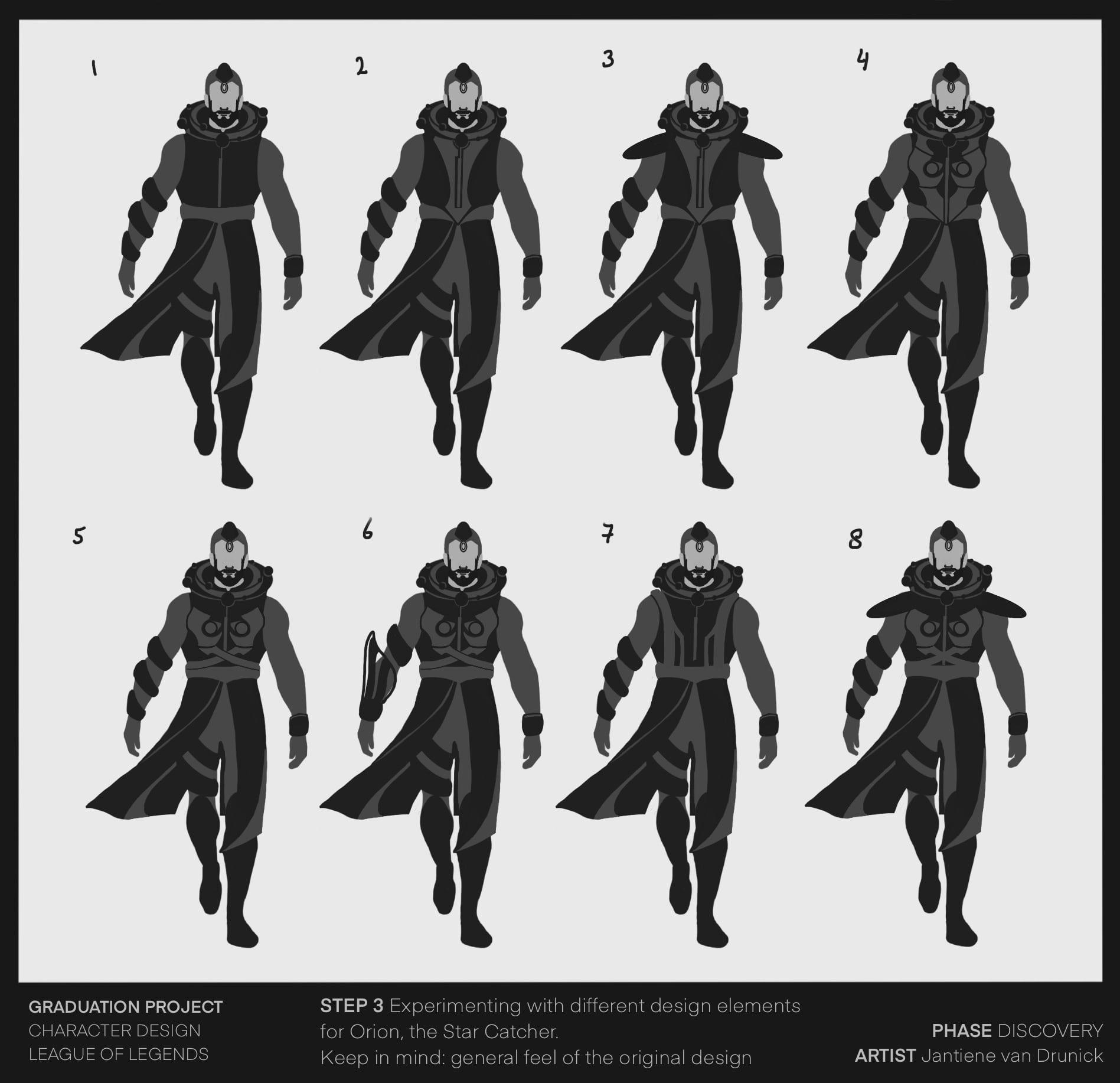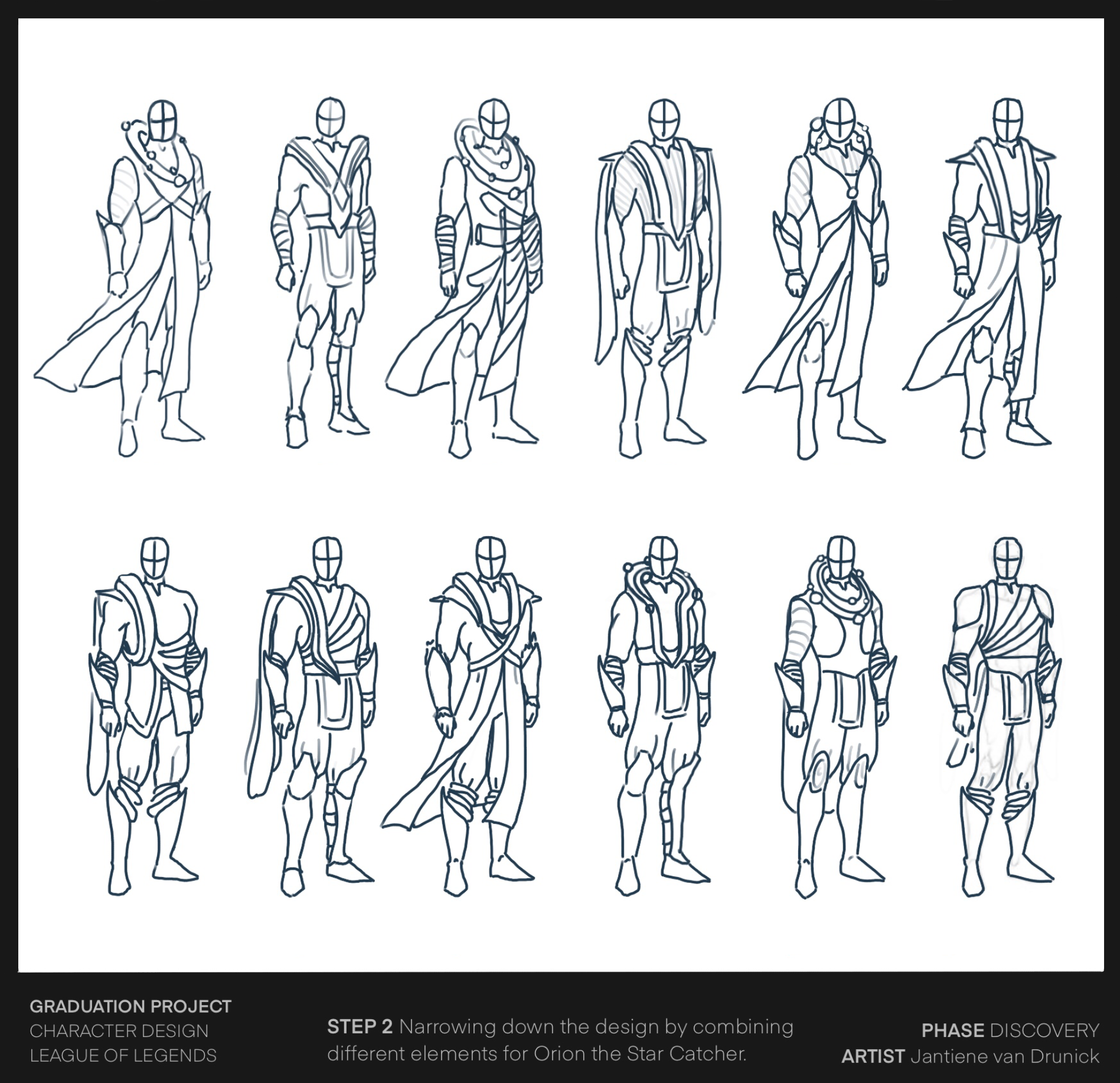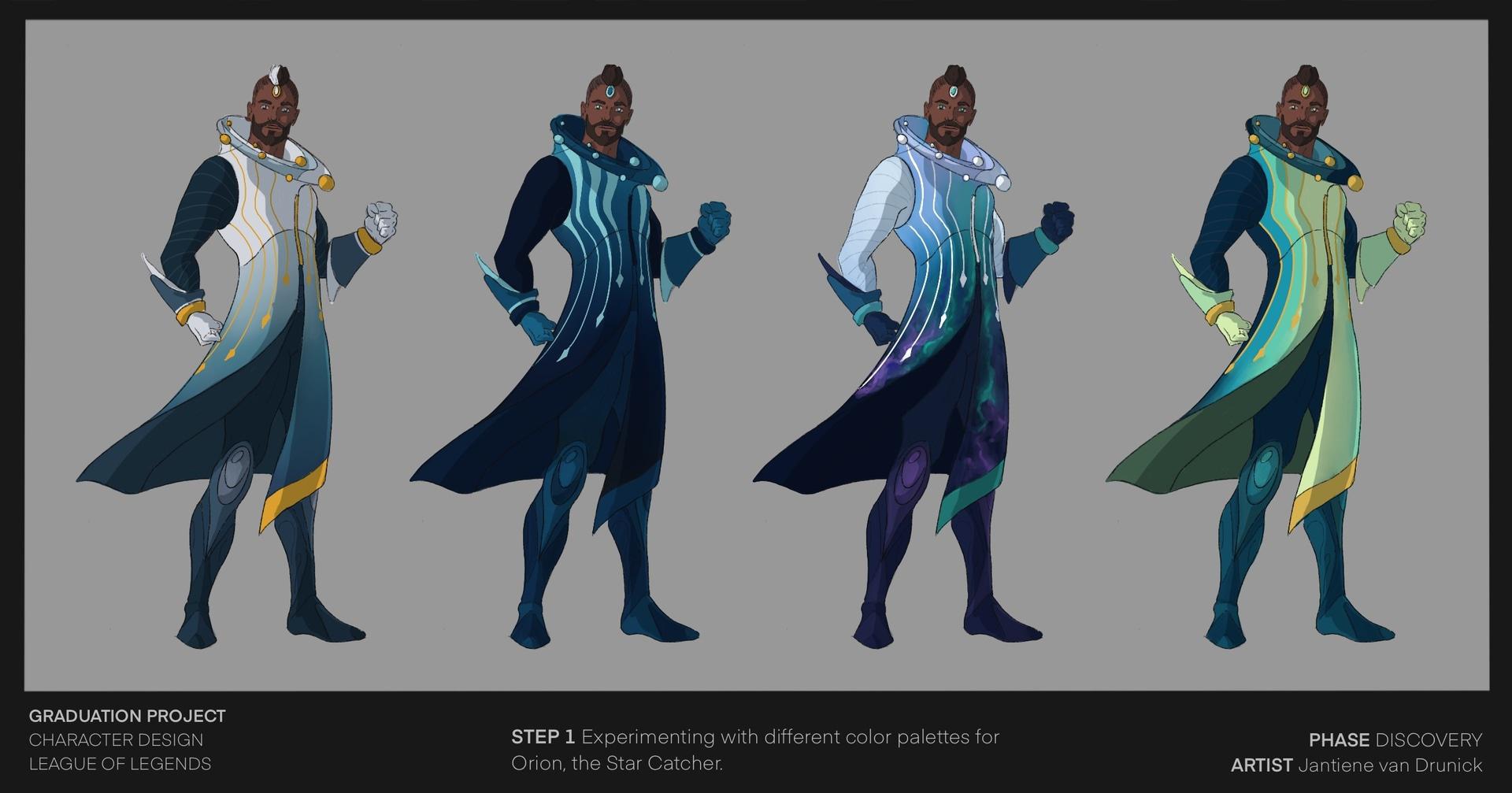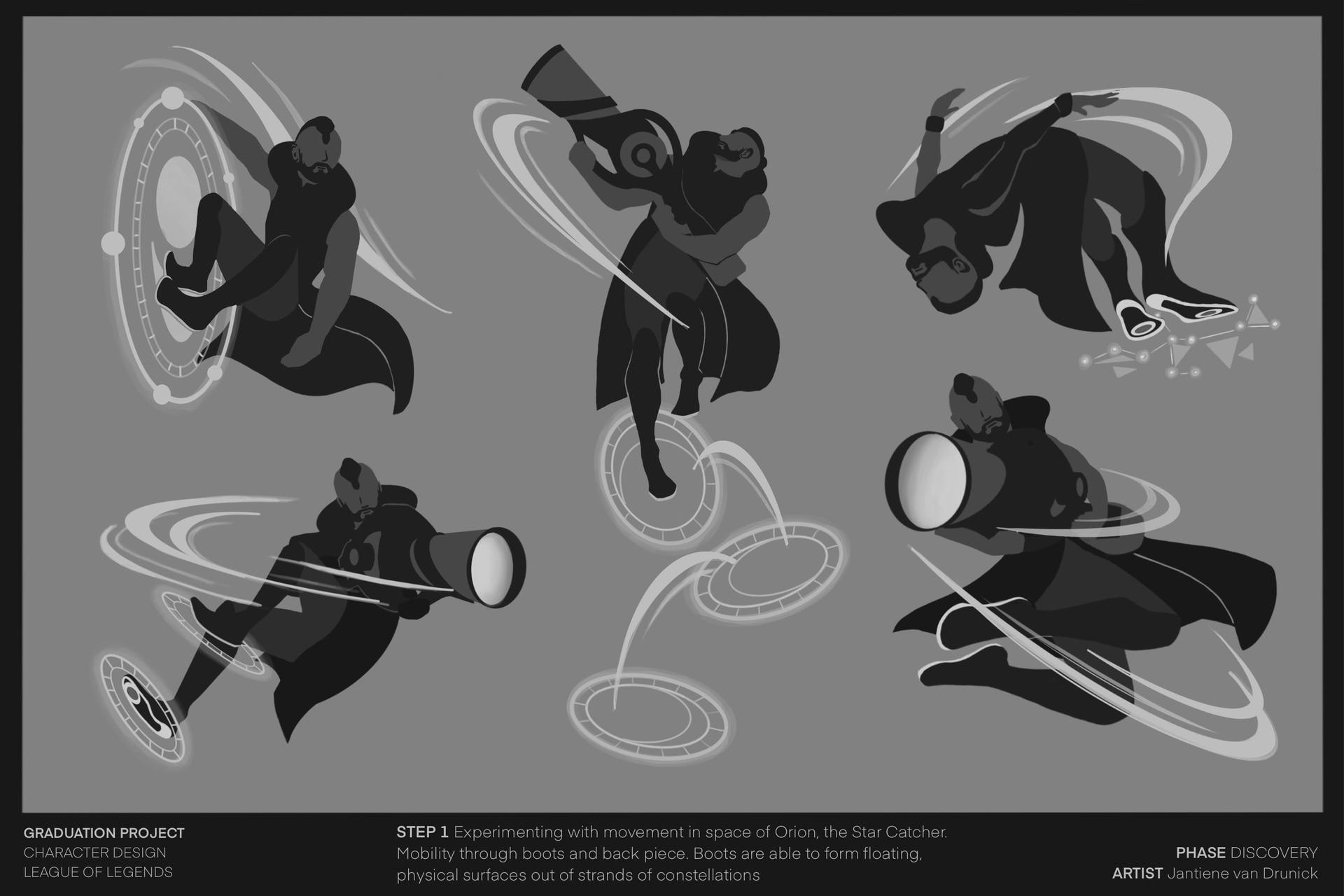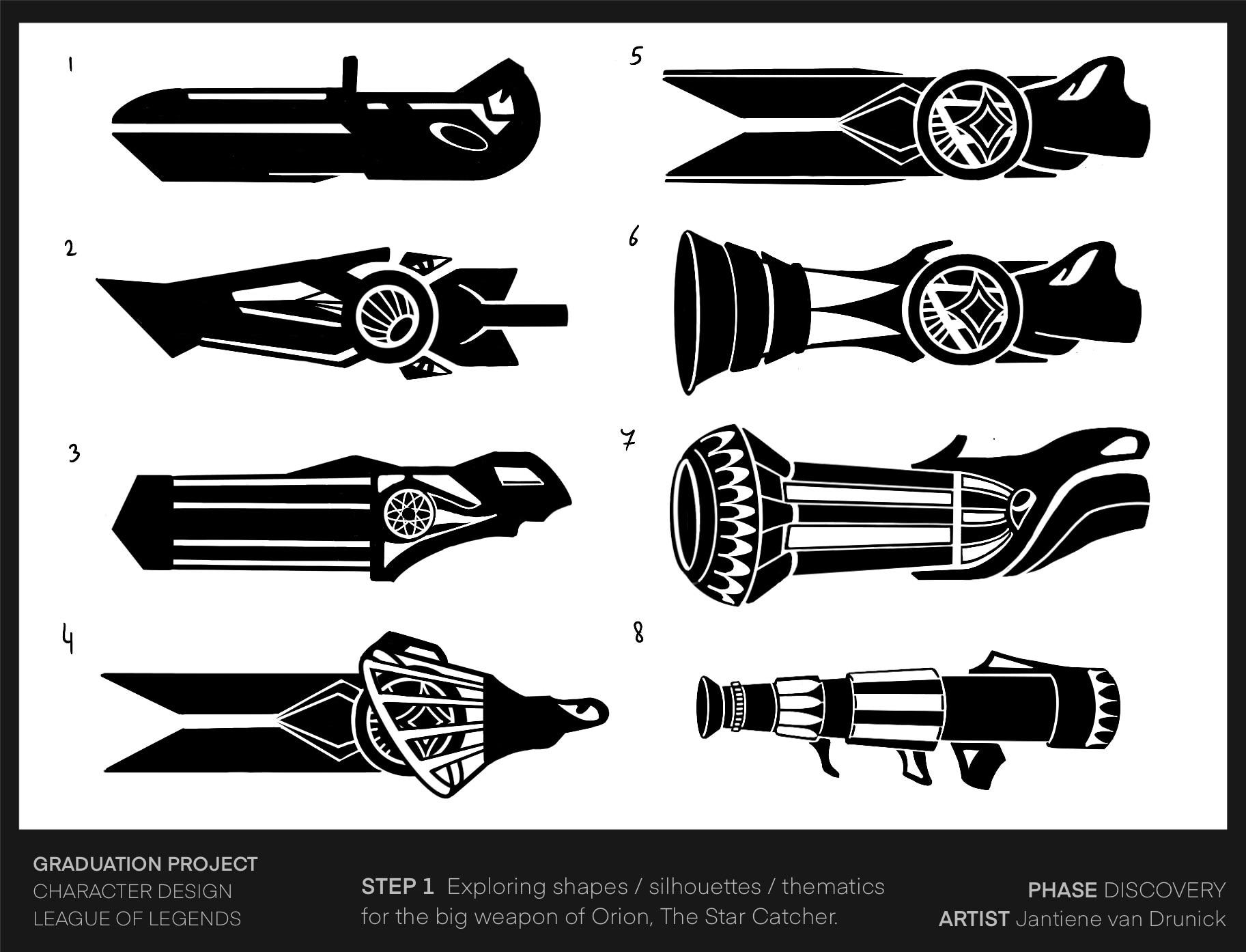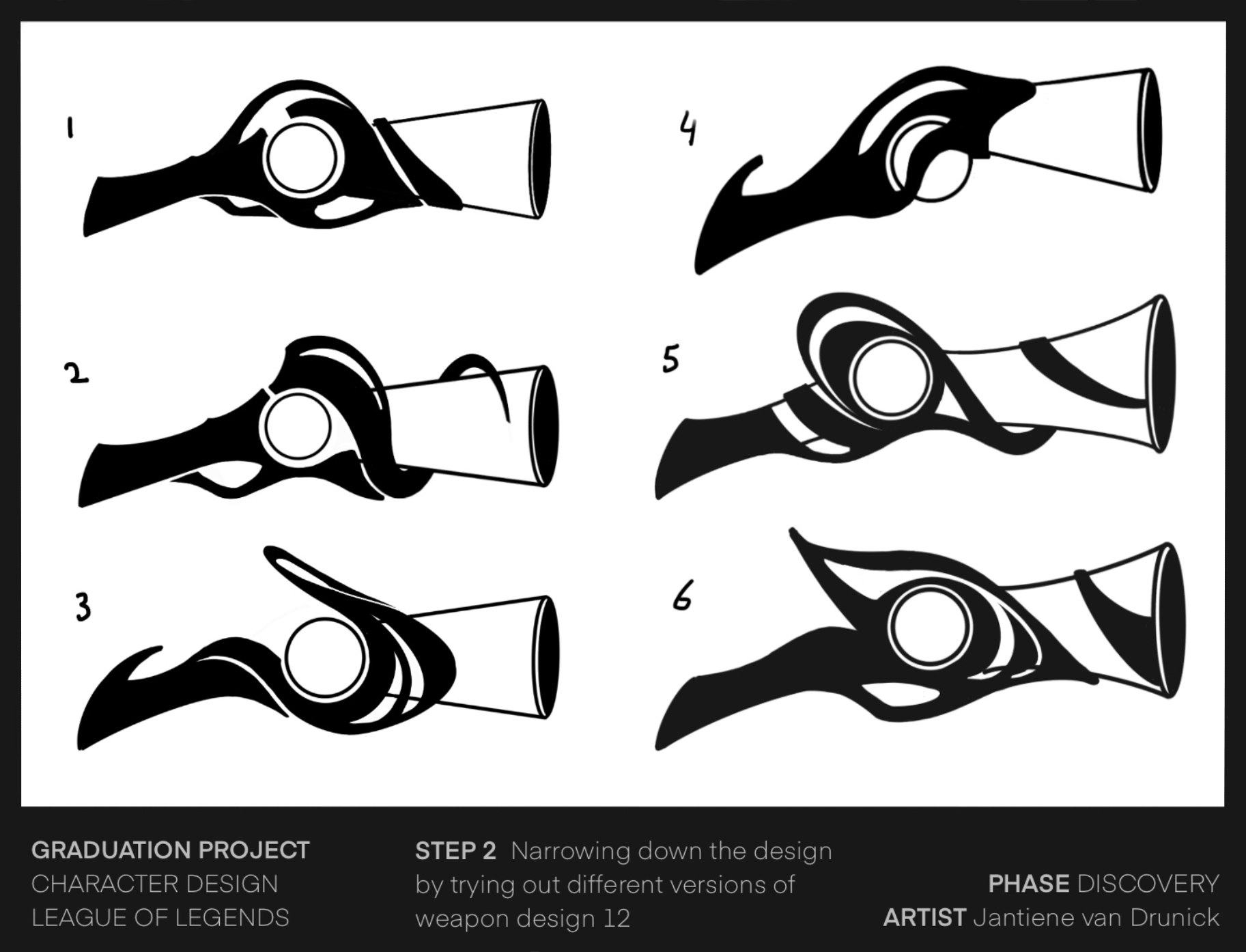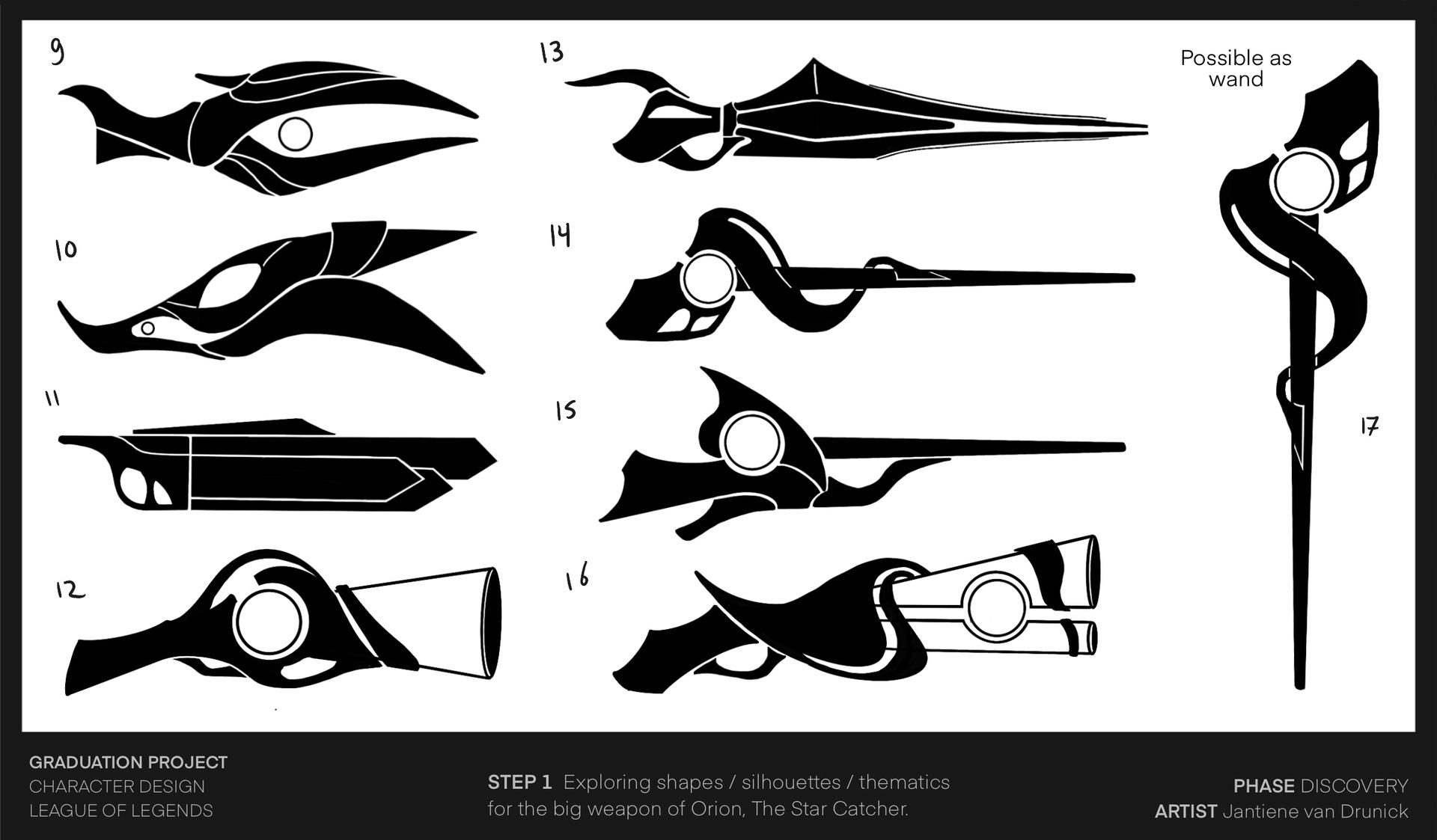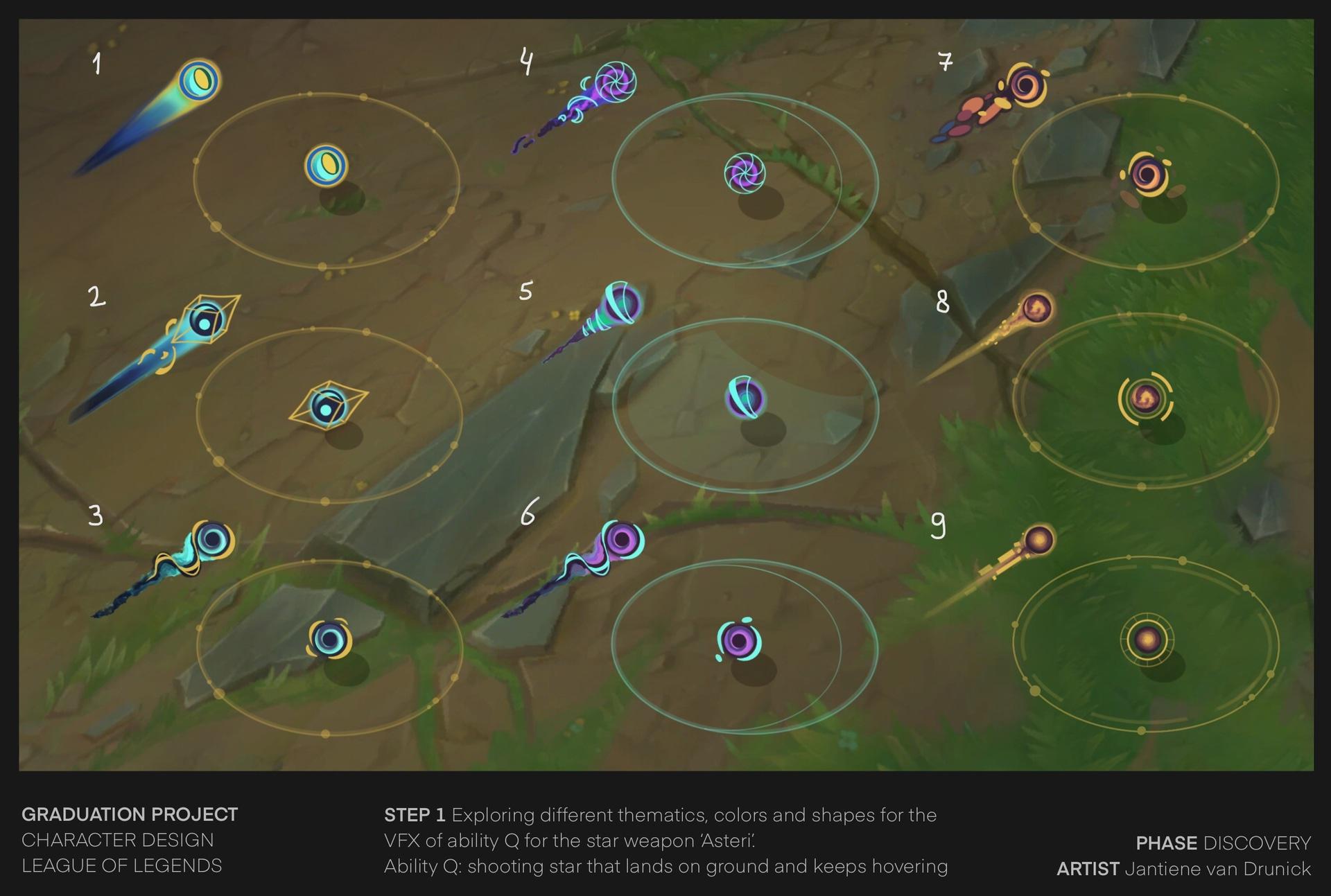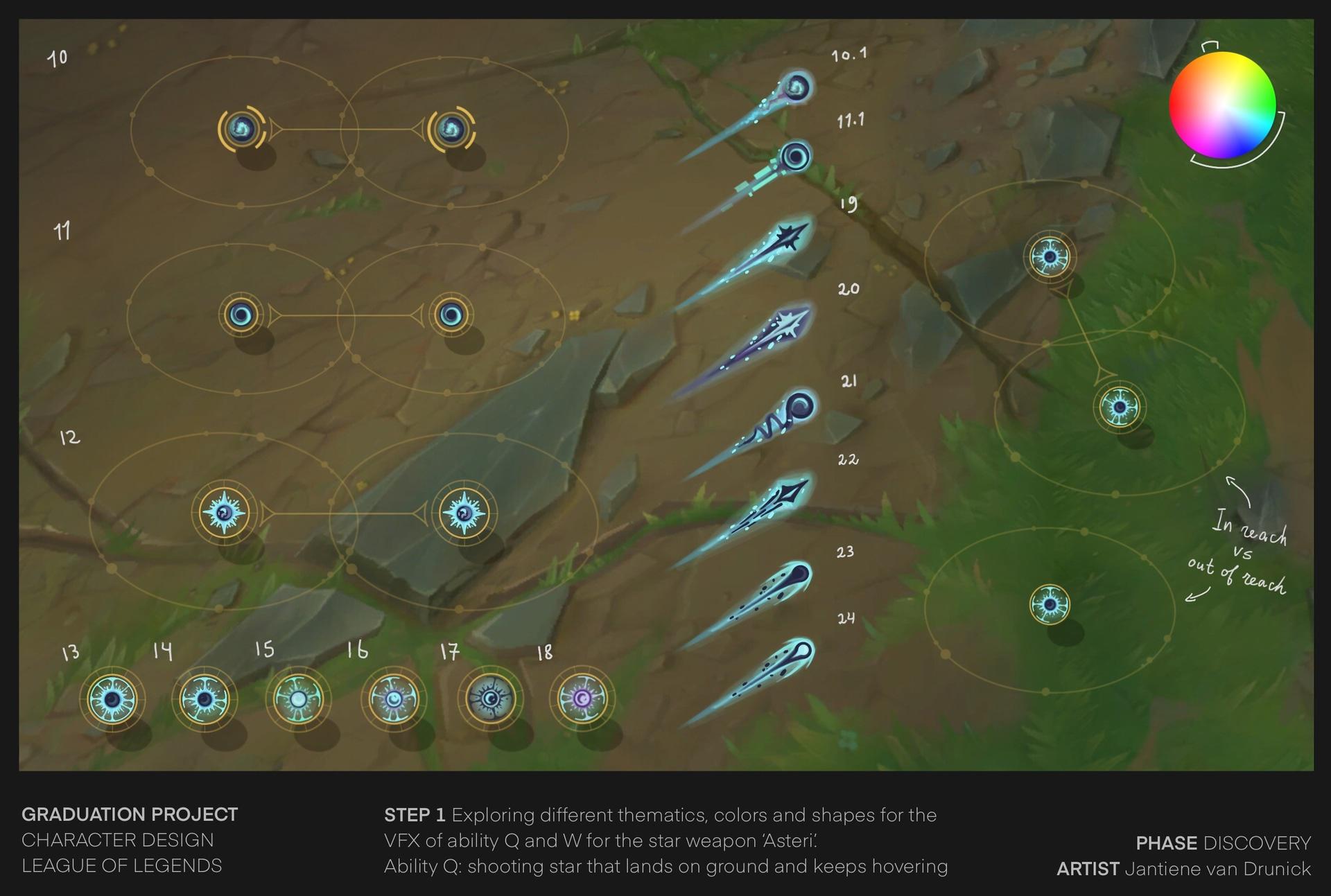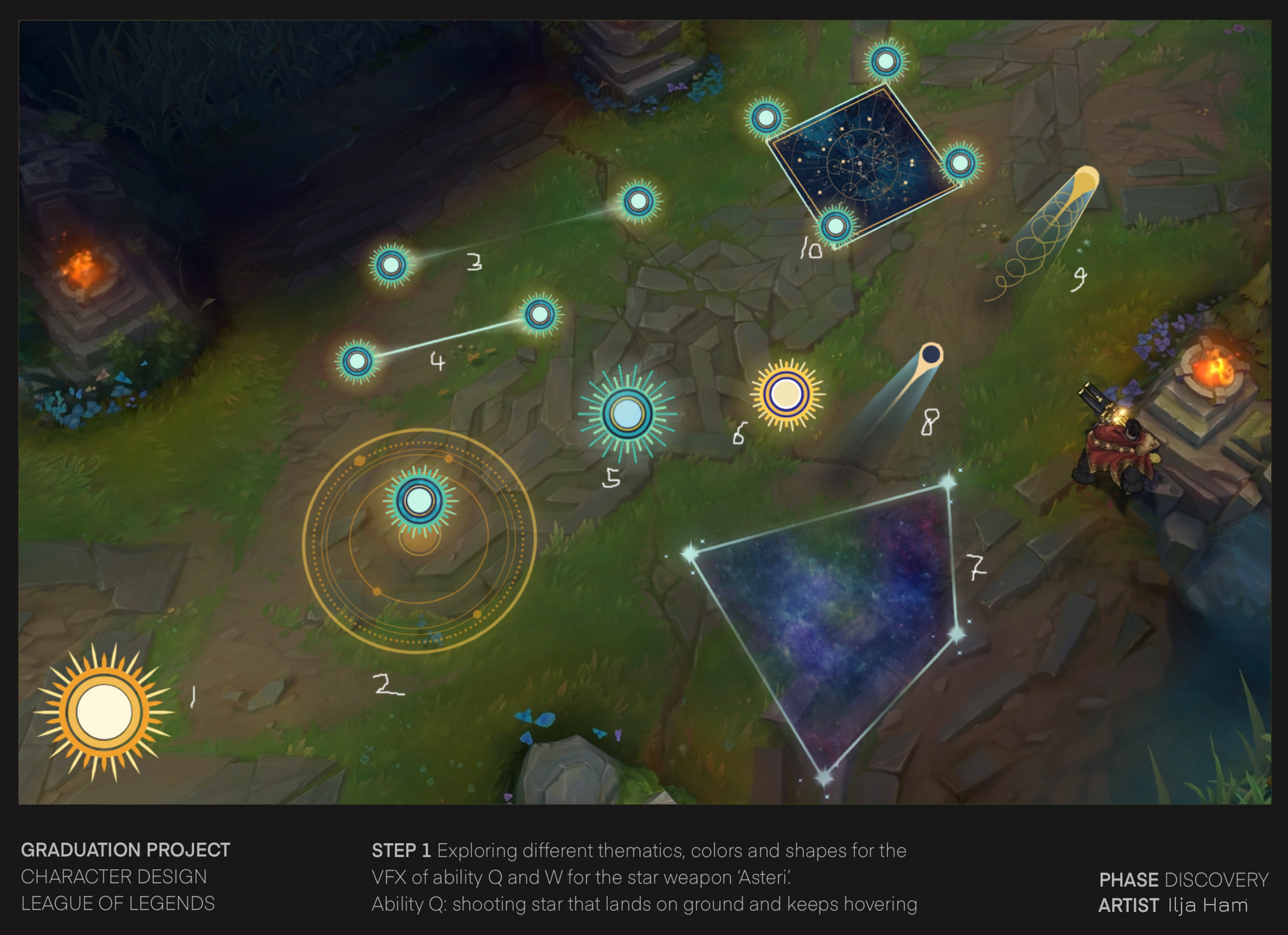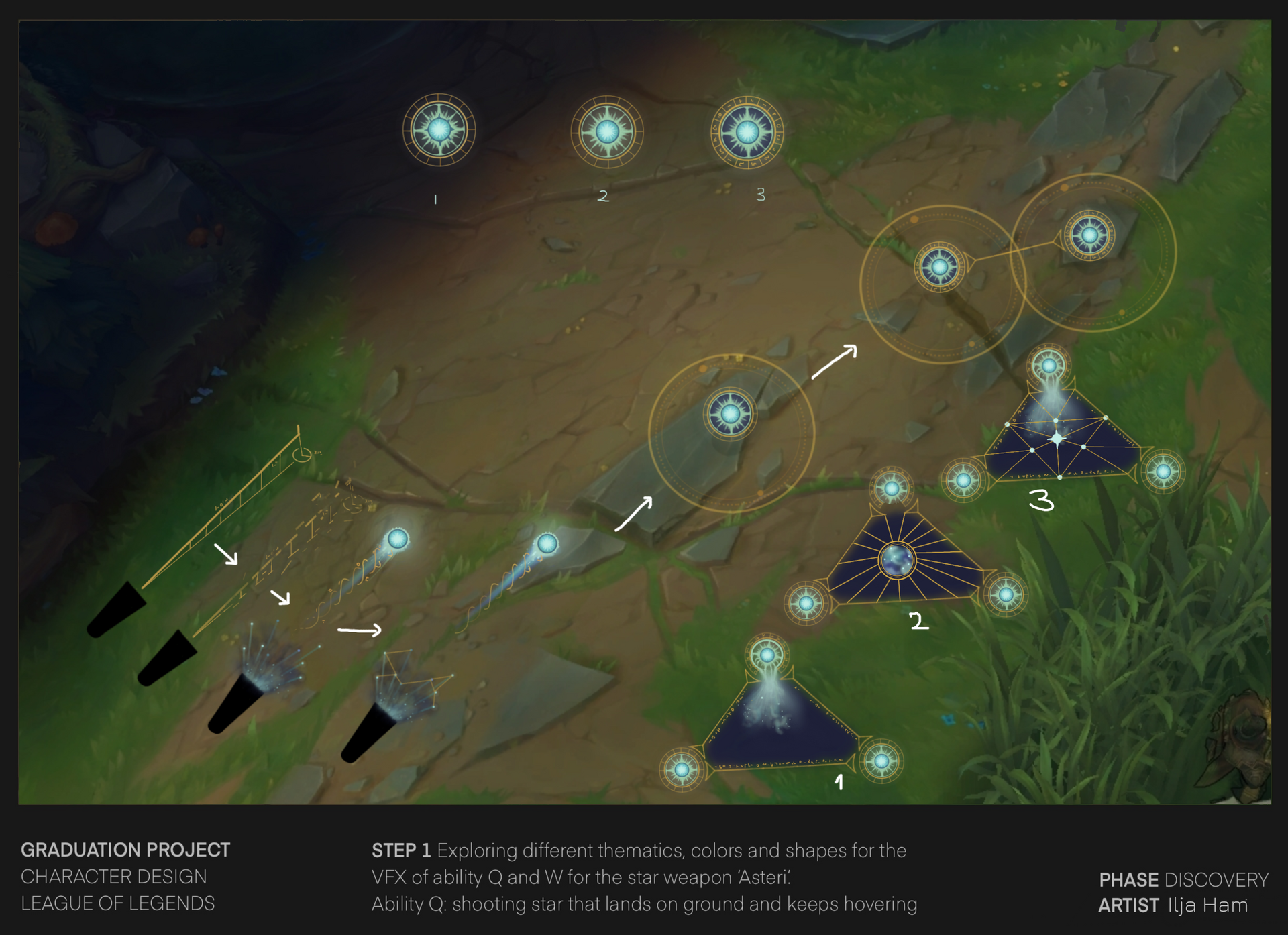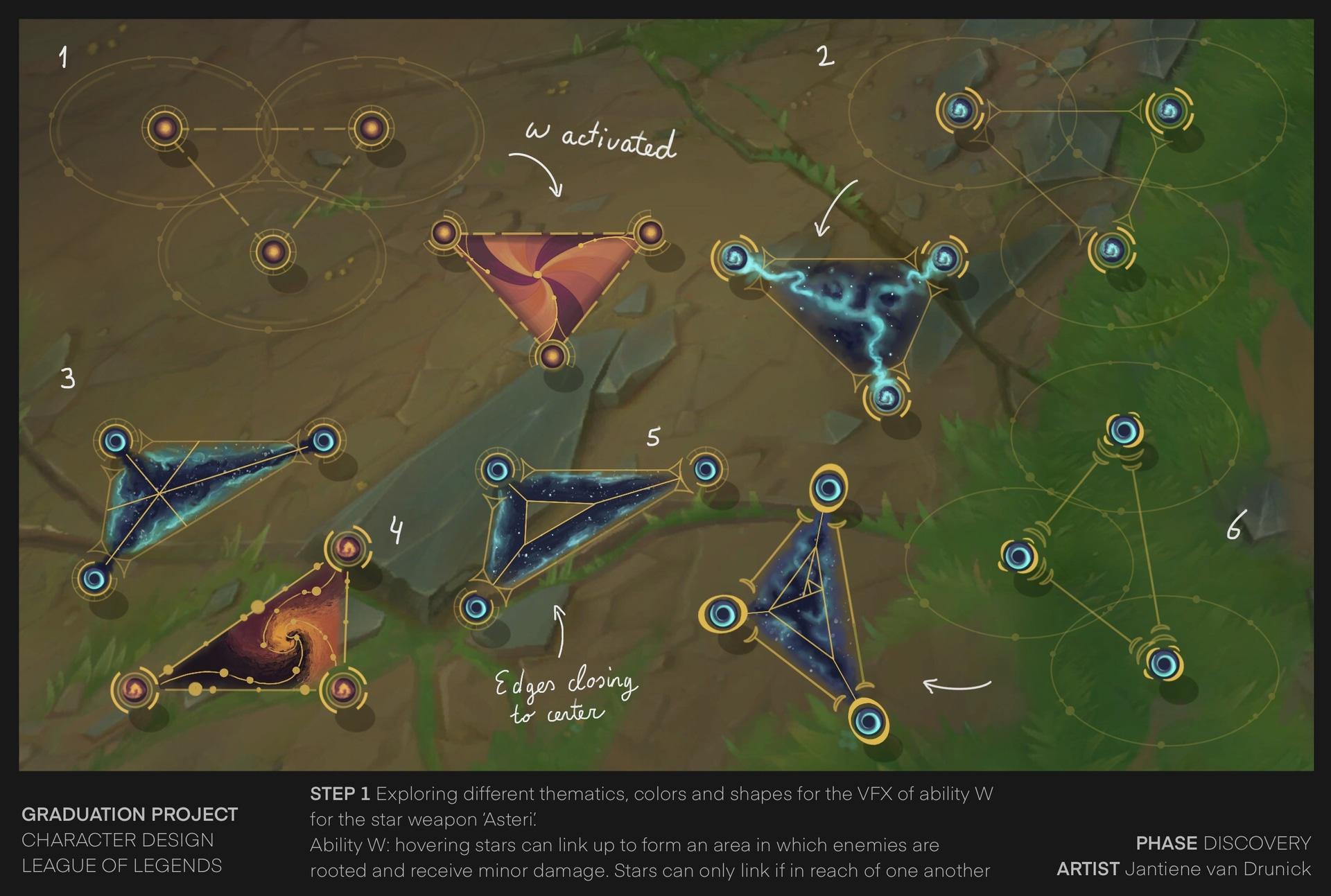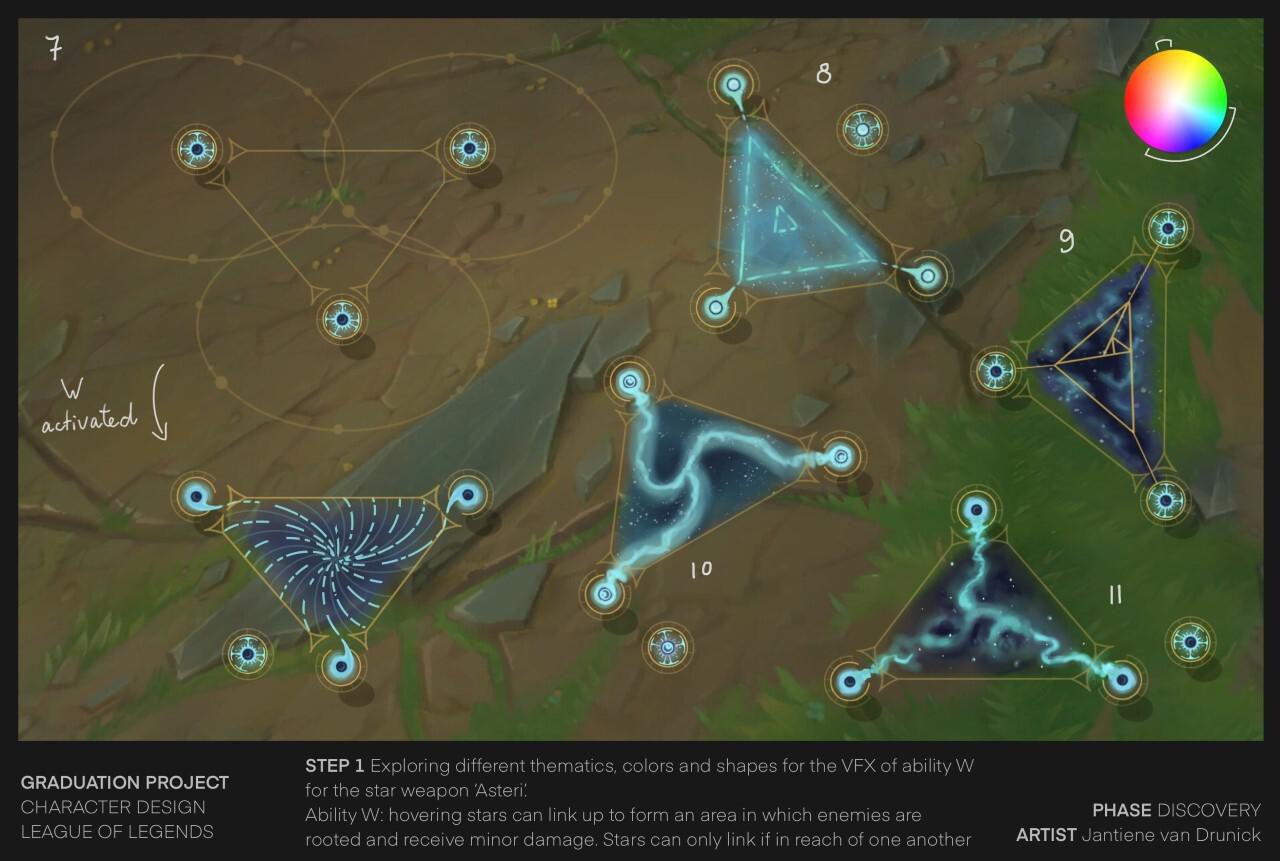 Feel free to ask me a question or leave a message