The presenter has activated the presenter mode. Would you like to follow?
Follow presenter
You are following the presenter.
Stop following presenter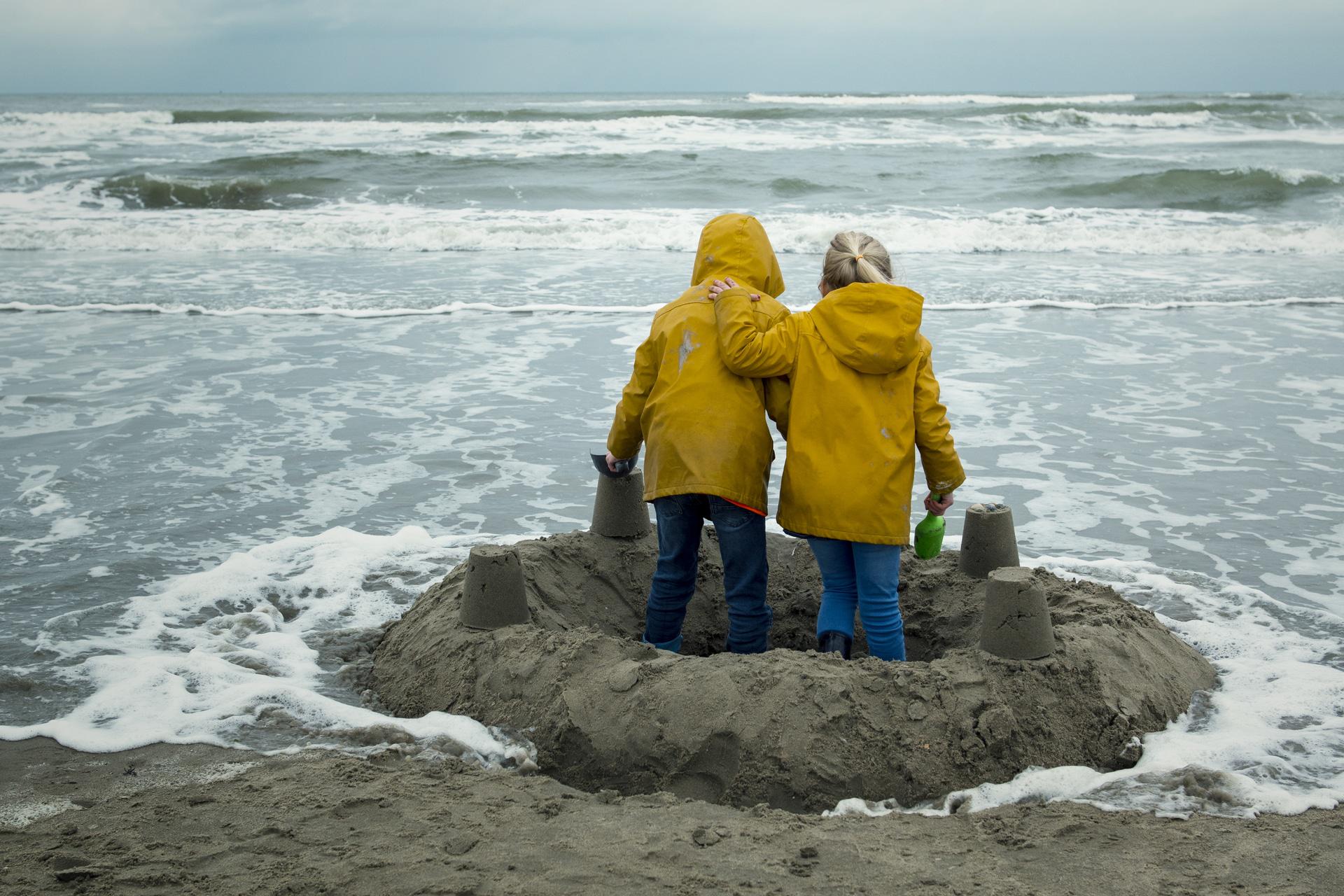 Ik ben er van overtuigd dat ik leef in een kantelpunt waarna toekomstige generaties het, volgens mijn waarden, niet vanzelfsprekend beter krijgen dan ik.
Met een sterk stijgende zeespiegel onderzoek ik een voor Nederland niet maakbare toekomst. Met mijn ontworpen spel Noord Vertrekt, laat ik burgers zich leniger verhouden tot elkaar, tot toekomsten en tot de overheid.