The presenter has activated the presenter mode. Would you like to follow?
Follow presenter
You are following the presenter.
Stop following presenter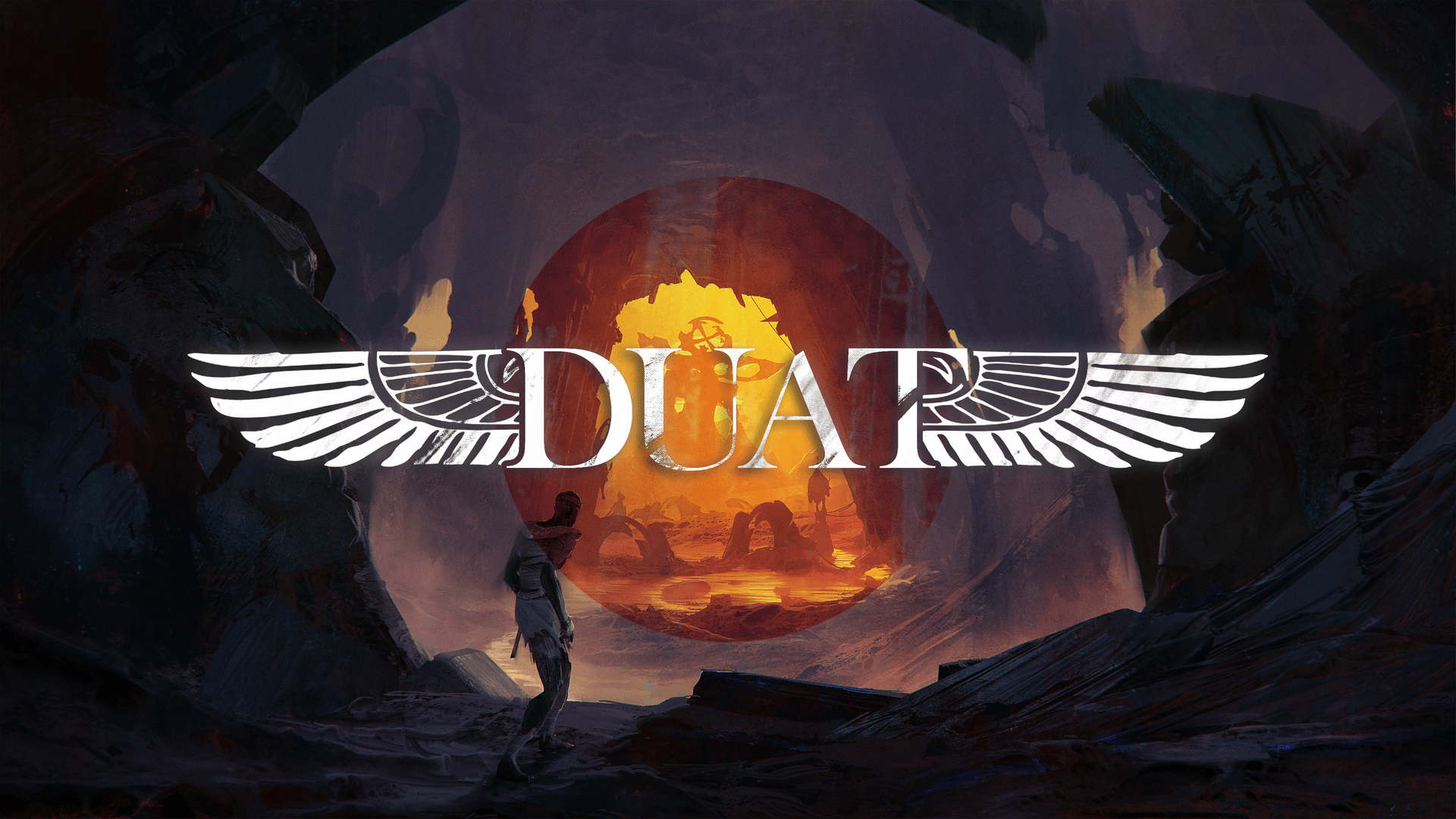 Duat is een worldbuilding project met als einddoel een Art Guide voor andere artist die aan de game zouden werken. De wereld van de Duat is de Mythologische onderwereld van de Egyptenaren waar niet enkel alle dode zielen leven, maar ook de Goden en Demonen. Ontwijk de gevaarlijke demoon Apep en trotseer de gevaren van de Duat.
Het verhaal is gebaseerd op moraliteitsverhalen zoals Dante's Divine Comedy maar met een Egyptische spin. Kijk alvast de trailer hiernaast of kom naar de Ronde Tafel QnA om 10u30 vrijdag 25 juni!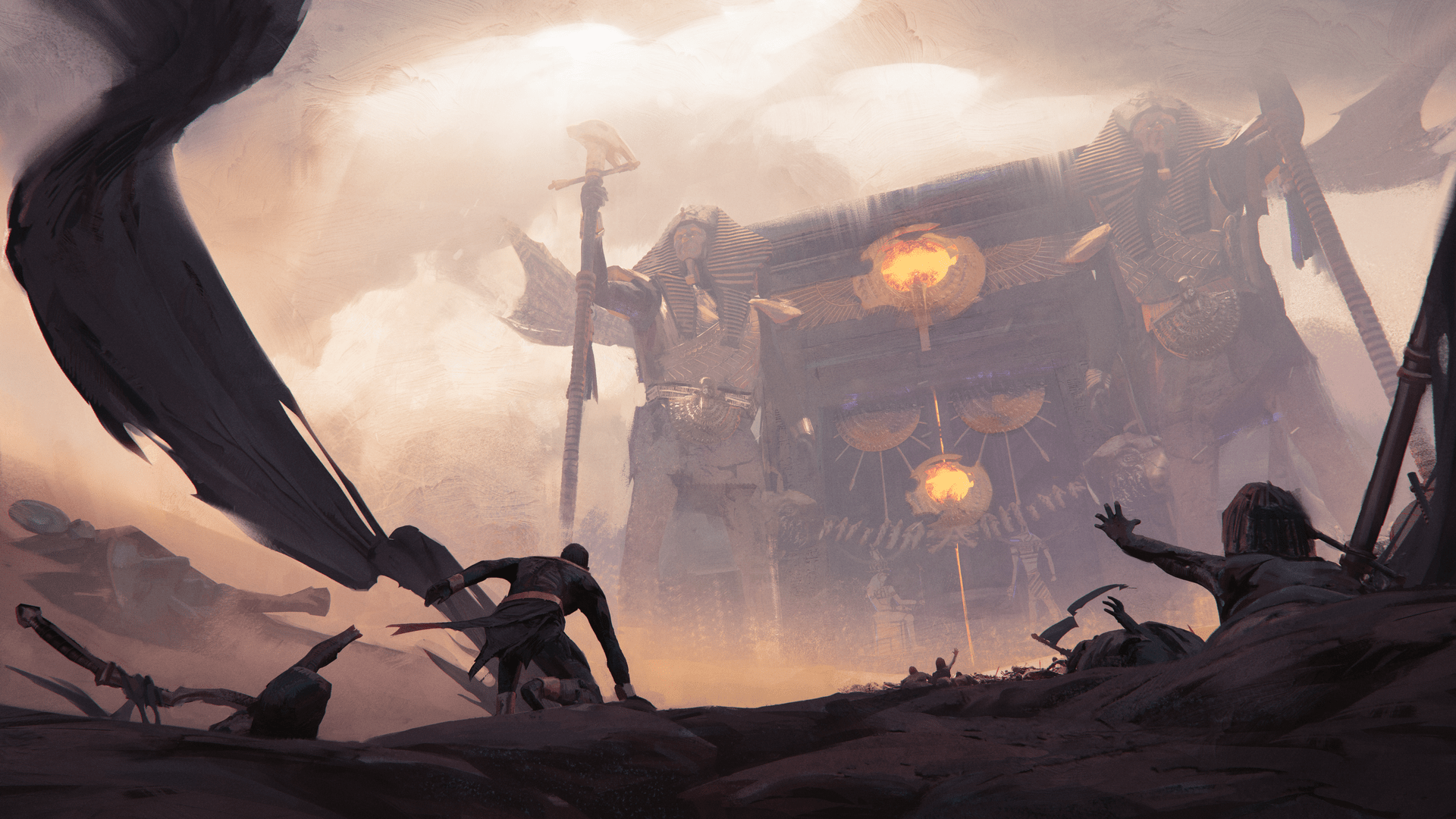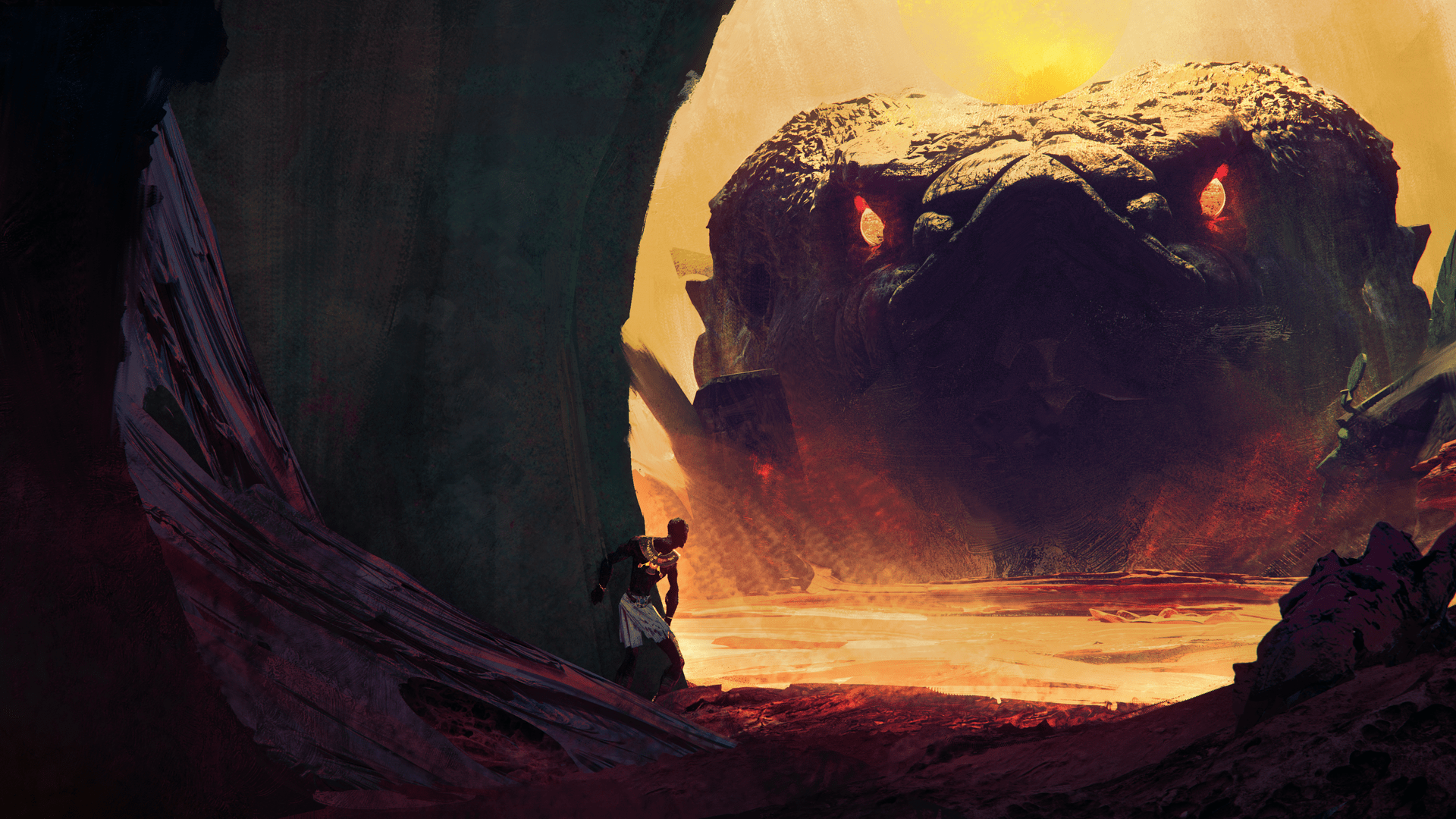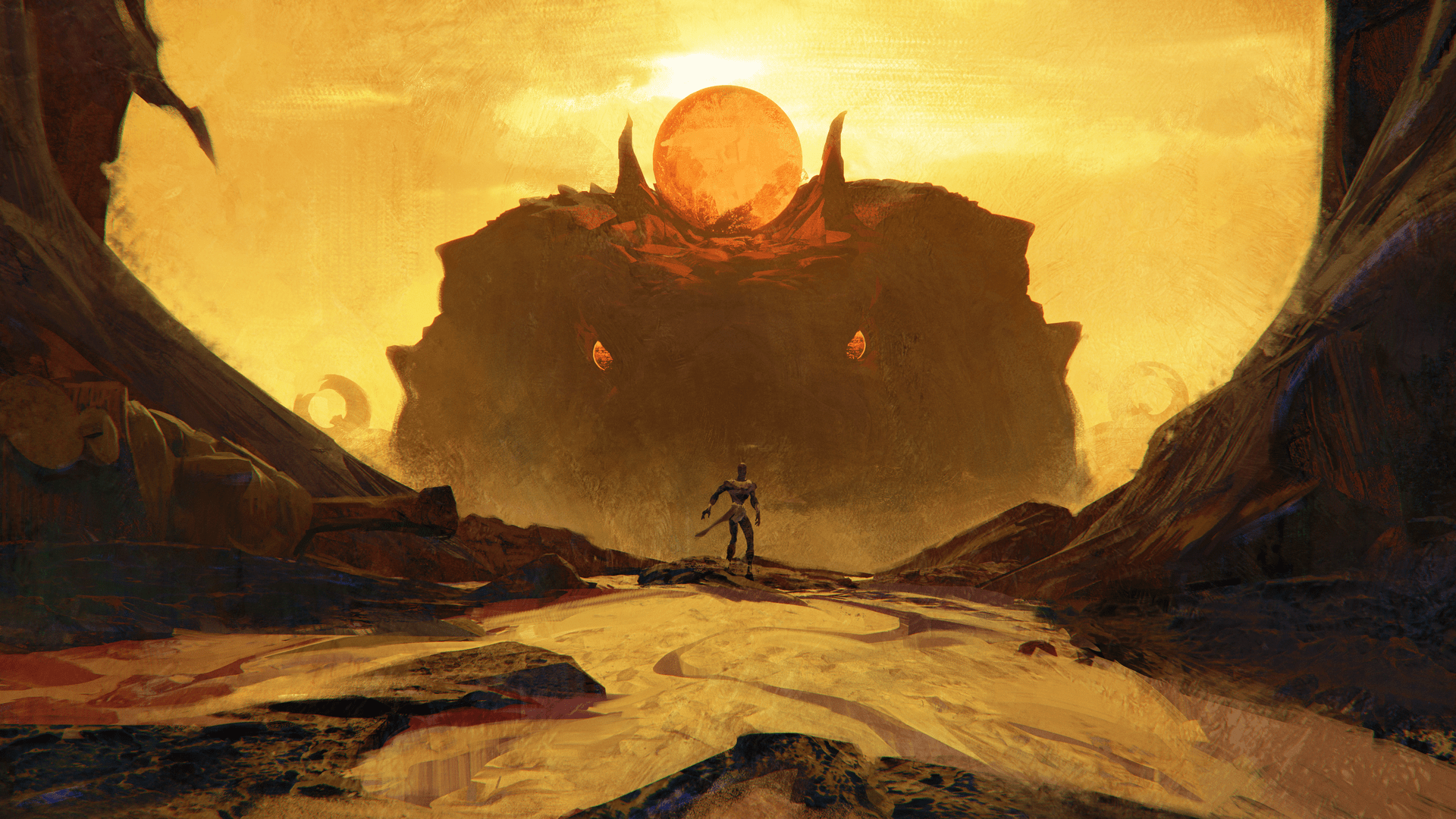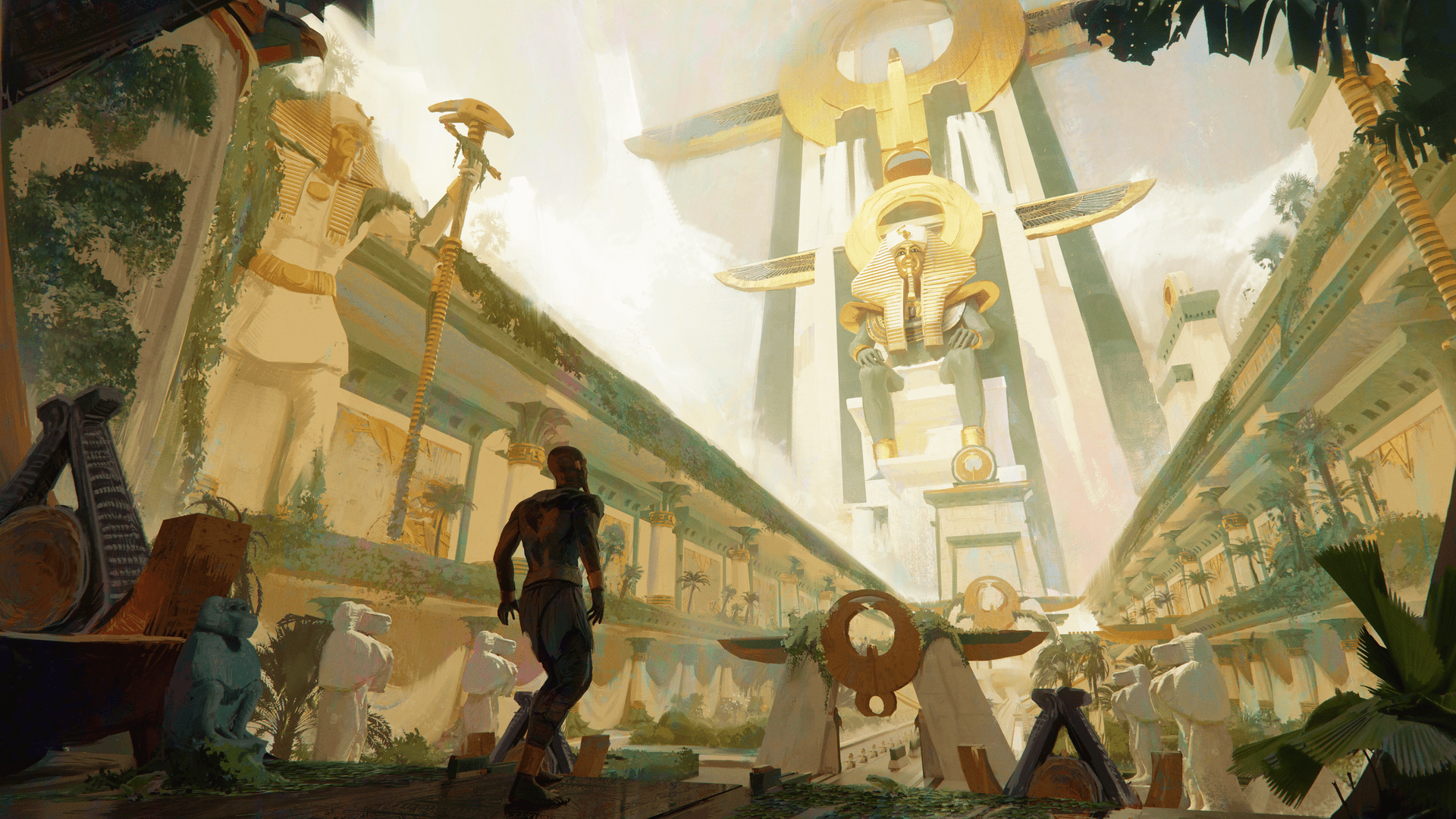 Voor dit project heb ik een Art Style Guide gemaakt met veel voorbeelden van concept art en designs om een duidelijke visuele standaard te hebben om werk mee te vergelijken.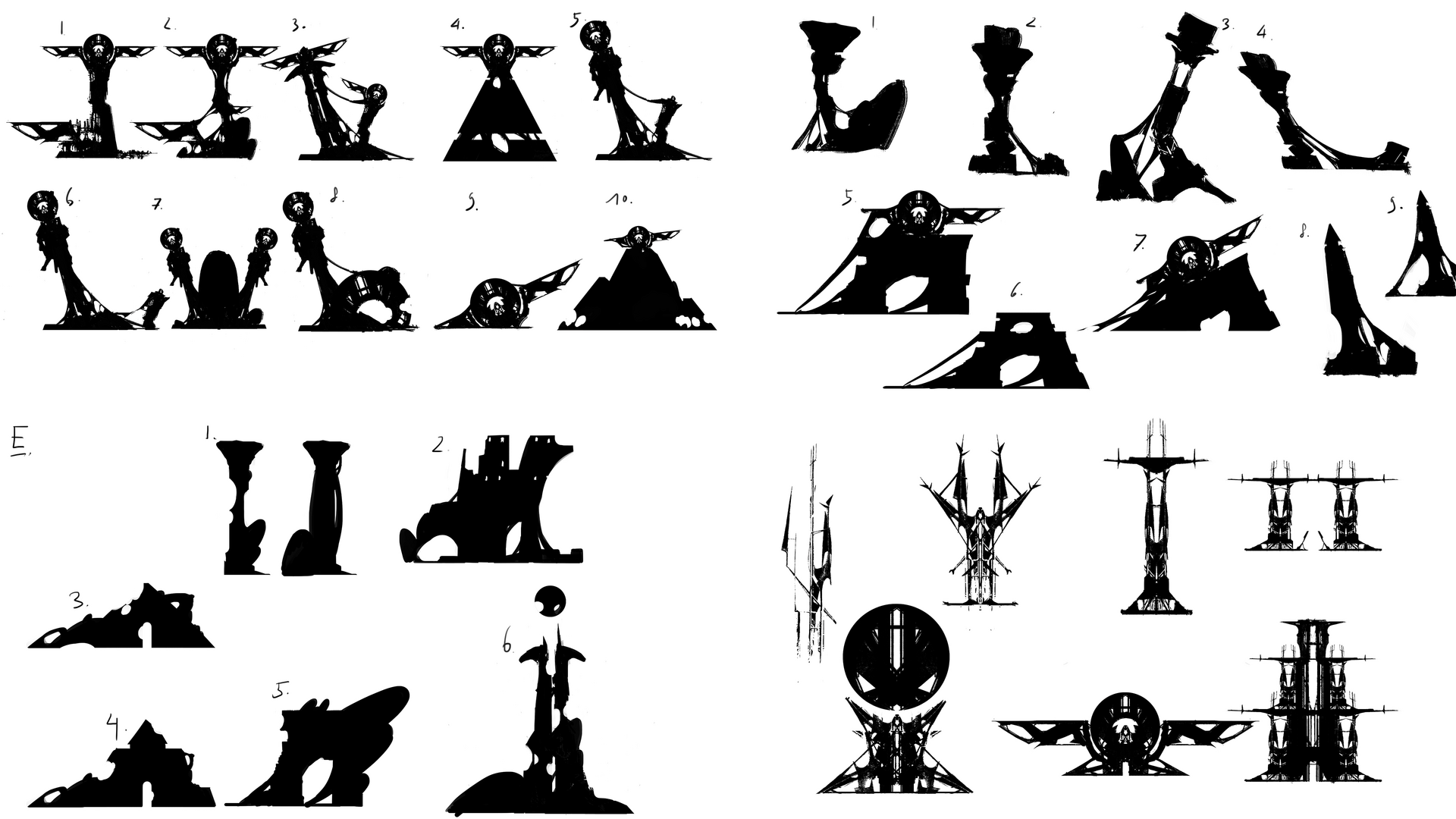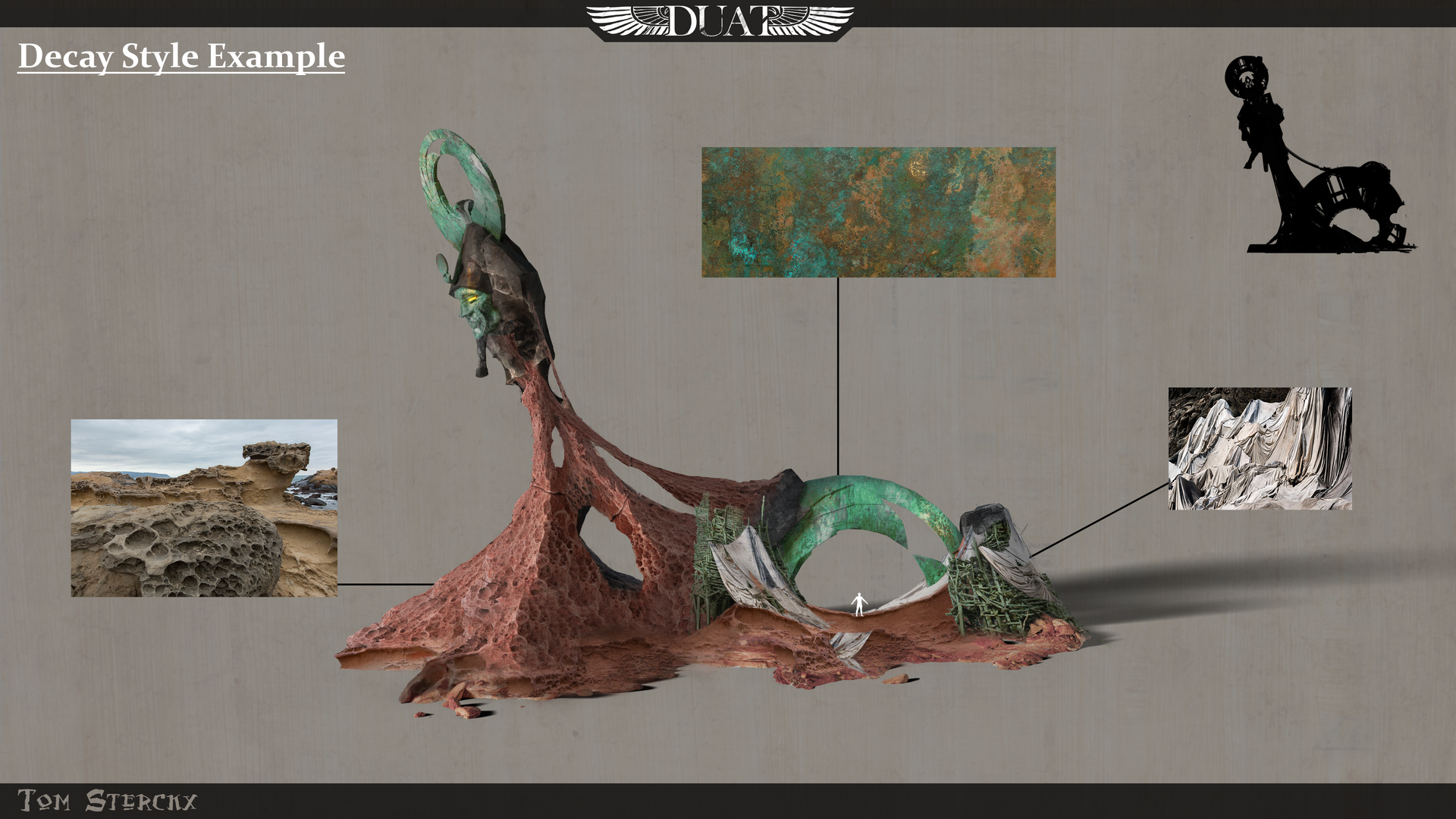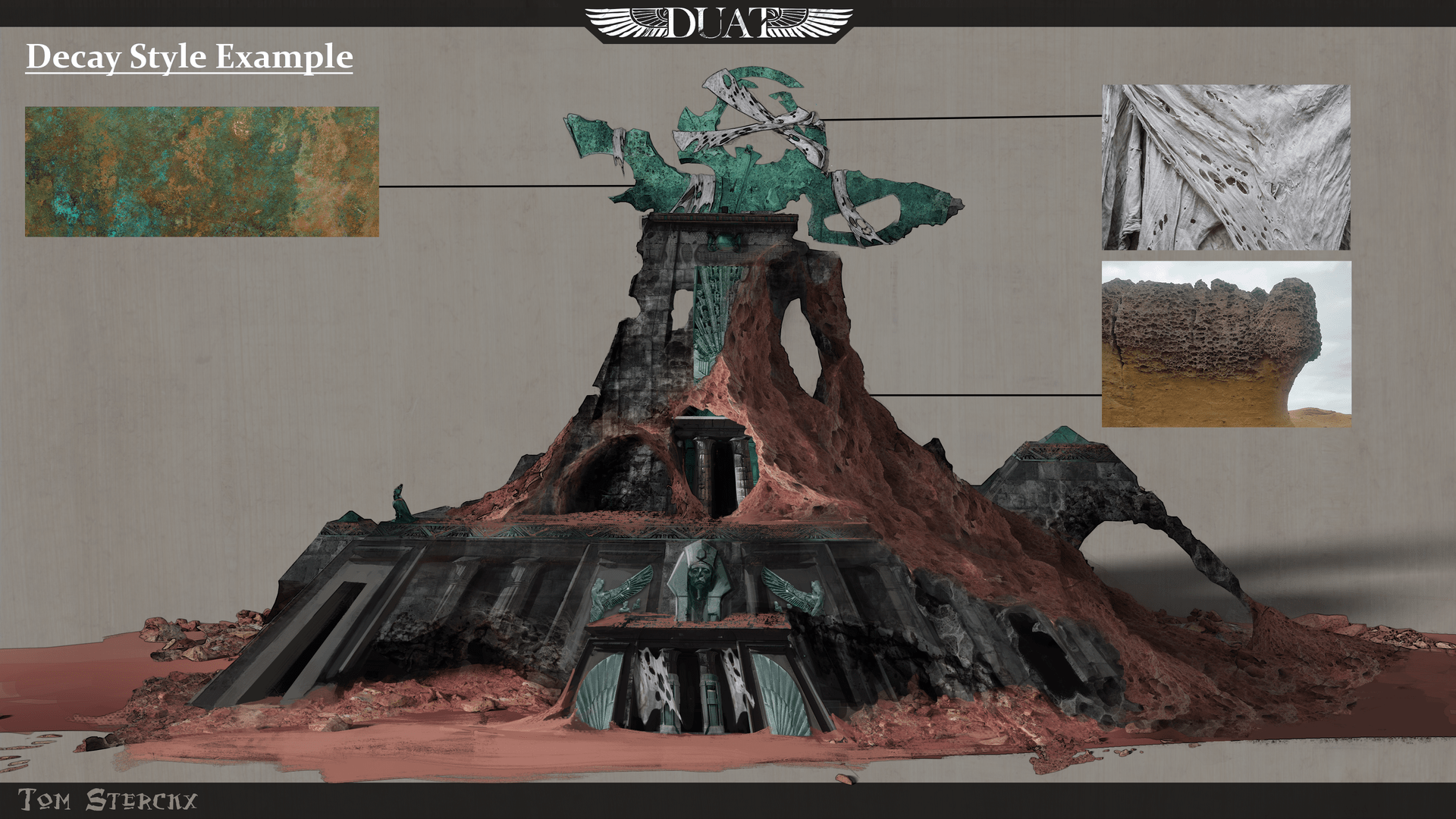 Contact:
tomsterckx123@gmail.com
instagram.com/sterckxtom
artstation.com/tomsart