Live events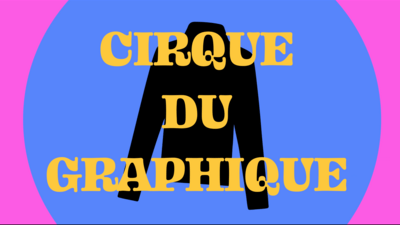 24 Jun 20:00
Cirque Du Graphique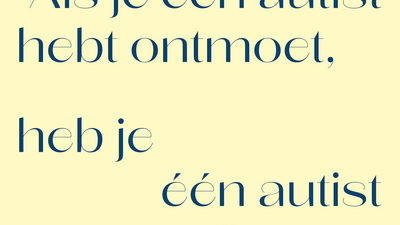 25 Jun 20:00
In gesprek met mensen met autisme
Vivian Karssemeijer
Participate
The presenter has activated the presenter mode. Would you like to follow?
Follow presenter
You are following the presenter.
Stop following presenter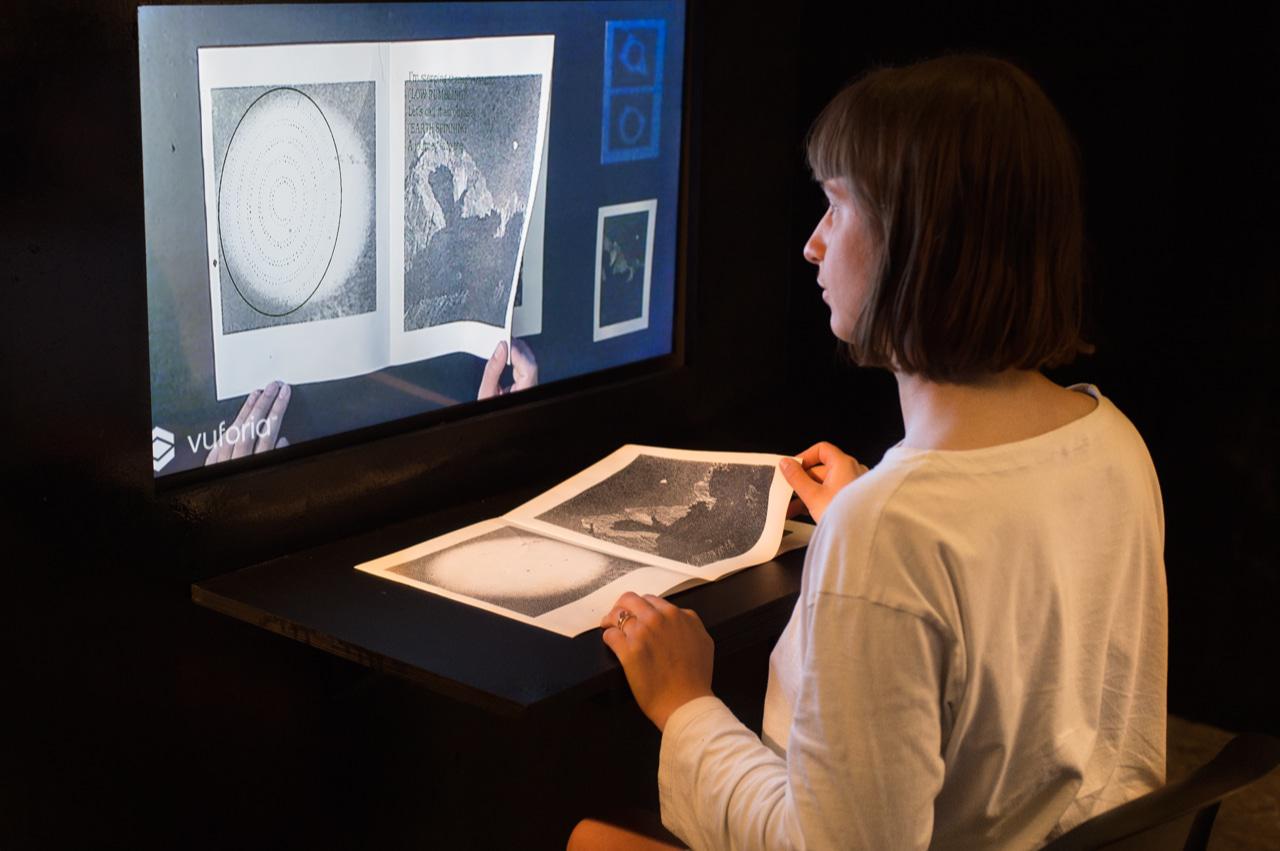 Over Graphic Design
Graphic Design leidt studenten op tot veelzijdige, kritische en betrokken expert op het gebied van visuele communicatie. Tijdens de studie geven ze vorm aan communicatie door middel van tekst en beeld. Via ieder gewenst medium: digitaal, als object, gedrukt, als concept of combinaties hiervan.