The presenter has activated the presenter mode. Would you like to follow?
Follow presenter
You are following the presenter.
Stop following presenter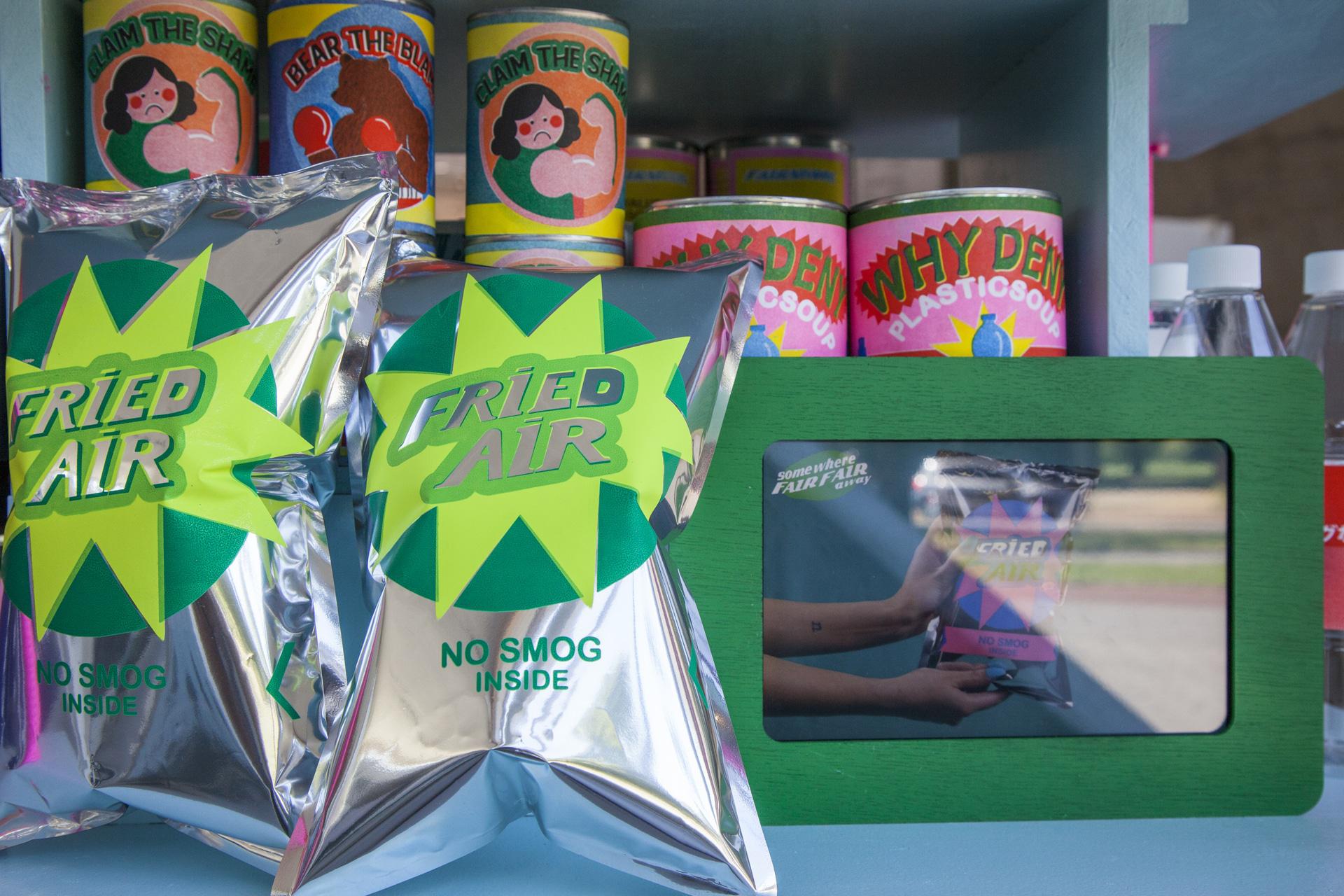 Over Illustration
Bij de opleiding illustratie leren de studenten een visuele boodschap te ontwerpen en communiceren aan een publiek. Vanuit bewuste ontwerpkeuzes en persoonlijke interesses komen de illustratoren in hun werk tot uitspraken die een zichtbare waarde creëren. De betekenis daarvan wordt mede bepaald door de receptie van het publiek.
Illustratie kent verschillende onderzoeksmethodieken en de studenten positioneren zich binnen de brede hedendaagse illustratiepraktijk van o.a. fictieve storytelling,  visuele journalistiek en/of infographics.